A Free 6-Part Masterclass Series Empowering You to Maintain Healthy and Compassionate Boundaries With Ease and Kindness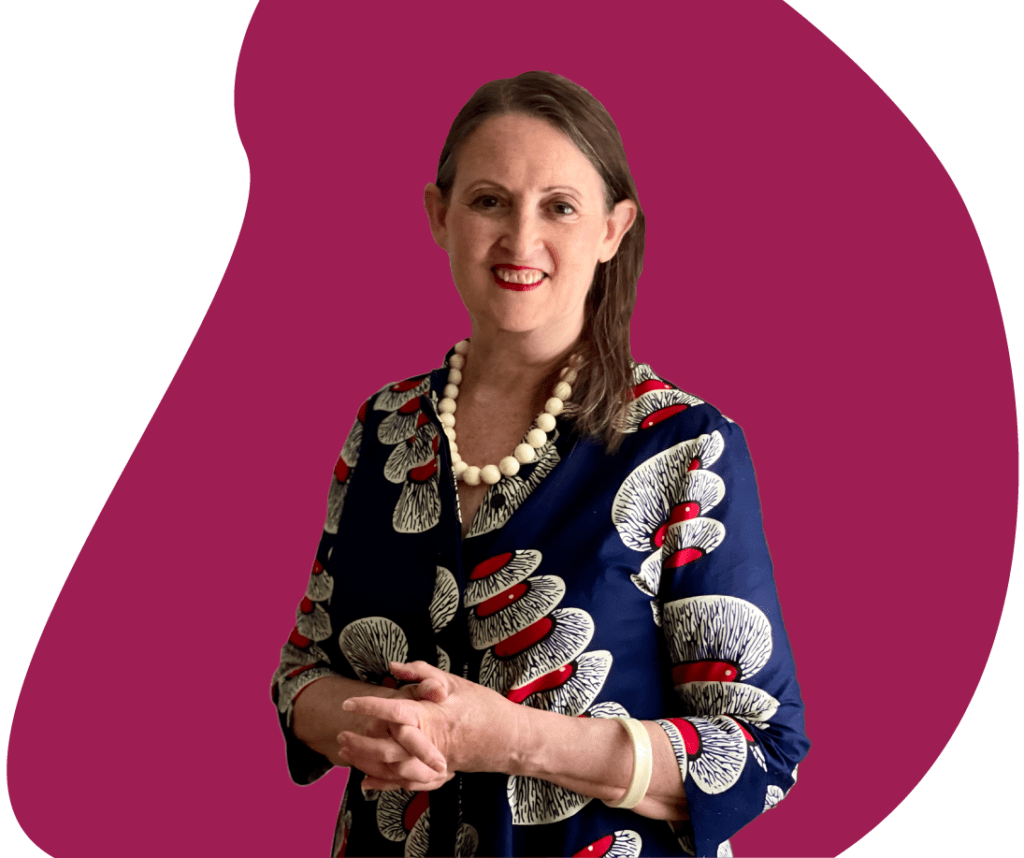 "Before I took Pamela's 6 Steps to Spiritual Self Protection, I was often very triggered by certain family members. I'd react rather than respond or not respond at all but would be left with pent up anger that I had a hard time releasing. Now I feel empowered and it doesn't happen as often. When it does happen, I use the steps Pamela taught to turn it around quickly. Her process enables me to be present, to connect with myself, have empathy and love for myself which in turn enables me to let go of the anger and to choose to respond in a way that honors my needs."
I used to have two settings: "No problem" and "I have reached the end of my rope!" The first was my default mode, and the second was the result of it. Pamela's class helped me set healthy boundaries and consider the cost—to myself and my relationships—of automatically saying yes to every request. Since taking the class, I am now better able to preserve my physical and mental energy, and bring a better me to the table.
When did you last leave a conversation regretting saying "Yes" when you knew your answer was "No," and wondering why?
Trying to navigate daily life without healthy, compassionate boundaries is like living in a house with leaky pipes.
Maybe you've come away from an interaction feeling burdened, as if you were carrying something unpleasant, something heavy that lingered long after the conversation ended.
Most people have at least one relationship where they're not holding healthy, compassionate boundaries, where they're leaking their vitality, and feeling decidedly less than empowered. 
The good news is you have the power to heal and transform. It starts with 6 Simple Steps to Spiritual Self-Protection that you can start doing immediately, and notice improvement.
It's been some years since I was in Blessed Boundaries, but there are two things I will always remember about this program. The first is how much I enjoyed it, how exhilarating and empowering it was. The second is the difference it made in my ability to address two very challenging relationships, one professional and one personal. During the program, I became more aware of my authority over my own life and actions, and more willing to express what I need and want. I'm very excited this has been offered now, as I'm going through big changes and looking forward to taking it again to refresh that learning that helped me so much.
Blessed Boundaries
Six Steps to Spiritual Self Protection
A 6-day live, experiential journey led by Pamela Miles
Live Sessions
Won't make it this time? Sign up here to be informed when we schedule our next free masterclass series.
Meet Pamela (Your Teacher)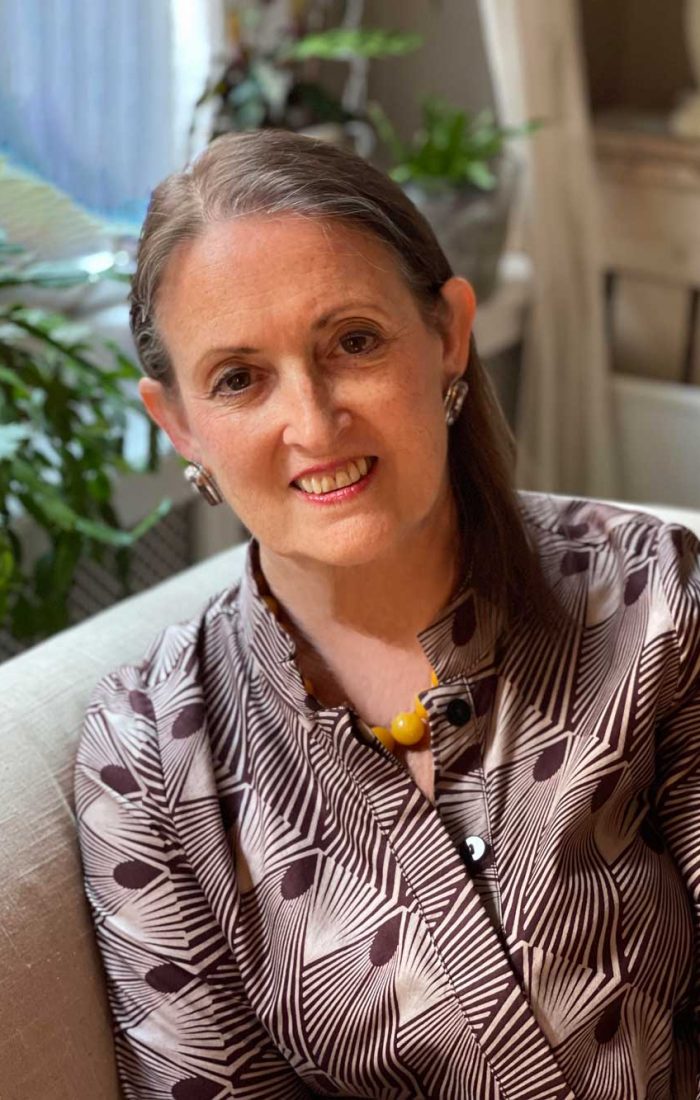 Hello, I'm Pamela Miles, and I've had the joy and honor of helping people heal themselves and their relationships, discover their unique gifts, and live from the heart for over 45 years.
I'm a longtime spiritual practitioner and mentor, a published author, an international Reiki teacher and the foremost Medical Reiki expert. Since the 90s, I've been at the forefront of bringing spiritual practice — Reiki and meditation — into conventional medicine, including teaching at Yale University School of Medicine, presenting at Harvard Medical School, collaborating with the National Institutes of Health (NIH), and implementing programs at NY Presbyterian/Columbia and other prominent New York City hospitals.
My approach is heartfelt and straightforward, drawn from 50+ years of spiritual practice to help you connect deeply with yourself as easily and quickly as possible. It's not instant; it's a process, and you'll make significant progress in this program. You'll experience insight and greater self-love, gain clarity and self-awareness, while developing skills you can use for life.
During BLESSED BOUNDARIES, I'm available for as much mentoring as you want as you build your skills and create a new relationship with your heart.