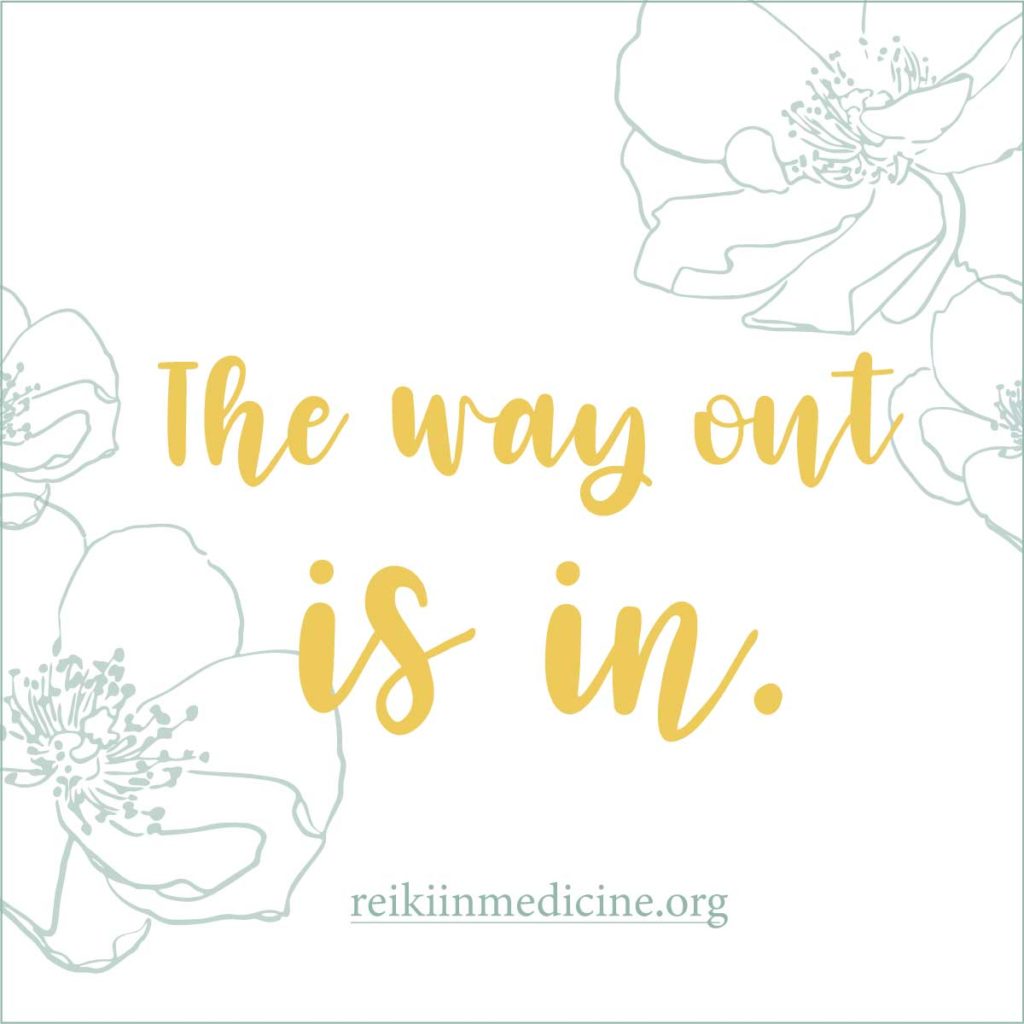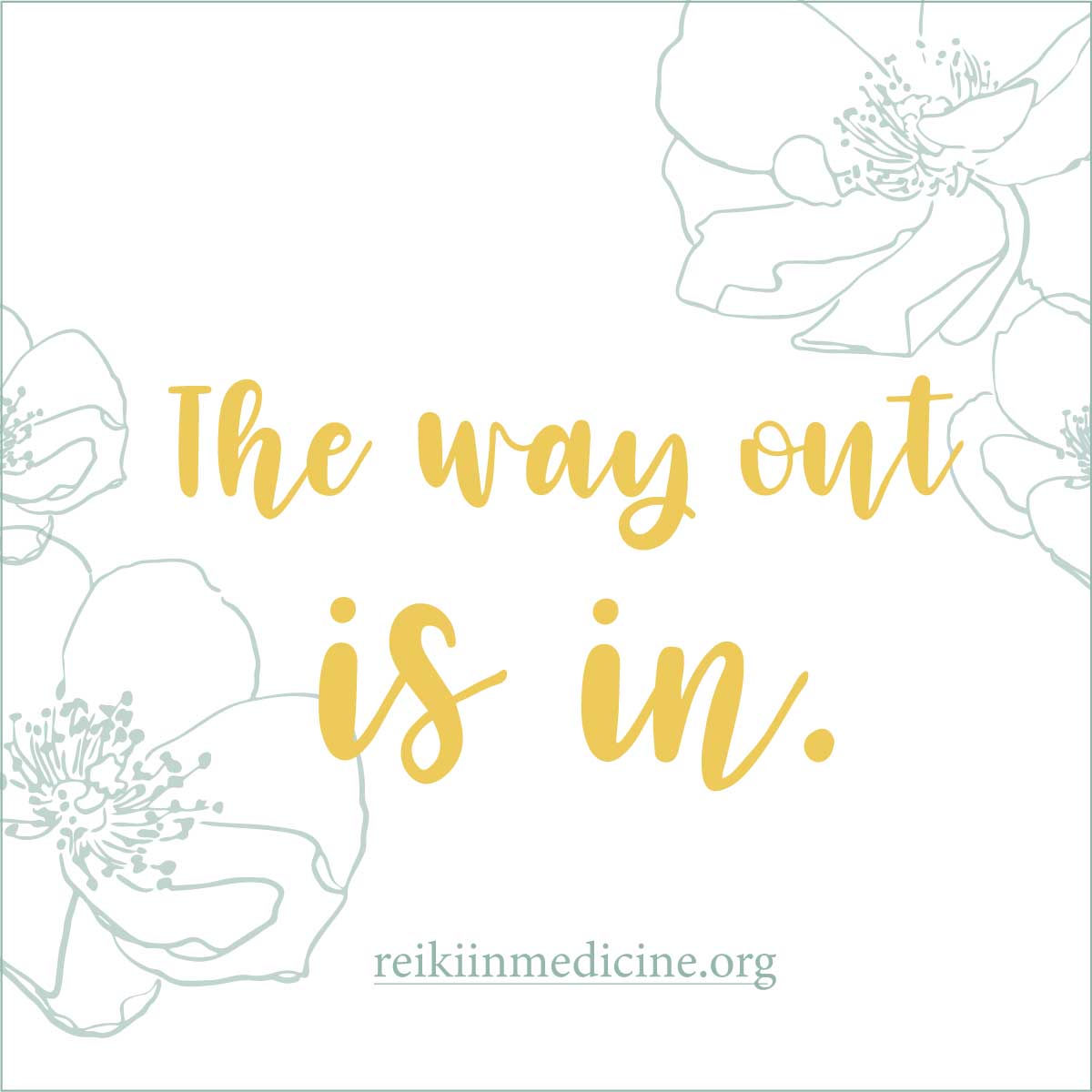 The first Coming Home has ended. Please sign up here to be informed when Coming Home is scheduled again.
An online mini-retreat to take at home, in community.
Dates: Sunday, June 28 – Friday, July 3
Time: 10 AM each day, NYC time (Eastern US)
It's hard to create and maintain outer freedom without finding inner freedom.
In Coming Home, we'll explore inner freedom, how to find it, how to keep it, how to rely on it. Accessing inner freedom is empowering and helps us make the individual, social, and political changes we need to create a just world.
"Your inner freedom is the foundation of all freedom." - Pamela Miles
Creating positive change starts with coming home to yourself and discovering your inner freedom.
Without connecting to your inner freedom, you can't see your choices clearly or recognize which choice is most aligned with your values.
Discovering your inner freedom is something you need to do for yourself. It's an inside job, a spiritual matter. No one can do it for you.
Discovering your inner freedom is yours to do, but you don't have to do it alone. I can offer gentle guidance, a safe environment in which to explore, and the community of others discovering their inner freedom.
What will we do in Coming Home?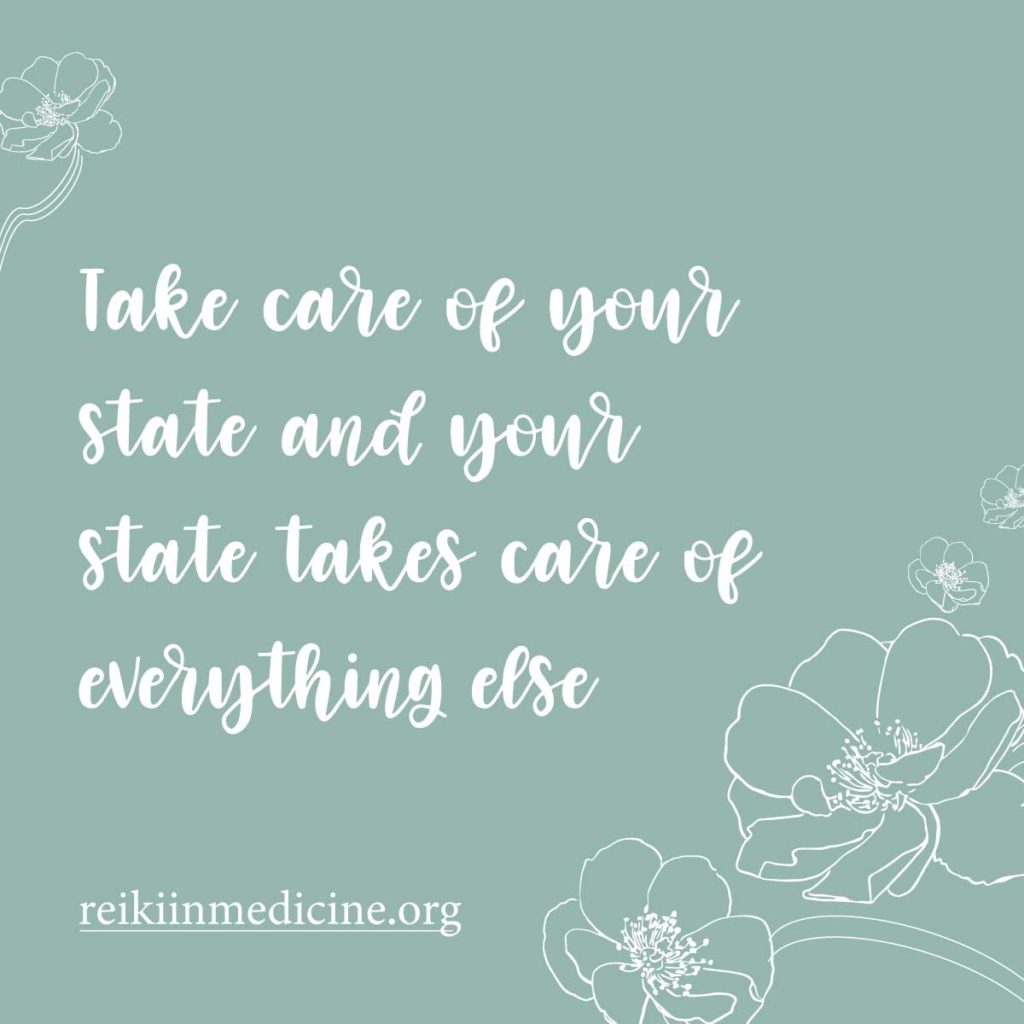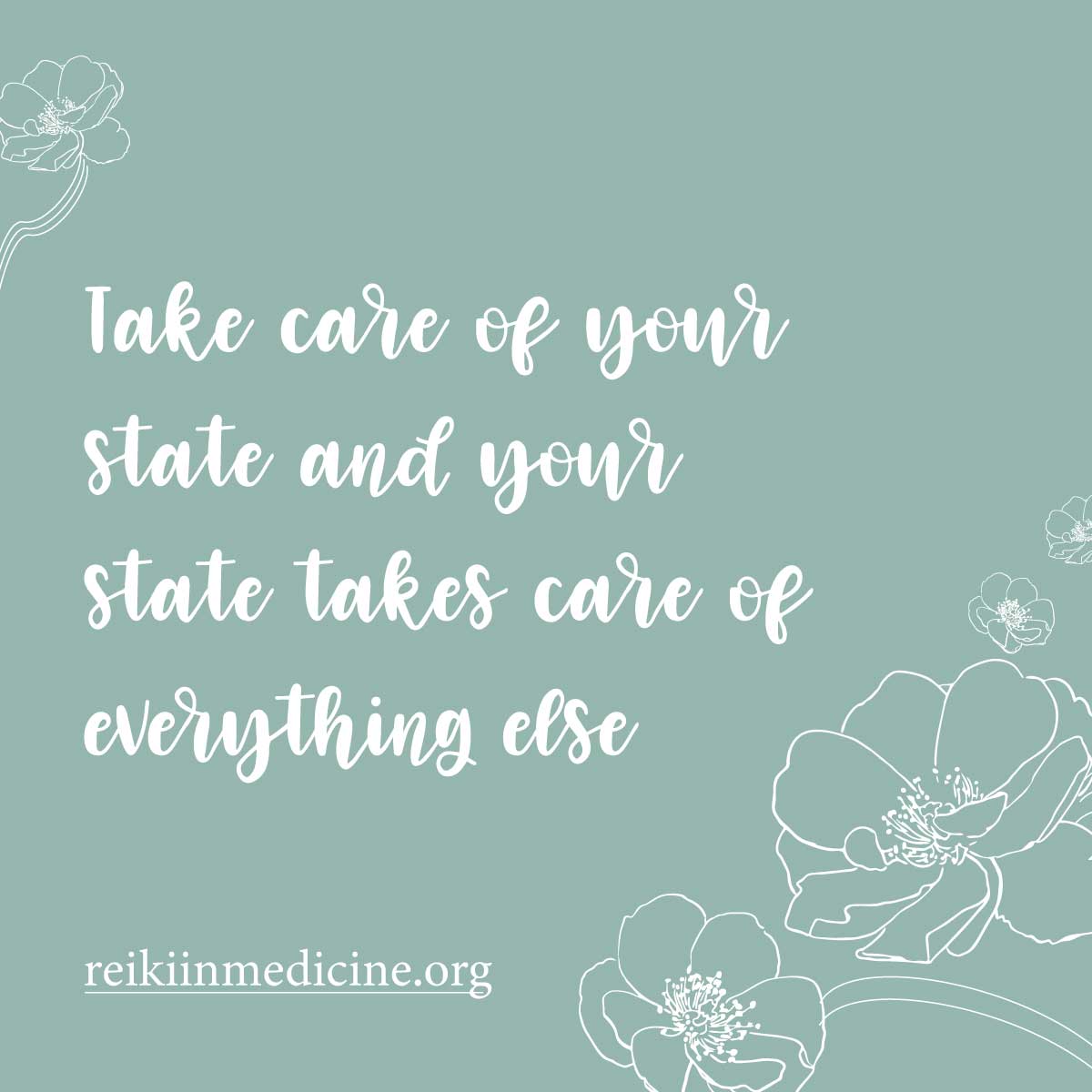 Coming Home is a series of daily online live, interactive practice and discussion sessions. We will actually practice together every day.
Our daily sessions will be 60-90 minutes, with questions.
Each day, I'll guide us through hands-on self practice, no prior training needed. I'll introduce other practices you'll learn easily as we practice together and continue practicing on your own, as you like.
You'll experience the difference simple, very doable spiritual practice can quickly make in how you feel, how you function, and the choices you make. You'll feel the immediate difference, and see how the empowerment and other benefits accumulate as the week unfolds.
Note these are non-denominational, non-dogmatic spiritual practices. They are not religious. You can practice as I suggest, or customize your practice to suit your religion, whether you are Christian, Muslim, Jewish, Buddhist, Hindu, etc.
You can connect through your computer, tablet or phone. Sessions will be recorded and recordings available through Sunday, July 5.
Who am I and why can I help?
I've lived a life of practice, and I've lived it in the world.
I raised two kids as a self-supporting single mom with a very unconventional career, a solopreneur (before the word was coined) in spiritual practice. I made time for community service. That work brought Reiki practice into hospitals.
I've connected meaningfully with people in all walks of life, at varying levels of authority and power, clarity and heart.
Truly, the odds were stacked against me but daily spiritual practice helped me make the best use of the opportunities I was offered, and collaborate productively with people whose perspectives—and sometimes values—were different than mine. Sometimes very different.
I kept asking myself, Where's my freedom in this situation? What are my choices? How can I dance with this and move us forward?
Sometimes we danced better than others. Usually external circumstances limited the options. But my daily spiritual practice gave me resilience and vision to discover what was possible even in situations that seemed impossible.
I've learned how to access and re-access my inner freedom and I've been training and supporting others to do the same for 50 years.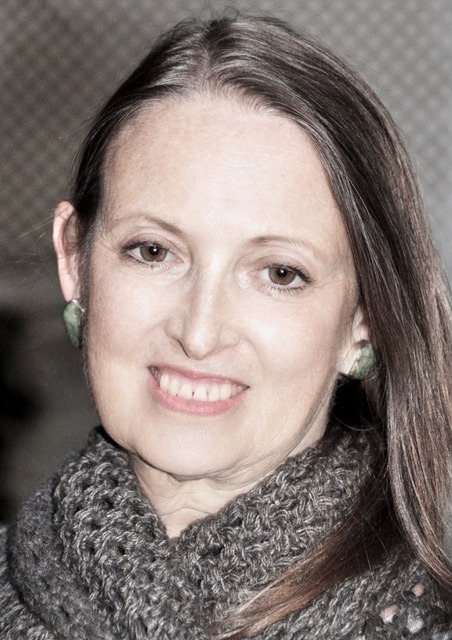 What will Coming Home do for me?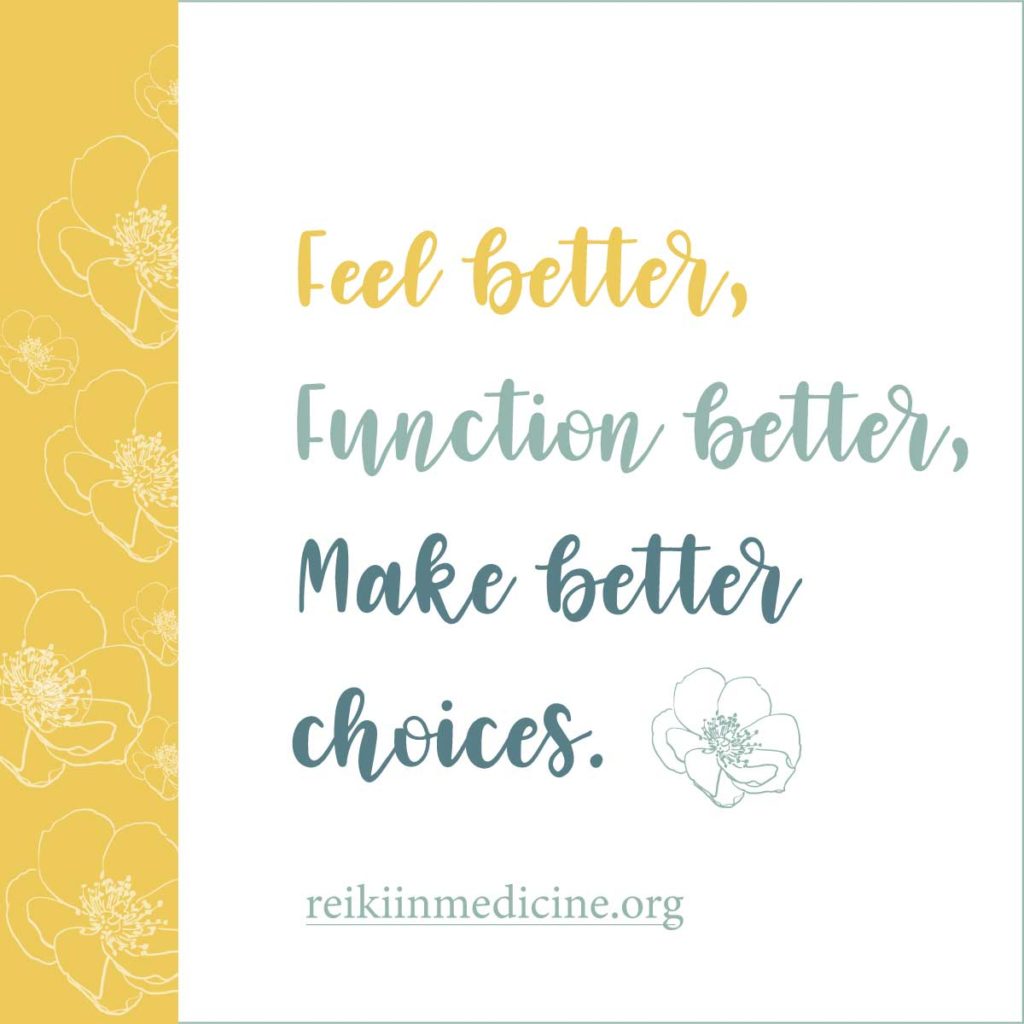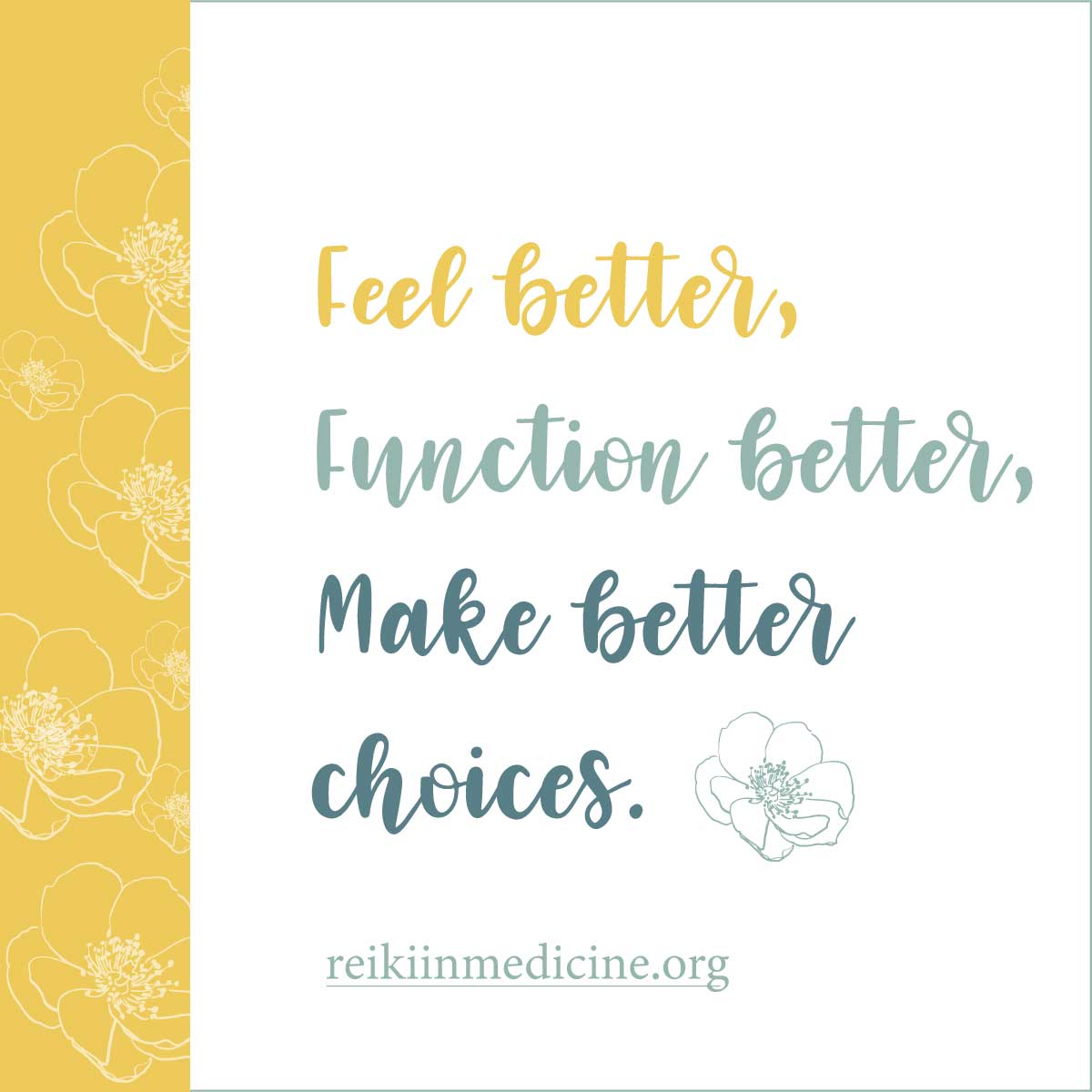 Our Coming Home practice sessions will give you simple, very doable practices to connect and reconnect with your inner freedom, a spaciousness within you that's beyond conditioning, misunderstanding, and prejudice.
Your inner freedom is the door to self love, acceptance, approval. When you feel that profound self-acceptance, you can be honest with yourself and see the attitudes or behaviors you want to change. We all have them.
Sitting in self love, you can see what behavior you want to change, and how to change it.
In this program, you'll learn how to take responsibility for your state. That's key to freedom, and to aligning with your power in any situation.
Take care of your state and your state takes care of everything else.
Your commitment is time and money. Timewise, you'll spend 60-90 minutes each day in supported group practice, present during our live, interactive sessions if possible. To allow for everyone's schedules and time zones, so more people are supported in coming home to themselves, recordings of each session will remain available through July 5.
The fee is $21. Anyone identifying as black, indigenous or a person of color is invited to be my guest.
Discover the difference a week of daily spiritual practice can make.
Discover the difference diverse spiritual community can make.
Discover the difference self love and approval can make.
Learn to connect with your inner freedom—your self love, approval and honesty—even if you're not feeling it.

Sign up here to be informed when Coming Home is scheduled again.
Each session will be 60-90 minutes, as needed for discussion.
Our private group time is bookended by my free global self practice sessions on Saturday, June 27 and Saturday, July 4, giving you 8 days of daily spiritual practice to see the empowering difference in your life.
The program is hosted in a private area of my website that only registered participants can access.
Each day you'll come online to get the link for our group practice and/or the recording afterward. I'll also give you quotes and links to relevant articles.
You can participate by computer, tablet or phone.
TBA when next scheduled.
All black, indigenous and people of color are invited to register as my guest. Choose the BIPOC option in the shopping cart.
Please email me with any questions.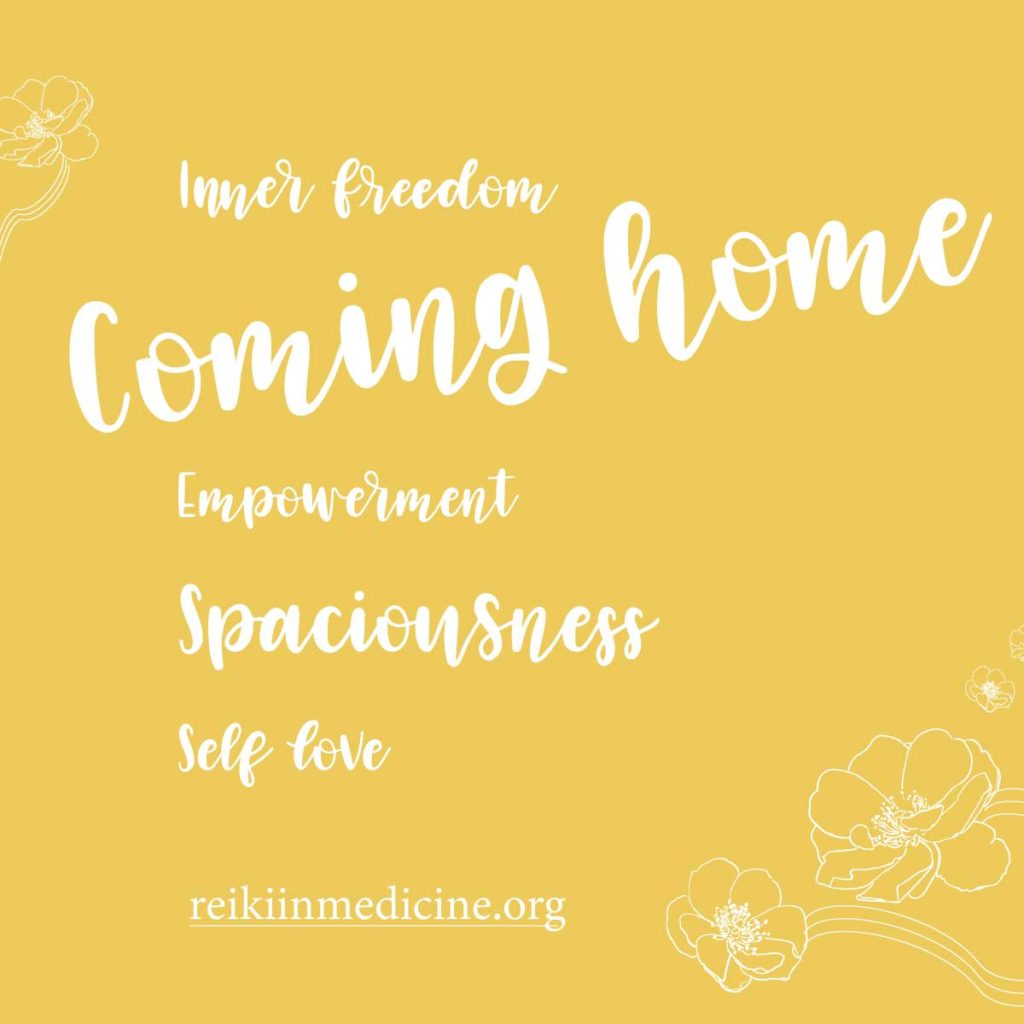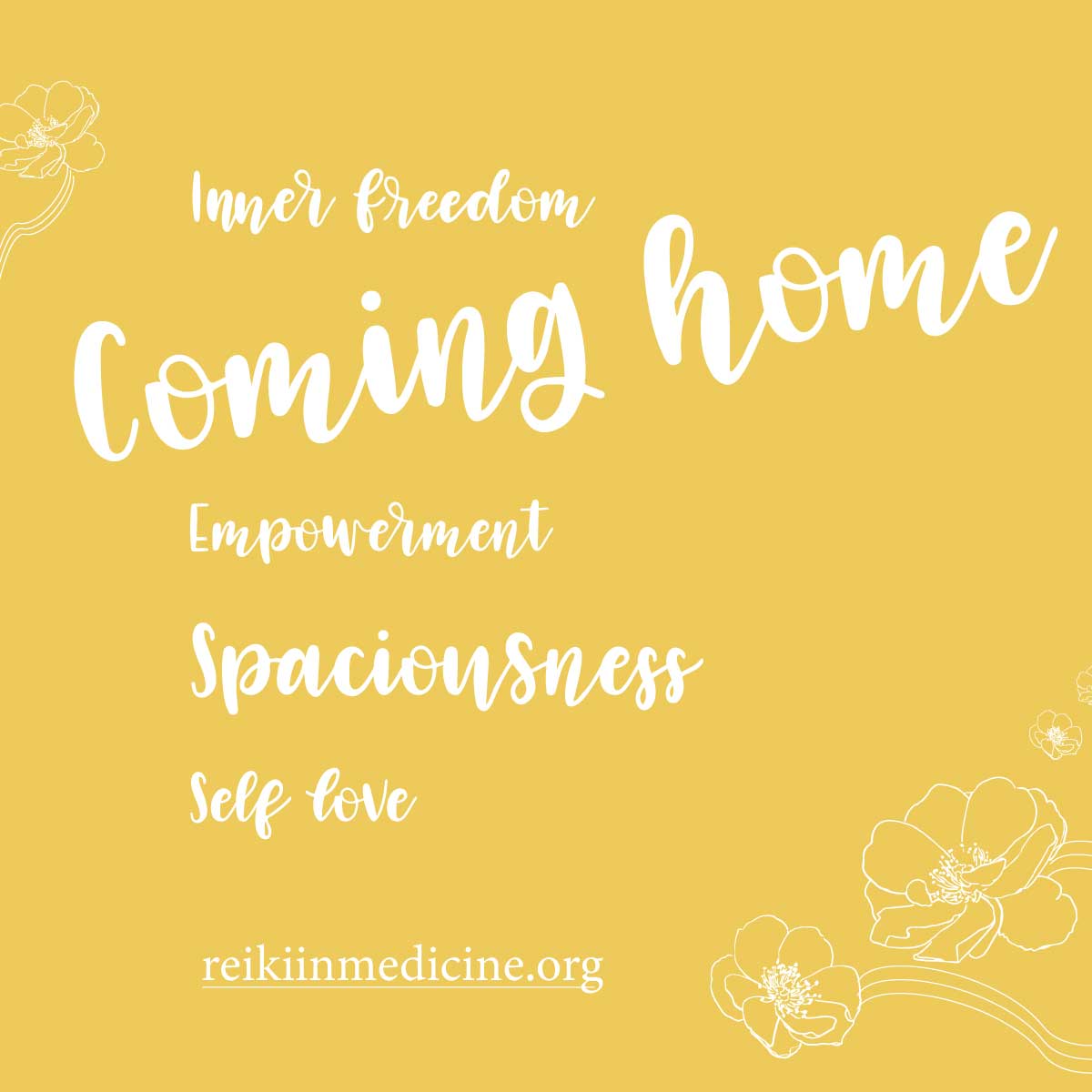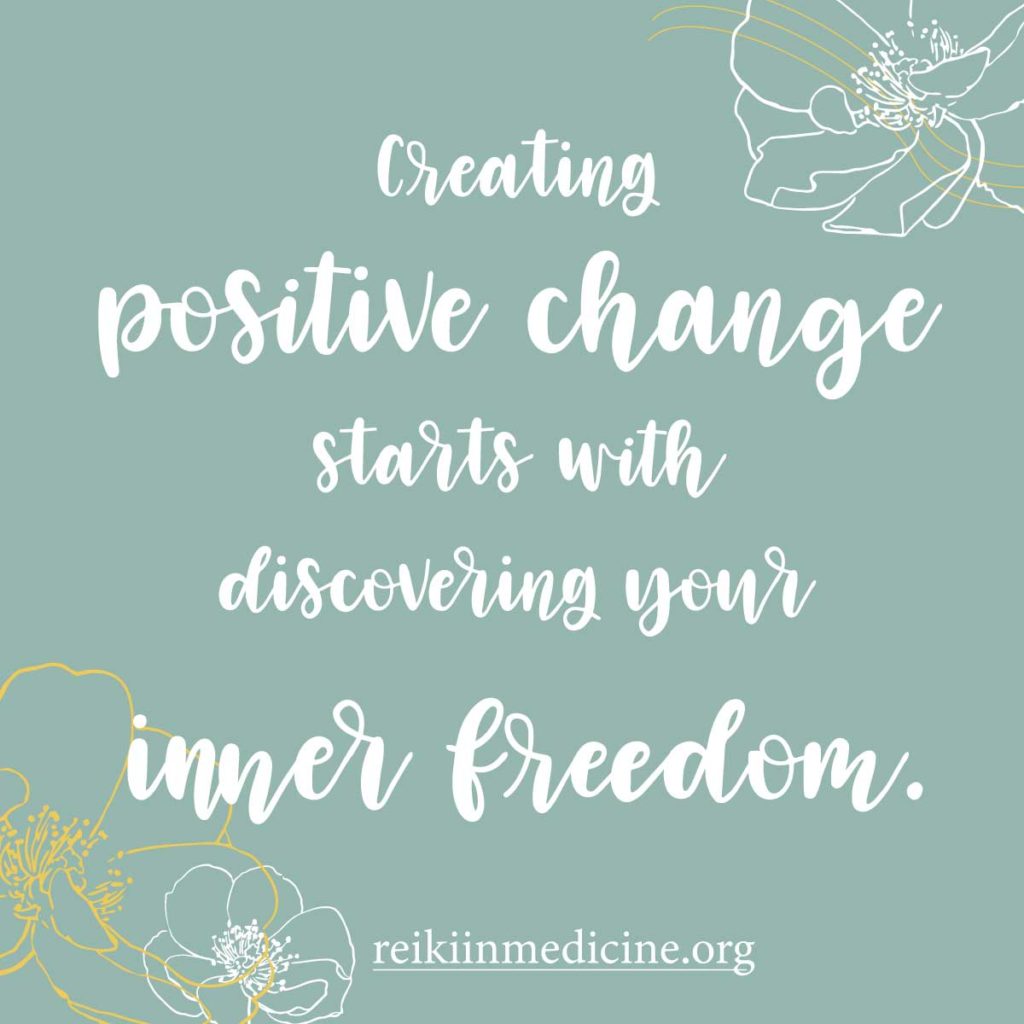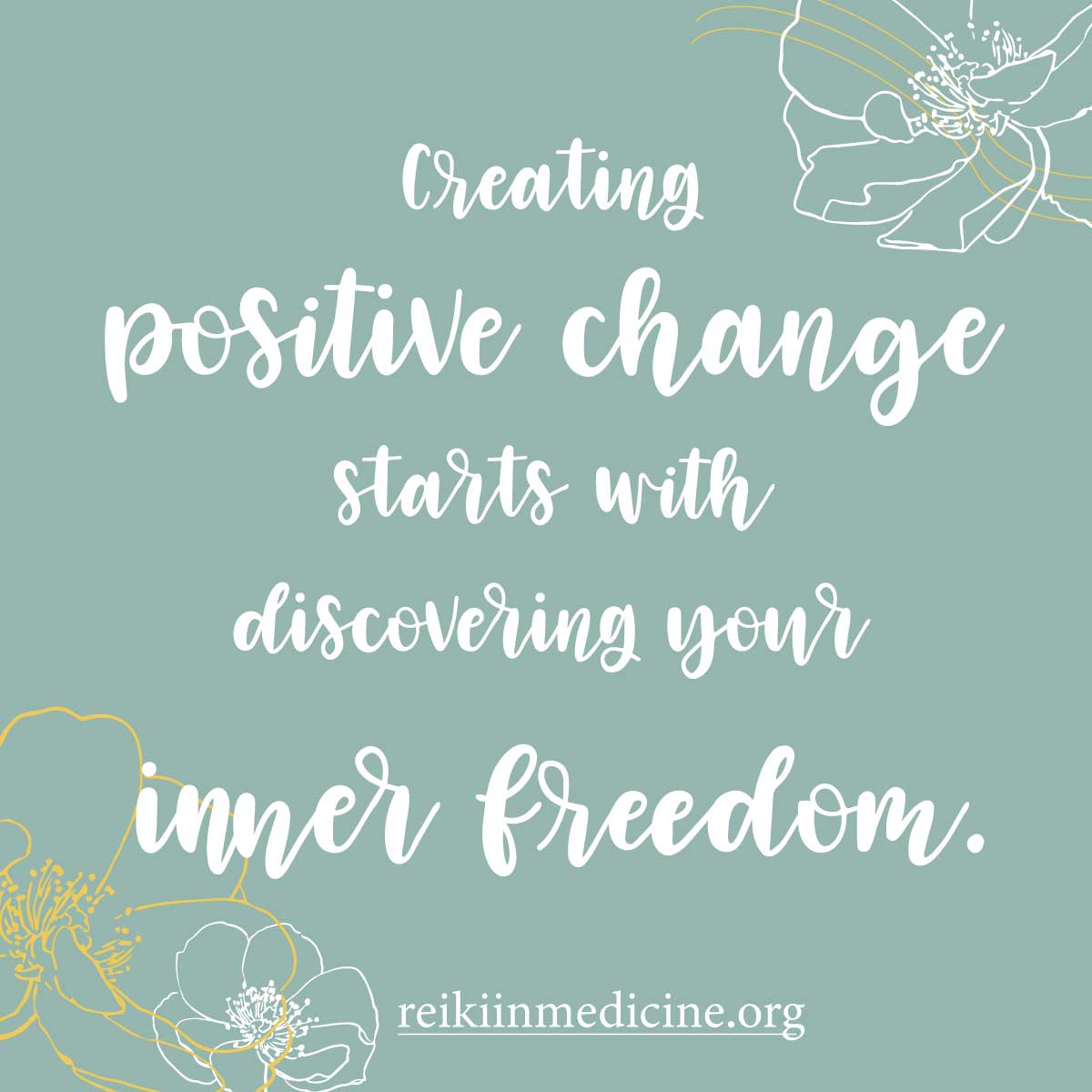 When people need support, we each offer what we have. This is what I have to offer, with all my heart.
Coming Home will help you find your heart and your clarity so you can heal and together we can create real solutions that serve all people.
Coming Home is not currently scheduled. Sign up here to be informed first when it is scheduled again.