First, the bad news: The Sleep Challenge and replays have ended.
But you actually know that, as it was announced all along. And I left the links up a bit longer to accommodate different time zones (the Pacific rim wouldn't get the last reminder email until the next morning…).
The Sleep Challenge will not be offered again in this format.
Now, the good news: I'll keep the special offers available this weekend.
If you found any part of the Sleep Challenge valuable, imagine what you could create for yourself if you keep going.
People typically feel a quick response to Reiki self practice, at least a sense of relief, as if something were lifting. You feel some improvement, even if it's not all you hoped for. Some improvement is GOOD! No, actually, it's great! It tells you that you're on a good path, a path to deeper healing.
Reports from Sleep Challenge participants —
Slept like a baby!

Great sleeping, 7-8 hours in a row!

I slept well. Woke up twice, but went straight back to sleep.

I had a recuperative sleep, and went back to sleep well after I woke up.
Plus, 100% of those responding to a poll in session 5 reported sleeping better.
So you know these practices work. Now you need to decide how you want to continue.
I honestly can't imagine that you don't want to continue. You've seen the benefit. You know the practices work.
I'm offering 2 special invitations to continue your momentum, so you can stabilize your well-being where you want it to be. I can't promise you'll get to your goal by the end of either of these programs, but I can promise you'll make significant improvement.
But you know that. Now it's time to decide which option is best for you.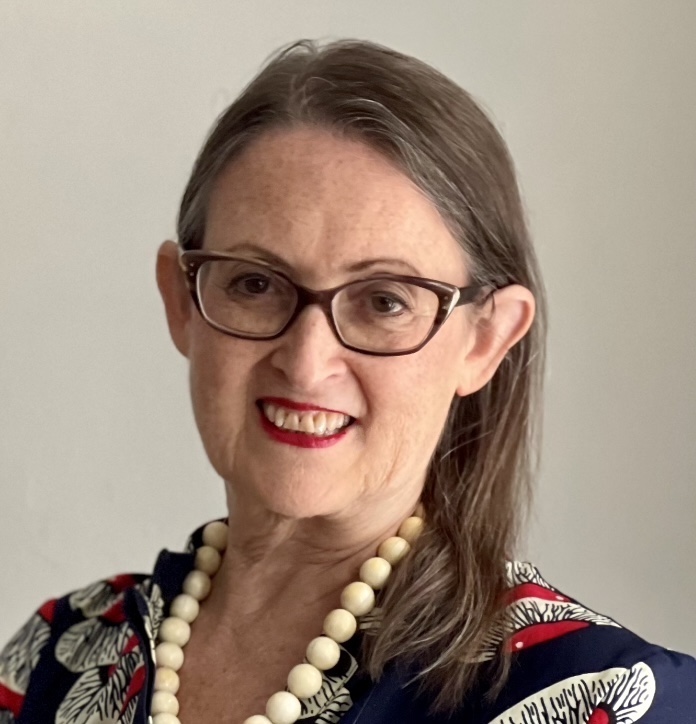 2 special invitations to transformation! Let's continue your momentum, and learn to keep it going for life
DOOR #1 — is for you if you haven't taken a Reiki training, or would like to refresh your practice.
Deduct $50 from your registration for either of my July First Degree Reiki classes with code FDR50. This is limited to the first 5 people to register for each class. Put the class into your shopping cart and enter FDR50 in the coupon box. The coupon expires when 5 people have used it.
You're welcome to join my small group, live, interactive Reiki training whether you are totally new to Reiki or you want to take your existing practice deeper. The class meets for three times for 3.5 hours each over a week's span. Confirm your schedule before registering to avoid the change/cancellation fee.
Details and registration here
.
I have a new awareness of self that I did not expect. Taking care of myself has become more of a priority. Otherwise, I don't like the way I feel. — Danielle Green
DOOR #2 — is for you if you already practice Reiki and want to get more from your practice.
Deduct $70 from my unique, online, interactive and on-your-own-schedule 3-week WRITE REIKI program with the code WR70.
WRITE REIKI is an innovative program I lead once a year or so. The next program runs
July 12-August 1
, with a few days grace period added on in case you get a late start or miss a day, or two. I want everyone to complete with ease. In WRITE REIKI, you'll continue daily self practice and heart-writing from prompts I give you every day, and you'll get mentoring, community, and access to articles written exclusively for this program in our private Writers Haven. Please
read details and register here
.
COMMENTS FROM WRITE REIKI PAST PARTICIPANTS: Until WRITE REIKI, I was unaware of how much was happening below the surface when I self practice. My awareness is opening and it feels like falling in love. Like First Degree Reiki, WRITE REIKI is a life-changing experience for me.
It's time to decide. Door 1 or Door 2? I'm here for you.
Pamela has insight and wisdom that most people just don't have. — Marc Winn