Reiki Professional Tip #18:
Watch this free video on how to teach Reiki First Degree.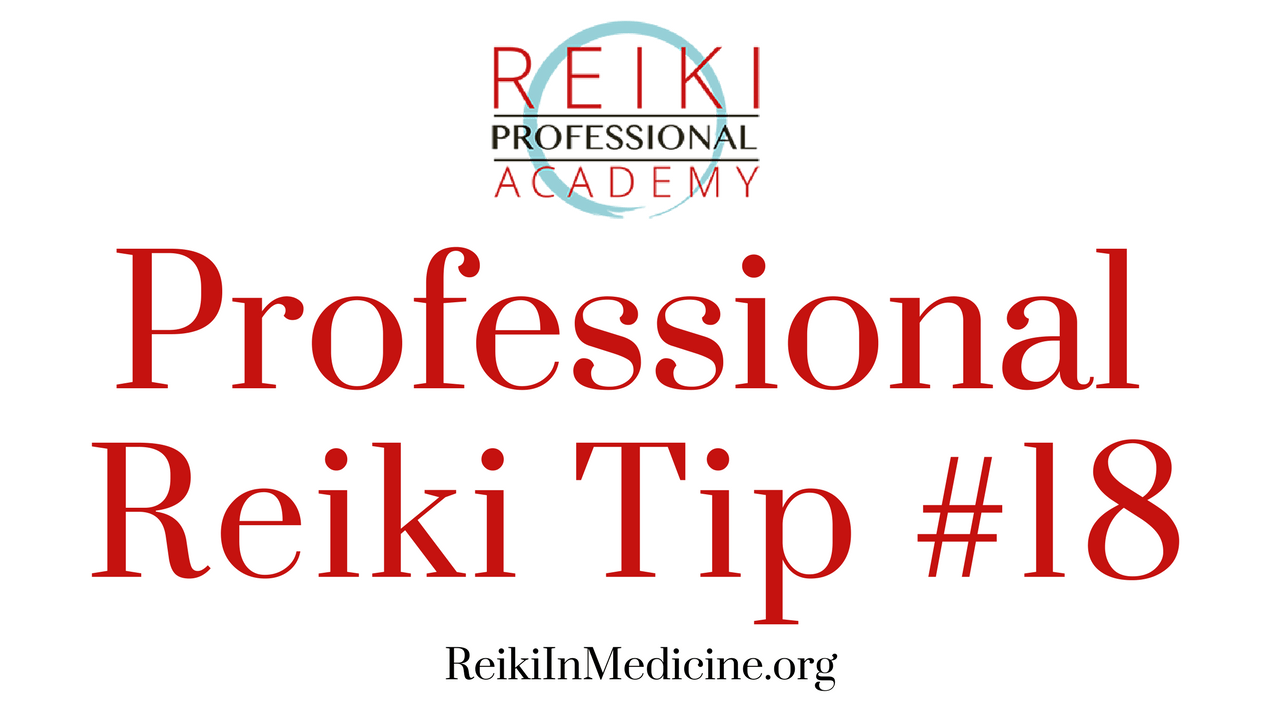 ---
This tip of the Reiki Professional Tips video series addresses various aspects of Reiki professional fees. The series was created by international Reiki master Pamela Miles, author of REIKI: A Comprehensive Guide.
Pamela is an international Reiki master teacher and the foremost advocate for Medical Reiki. She has been a Reiki professional for 30 years and is based in New York City and online in the Reiki Professional Academy.
Sign up to get all the Reiki Professional Tip videos.
And please share the videos on Facebook, LinkedIn, etc. to help more Reiki professionals be, well, more professional!
Click here for the How to Teach Reiki First Degree recorded training.