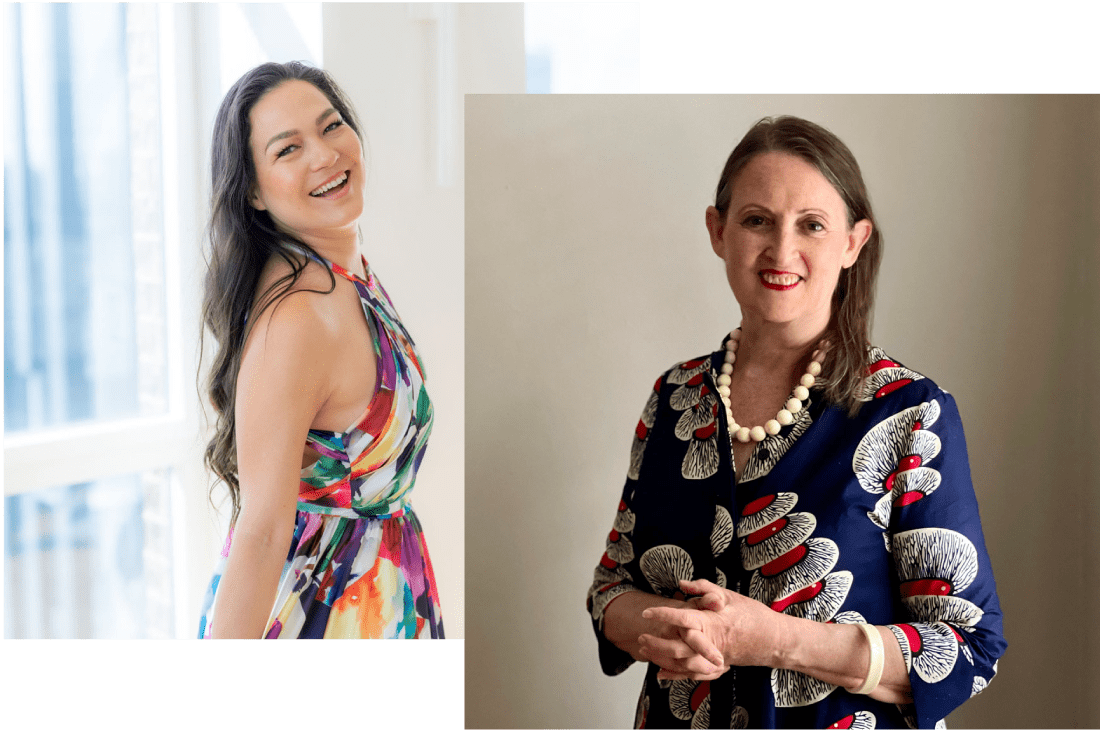 Ready to start landing dream publicity?
Check out Impacting Millions® and the special bonuses I'm offering Reiki practitioners who want to get known and help more people.
What is Impacting Millions?
Impacting Millions® teaches you how to connect with the media and land high-exposure opportunities, so you can get featured, published, and interviewed. If you're tired of playing small and ready to be seen as the go-to expert in your field, read on.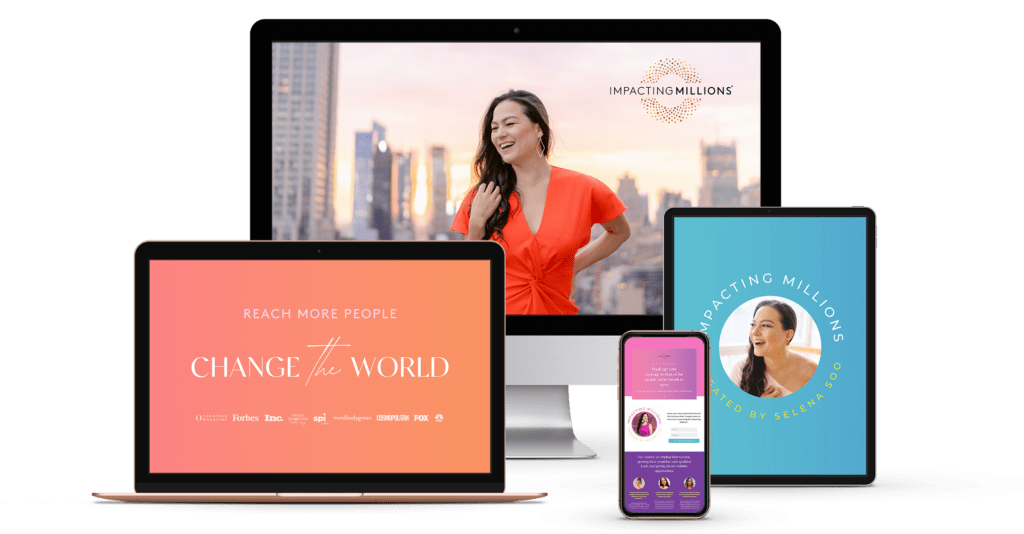 MAKE A WORLD-CHANGING IMPACT
Impacting Millions is right for you if...
Special bonuses, just for you!
Join Impacting Millions® today and you'll get Selena's generous, Oprah-worthy bonus package, PLUS these epic special bonuses from me to you.
YOURS WHEN YOU JOIN TODAY,
ADDITIONAL BONUSES FROM ME, A $3139 VALUE:
Stop watching others shine.

DON'T JUST TAKE IT FROM ME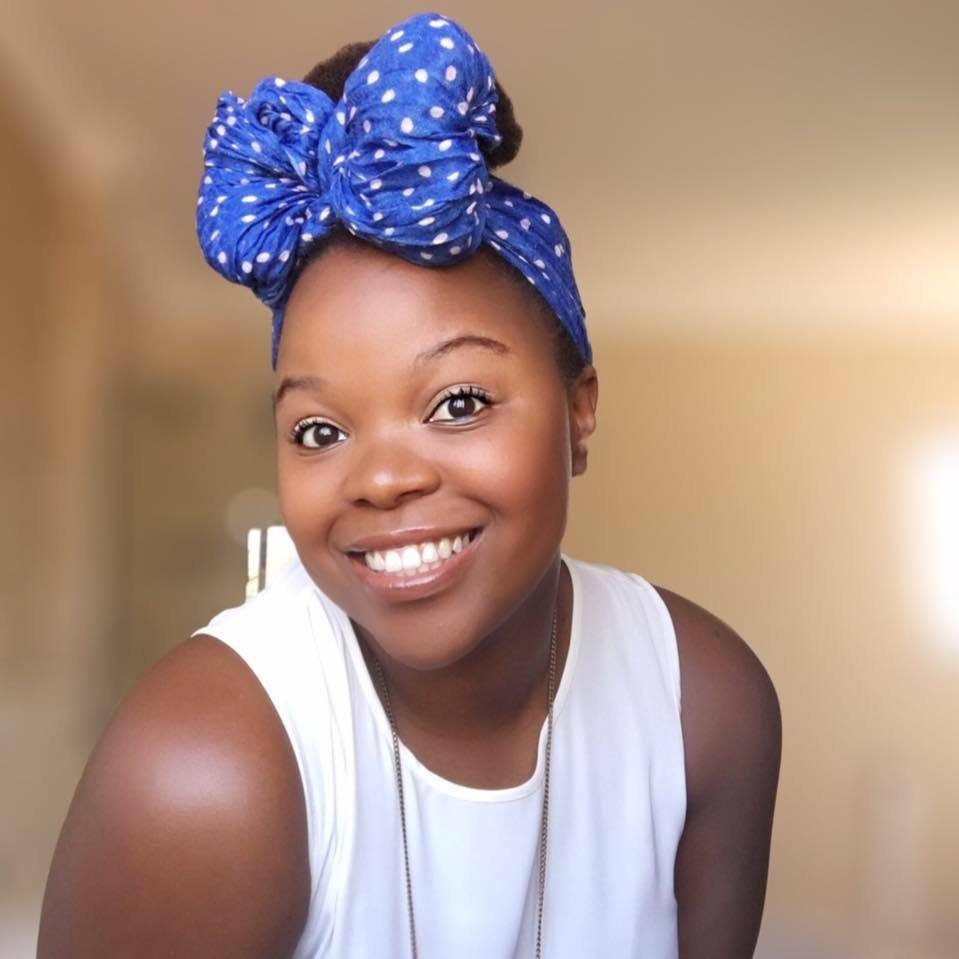 Oprah Magazine said YESSSSSSSS to me! One of my dreams come true. I shared a story about the best gift I've ever gotten and they love it. My life is amazing.
Thank you Selena Soo for this course, the encouragement, and these opportunities.
TEPSII THENDO LUFUNDO TSHIKOROKOR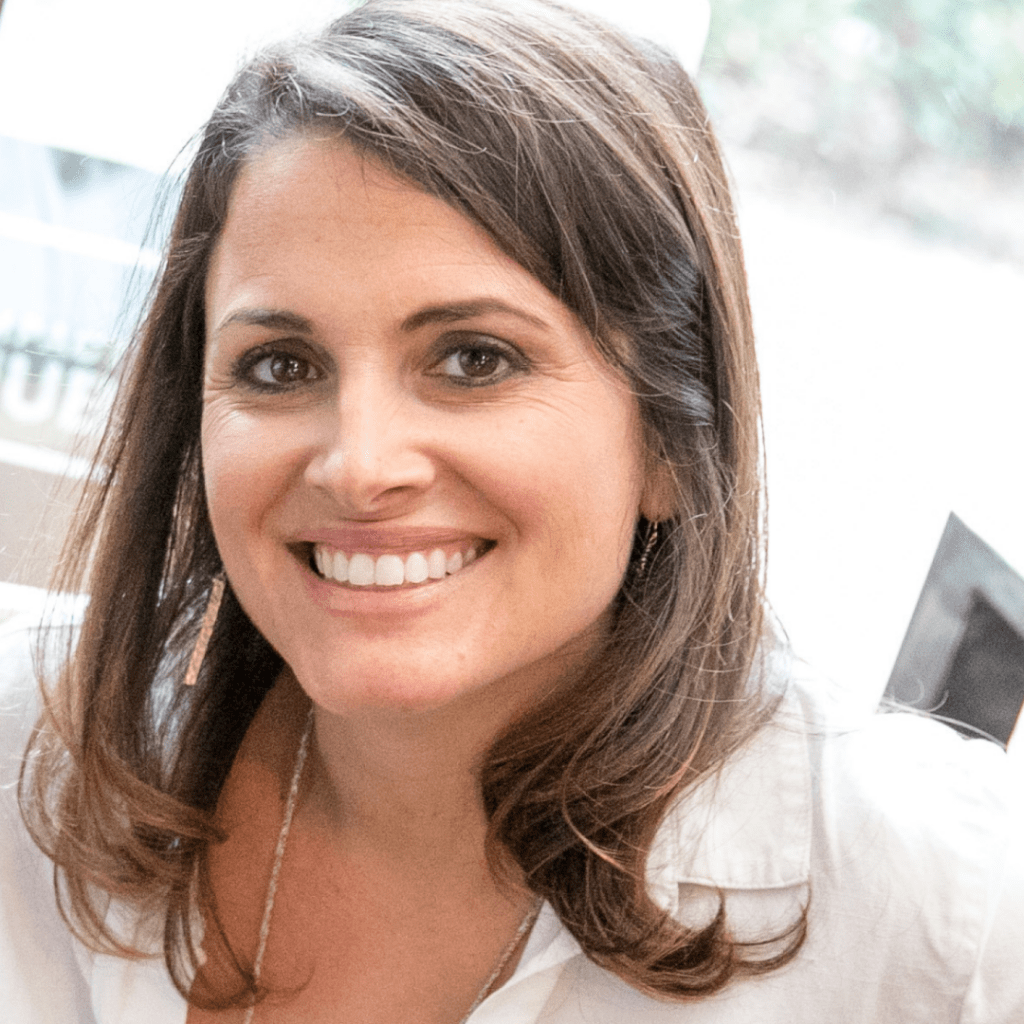 Thank you Selena and Lynya! Your mentorship has been invaluable in getting Accountability Works featured in both Fast Company and Business Insider! Marissa and I could not be more thrilled or grateful!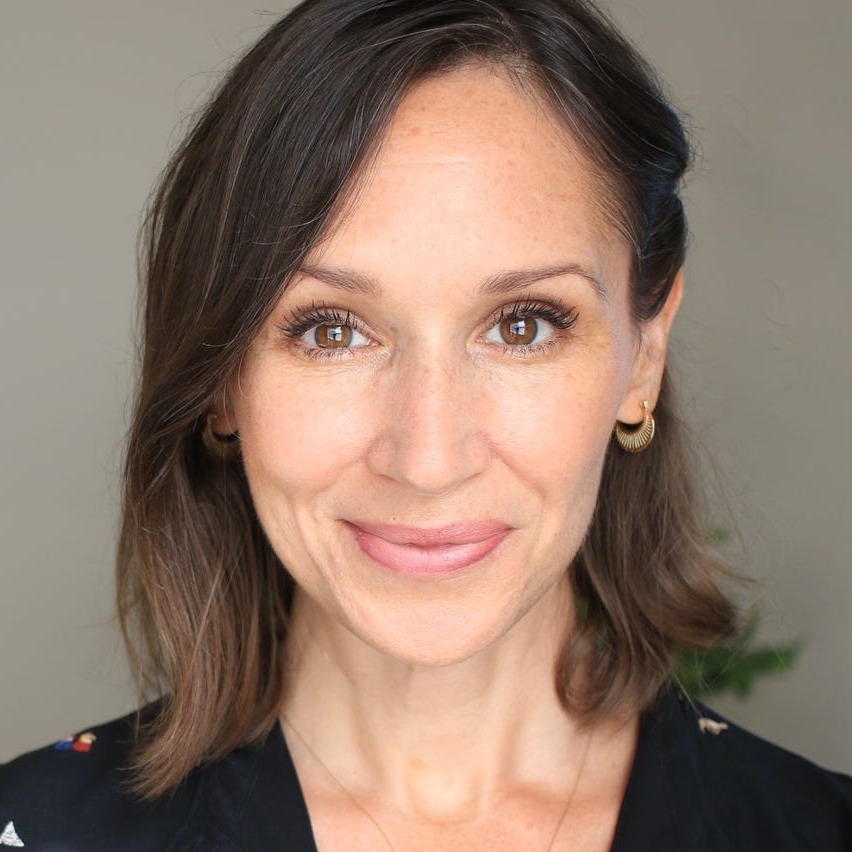 When I started Impacting Millions last April, one of my goals was to get into Business Insider by the end of the year. But I did it in October! I was featured with 5 others in an article that is 100% my area of expertise.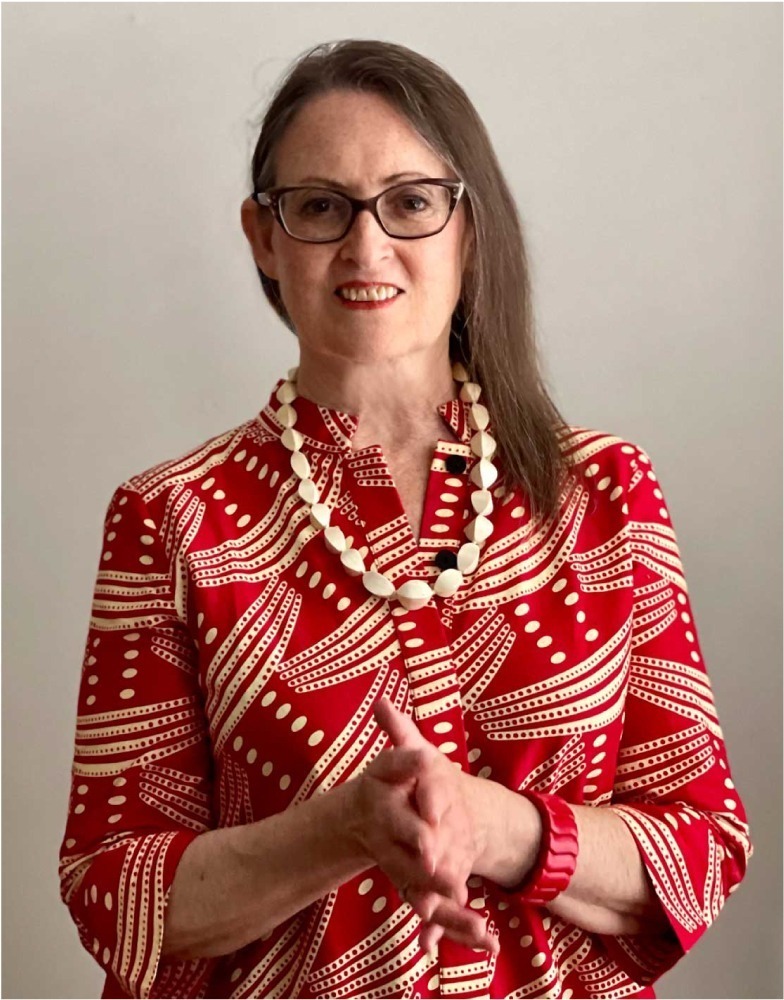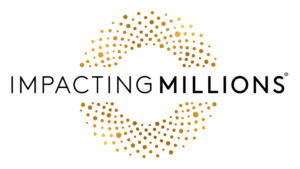 I'm a proud partner of the Impacting Millions program.
If you enroll through my link on this page, I'll receive a commission. That means I can provide you with extra bonuses so you'll be even more supported, and learn even more! I'll coach you on overcoming the challenges of communicating about Reiki practice so you can reach more people, and help more people.  
I want you to succeed. That's the only way we can fulfill Hawayo Takata's dream that Reiki practice becomes as common as aspirin.
I'm very careful about what I attach my name to. I only promote people and programs that I stand behind 100% and that I know will help you create real results. I'm dedicated to your success and to raising the visibility of credible approaches to Reiki practice in mainstream media. I'm thrilled to help you help more people. 
Affiliate Disclosure: If you were referred to this page by someone other than Selena Soo, they may be part of our affiliate program. Affiliates may receive compensation for any sales from this page.