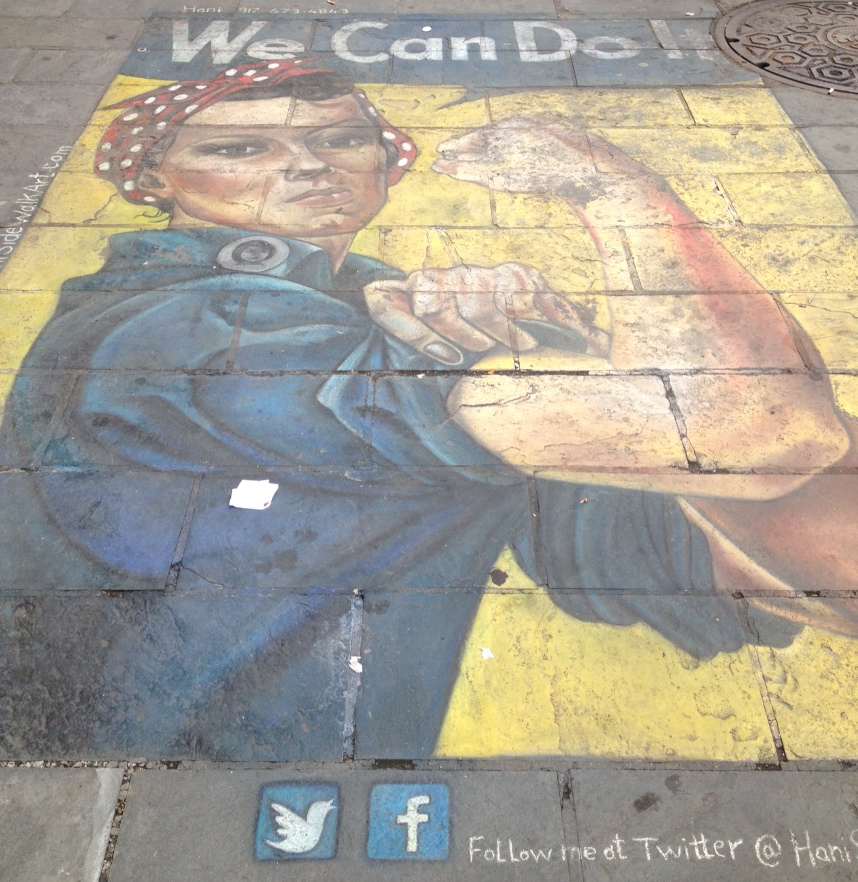 I've heard so many Reiki healing stories, and I've enjoyed each one (I've especially enjoyed the short ones when the storyteller stays on point and doesn't ramble).
Each Reiki story is a unique telling of one of two possible plot lines, either this one:
Sally was living her life.
Sally came upon Reiki.
Sally's sense of self and experience of life improved.
Or this one:
Jack was living his life.
Jack started having a problem.
Jack searched for help.
Jack connected with Reiki practice.
Jack started feeling better and more confident, knowing he had an effective practice to help himself, no matter what happened or what else was needed.
Emerging Reiki Narratives
Those have been the Reiki healing narratives for years. Then recently, two other narratives started showing up. Here's one:
Carol was hospitalized for a serious medical problem.
Carol was offered a Reiki treatment in her hospital bed through the facility's Reiki program.
Carol felt relief from her symptoms and distress (relief often includes sleeping and moving the bowels).
Here's the other:
Sam was a nurse working 12-hour days.
Sam was pushing back at a devitalizing sense of burnout.
Sam's hospital offered Reiki training to staff for self-care and patient care.
Sam felt revitalized, and his interactions with patients and co-workers became smoother and more satisfying.
Mainstream health care serves the mainstream public
Yes, the second two narratives could be seen as versions of the first two, but that would mean ignoring a powerful force that is bringing Reiki practice to the mainstream public: conventional health care.
It's critical that the process of mainstreaming Reiki not be left in the hands of the fine people who work in conventional health care. Reiki practice is not their prime expertise; their professional lives are focused elsewhere.
It makes more sense for us to develop the professionals skills to collaborate effectively in mainstream venues, whether health care, government, corporations, or local public events.
Don't you want to participate in the mainstreaming of Reiki practice? We can do it, and I can help you get started.
Skills for mainstreaming Reiki practice
It doesn't matter what your lineage is, or the details of how you practice (within reason). Of course it's possible you might trip over a detail on your way to the mainstream public, but you'll figure out if that's happening.
We can bring Reiki practice to the mainstream without compromising the practice. I can help you:
refine your understanding and communication skills so you can comfortably field any Reiki question asked of you
present Reiki so clearly and comfortably that more people say, "Yes, I'll try that."
connect with other Reiki practitioners who want Reiki practice to become, in Mrs. Takata's words, "as common as aspirin."
Reiki practice is becoming mainstream. That is happening. Please step forward and engage in this development. Be a co-creator of the future of Reiki practice.
Mainstream Reiki resources
Below are resources to help you bring Reiki practice to the mainstream public:
My award-winning ReikiCentral blog (that's what you're reading). Look particularly at the Communicating Reiki and Clinical Practice categories.
My award-winning book REIKI: A Comprehensive Guide, has several chapters on Reiki practice in conventional medicine, and one on mainstream family life.
The Reiki Best Practices Recorded Trainings are targeted, in-depth, professional level trainings you can access on your computer and review at your convenience:
Introduction to Medical Reiki
7 Steps to Successful Public Reiki Events
Your Reiki Website
And my MAINSTREAMING REIKI recordings.
Truly, there is something above to serve everyone's interest level and need.
____________
Want to stay in touch? Sign up for my email list here!