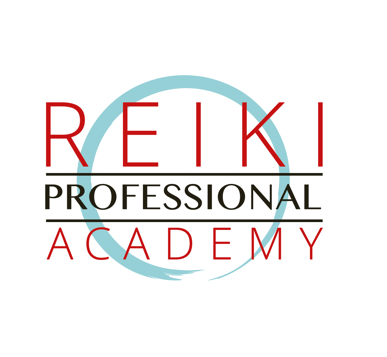 How to Structure a Reiki Session for Success

Learn how to structure a Reiki session for success -- for you and your client!
Reiki practitioners often complain that clients seem happy after their Reiki session, but then don't come back. Has that happened to you?
Or are you just beginning your professional Reiki practice, and need help starting on a path to success for you and your clients?
Learn to structure a Reiki session from a seasoned professional
In this training, I tell you how to structure a Reiki session to improve client satisfaction and encourage return visits. Whatever your practice style or lineage is, this format will improve your results and support both you and your clients.
I've been offering Reiki sessions since 1986 and have a thriving professional practice based in New York City. I've had time to learn what clients need, what works well, and what doesn't.
I'll share my experience, insights and strategy so you don't have to reinvent the wheel! You can use my framework as is, or tweak it to suit. Either way, you'll discover how to help your client -- and you! -- feel deeply supported by your Reiki sessions so you become true partners in well-being.
I am consistently inspired by your passion and clarity. Thank you for what you do. You help me do what I do better.   -- Lori-Lyn Hurley, Reiki master
How to Structure a Reiki Session for Success

Click now for unlimited, immediate access to the recording!
$79