Want to feel better and function better?
Learn to practice self Reiki!
Learn to practice Reiki and you can quickly relieve pain, anxiety, insomnia, indigestion and other symptoms that worsen when you get stressed.
Reiki self-practice reduces your stress and enhances self-healing, which can mean you recover faster from injury, surgery or medical procedures.
Once you feel happier and healthier, it will be easier to meet life's challenges, whether you are digging out from under, or building an empire — or somewhere between the two!
I teach Reiki First degree classes in New York City at least once a month (scroll down for upcoming classes). I also offer my students Reiki Second degree and Reiki master training.
Reiki First degree classes — sometimes called Reiki Level One or Reiki 1 — are where everyone starts, whether you are looking for home self care or aiming to become a Reiki professional.
The focus of First degree training is daily self practice, which brings balance to your life. You can practice in bed as you're waking up or falling asleep, as I have for 30+ years.
Reiki self-practice might not be the only care you need, but it will help you feel better and function better quickly so you are able to better withstand any other treatment needed.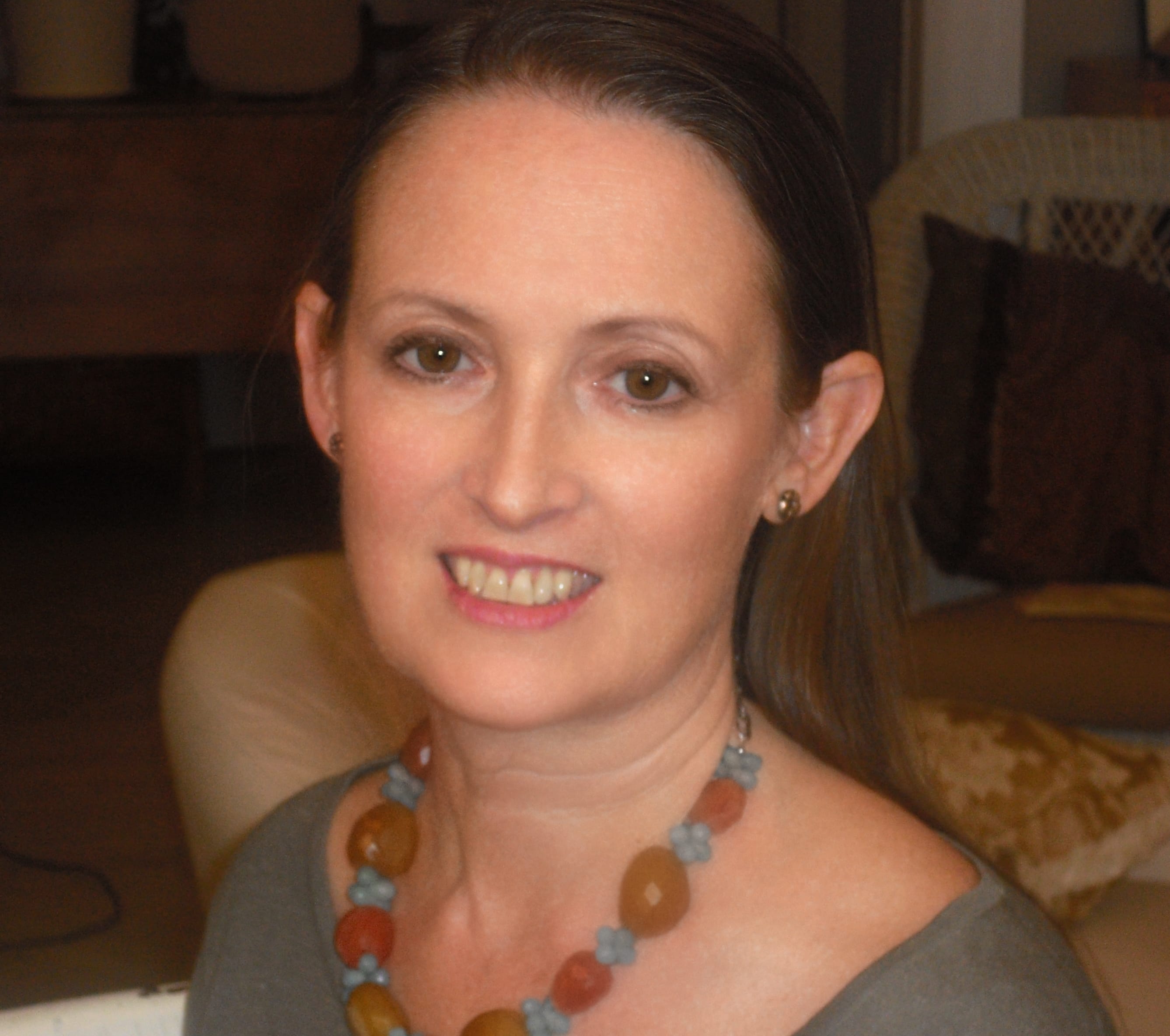 Your choice of Reiki training may be one of the most important decisions you make; practicing Reiki can be that life-changing!
You'll also learn to practice Reiki informally on family, friends and pets.
First degree Reiki is all the training most people need. Your Reiki practice develops primarily by practicing self care every day, not by taking courses.
You can read Reiki stories to learn how Reiki healing has helped people like you to feel better and function better, no matter what challenges they face.
WHY LEARN TO PRACTICE REIKI?
It's all about balance...
Practicing Reiki self-treatment restores balance on every level, physically, mentally, emotionally, and spiritually. When you live with greater balance in yourself, your relationships with others and with the circumstances of your life generally improve as well, including job and money.
That makes sense, doesn't it? The more balanced you are, the more you enjoy being yourself, appreciating your life and the people around you, yes even that co-worker who so grates on your nerves.
Everyone makes better choices when we are balanced, so making a move to restore balance tends to snowball and bring us — you guessed it — more balance, ease and alignment. This shows up differently for different people because we are individuals in different states of imbalance — and it's all changing constantly.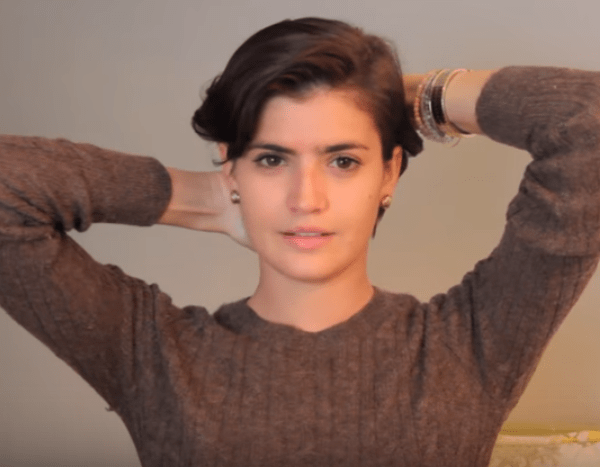 But one thing is certain — you won't become more balanced without making a choice to do so. Reiki practice is a good start. It helps you feel better and function better, and make choices to stay that way. And you'll start to feel improvement quickly, with your first Reiki practice about an hour into the class.
The more balanced you are, the more you enjoy being yourself, appreciating your life and the people around you.

Your First degree Reiki class is the beginning…
First Degree Reiki training is where everyone begins, even if you are planning to become a professional. You are welcome to take a First degree class if you are already trained to practice Reiki and want to review the basics. Whether you are a First degree, Second degree or Reiki master practitioner, the class will deepen your practice and your understanding.
You'll learn self-treatment and how to practice Reiki informally with others. We'll also discuss how Reiki supports your wellness and your medical care, the philosophy and history of Reiki practice, and the Reiki Precepts.
Continuing to practice Reiki self-treatment consistently, every day, over a period of time, is how you really come to understand Reiki, and to reap the greatest benefits: improved wellness, greater happiness, health promotion, disease prevention, and an enhanced sense of meaning in life.
There are limited spaces and classes often book up early. To avoid disappointment, you can hold your space with a nonrefundable, nontransferable deposit.
BE AWARE: There are no standards for Reiki training or practice.
Reiki certificates can be misleading. Someone who considers himself a Reiki master might have less training that a traditionally trained First degree practitioner.
To avoid disappointment and get the most benefit, you want to make an informed choice. Reiki Classes: What's Right for You guides you to the information you need to choose a credible training with a qualified teacher.
I teach the uncluttered Reiki practice I was taught in 1986, the practice Hawayo Takata from Japan in the late 1930s. It is simple, straightforward, easy to learn and to continue practicing at home in the busiest of lives. And it is safe and very effective.
Today it is unusual to find a Reiki master who stays with the traditional practice. Most practices currently taught are more complicated hybrids that have become mixed with other practices without acknowledgment. Reiki practitioners often say they are in Takata's lineage without realizing how much the practice they were taught has been embellished.
You are welcome to join a First degree class even if you already practice Reiki. If you approach the class as a beginner, the experience will clarify your understanding and deepen your practice. I also offer various Reiki continuing education classes.
Reiki practice and family wellness
Who can Reiki practice help?
Reiki practice is balancing to the individual, so it can help in any situation. Even when Reiki practice is not all that is needed, it is a good place to start, because you'll notice improvement quickly.
Once you start feeling better, you are better able to address any changes that need to be made. Reiki practice also helps balance the side effects of needed medical treatments.
These real life Reiki stories shared by people like you give examples how Reiki practice has helped other people address a wide range of challenges.
Enhancing family wellness
Families who practice Reiki learn to take responsibility for their health, and become engaged in a culture of wellness and health promotion.
Children can learn to practice Reiki and enjoy sharing it with others. Email me to discuss how we can bring Reiki to your family.
I am also available to teach at your workplace or organization. Email me to talk about customizing a class that best serves your needs.
My Reiki self practice helps me be more loving in my relationships, trust life more, relax more and sleep better. — Marc Winn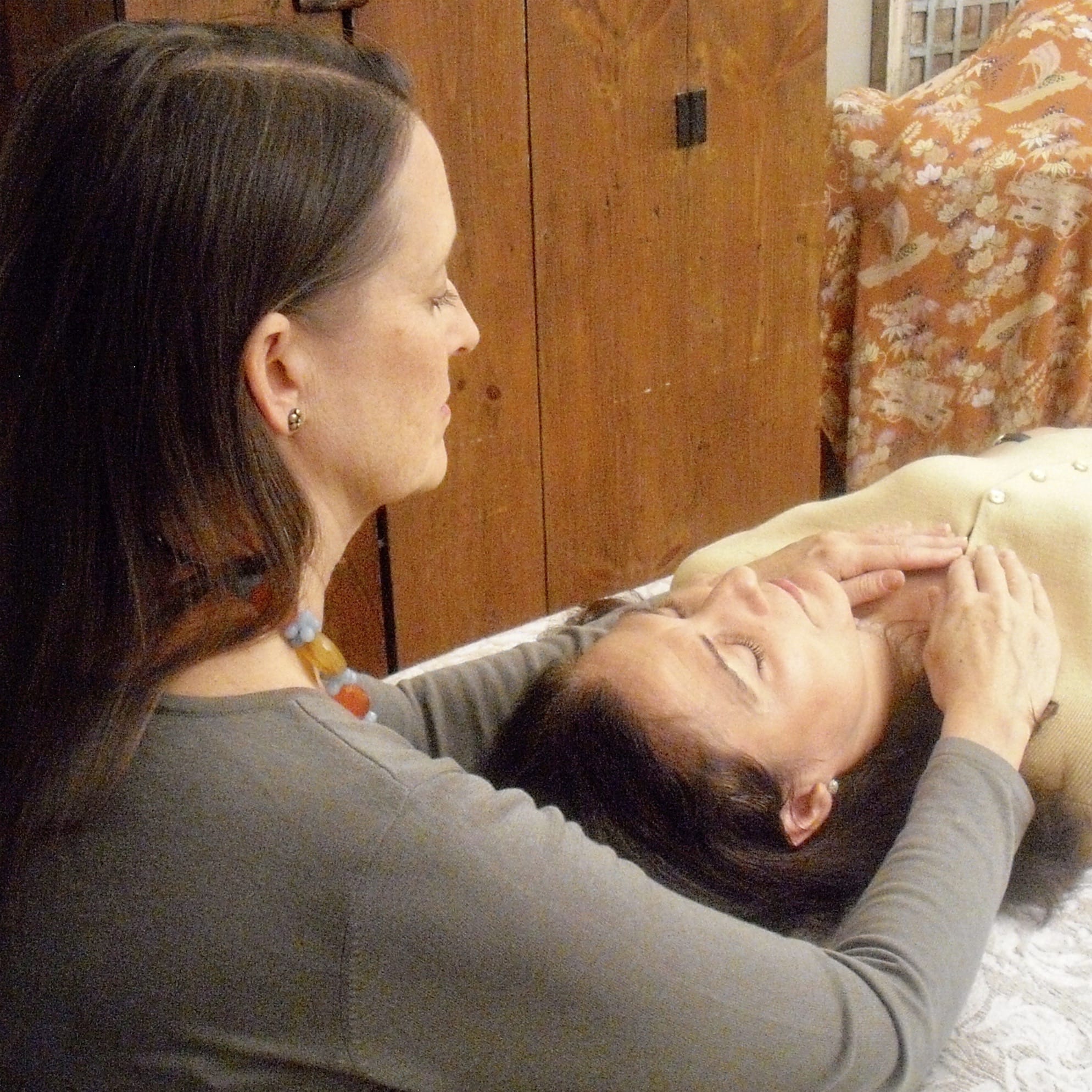 Thank you for your beautiful, incredibly effective Reiki training. It's easy to self practice every evening and it's making a very big difference in my work and my life. I'm calmer and more able to handle everyday stresses. I feel more confident than ever. — Kym O'Neill
NYC First degree Reiki class schedule
June 2017
Friday, June 2,  6 – 9 PM and Saturday, June 3,  10 AM – 7 PM
Class fee: $345.00

July 2017
Monday, July 10; 6 – 9:30 PM and
Tuesday, July 3; 6 – 9:30PM
Wednesday, July 12; 6 – 9:30PM
There are limited spaces in each class. You may deposit $100 to reserve your space (select option when paying.) The balance is due before we begin class.
You will begin practicing Reiki on yourself during the first session.
It is necessary to attend all sessions in their entirety.
Total Cost: $345.00 USD

August 2017
Friday, August 4; 6 – 9 PM and
Saturday, August 5; 10 AM – 7PM
There are limited spaces in each class. You may deposit $100 to reserve your space (select option when paying.) The balance is due before we begin class.
You will begin practicing Reiki on yourself during the first session.
It is necessary to attend all sessions in their entirety.
Total Cost: $345.00 USD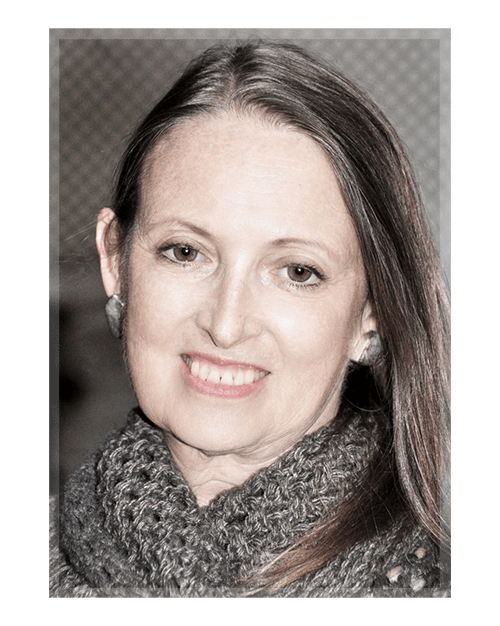 Hello, I'm Pamela Miles. For 40 years, I've been helping people like you heal themselves and their relationships, discover their unique gifts, and live a life of meaning, from the heart.
I've been practicing meditation and yoga for 50+ years, and I learned to practice Reiki in 1986.
Since then, I've become an international Reiki master teacher and leading advocate for Reiki practice in mainstream media, featured on U.S. News & World Report, The Dr. Oz Show, and Allure.
I've been at the forefront of bringing spiritual practice — Reiki and meditation — into conventional medicine, including teaching at Yale medical school, presenting at Harvard medical school and the National Institutes of Health (NIH), implementing programs at NY Presbyterian/Columbia and other prominent New York City hospitals, collaborating on medical research, and publishing in peer-reviewed medical journals.
In 2006, after practicing Reiki for 20 years, I published REIKI: A Comprehensive Guide, the only mainstream book about Reiki practice.
I look forward to sharing Reiki practice with you!