You're in! Here's what's next...
Add the dates and times to your calendar! Make sure you have the timezone correct

Download the free GoToMeeting app – that's what we'll be using to have class.

Check your email for more information on how to prepare for your class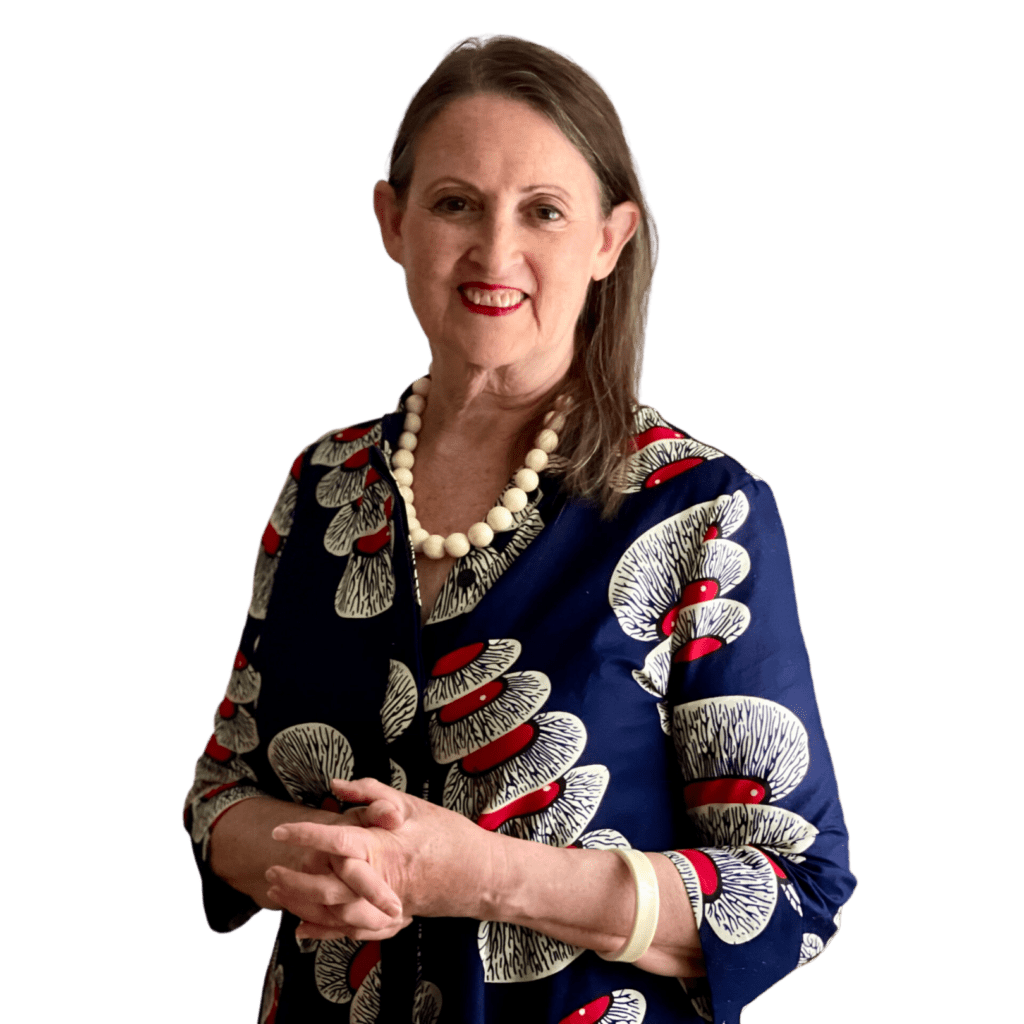 Have questions about the class? Reach out at [email protected] and we'll make sure you get taken care of.