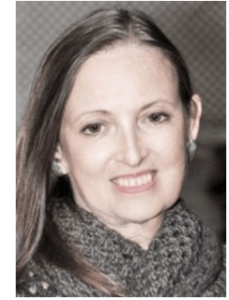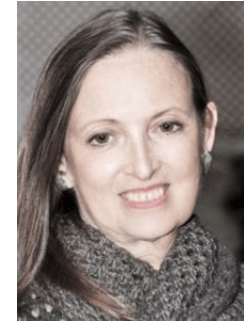 Secretos de una Maestra Médica de Reiki con Pamela Miles
Miércoles, Enero 22 de 2020 de 7:00 a 9:00 PM

¡Ahora puedes aprender los secretos de la principal Maestra Médica de Reiki! Compartiré las ideas y las estrategias que he venido adquiriendo al trabajar codo a codo con doctores de una amplia variedad de entornos médicos y de investigación, incluyendo las escuelas médicas de Harvard y Yale, y los Institutos Nacionales de Salud (NIH).
Colaborar en hospitales y otros contextos médico/académicos—incluyendo la práctica de Reiki durante cirugía en Sala de Operaciones—me ha traído aprendizajes que no hubiera podido obtener de otra manera, y me ha permitido recibir información privilegiada ayudadome a continuar introduciendo la práctica del Reiki en diferentes centros de salud.
Como la Maestra Médica de Reiki pionera en la inclusión del Reiki en la medicina convencional desde principios de los años 90s, he hecho lo siguiente:
He creado y supervisado el primer programa de Reiki para hospitales de la historia.
He traído programas de entrenamiento y tratamiento en Reiki a numerosos hospitales incluyendo el Hospital Presbiteriano de Nueva York y el Centro Médico de la Universidad de Columbia.
He enseñado y expuesto en varios centros académicos, escuelas y en conferencias incluido Harvard, Yale, y el instituto Nacional de salud (NIH), la agencia de salud del Gobierno de los Estados Unidos; y
He publicado artículos médicos evaluados por homólogos, incluso en la prestigiosa revista Journal of the American College of Cardiology (JACC).
Me siento muy afortunada al haber podido brindar los beneficios de la práctica de Reiki a innumerables pacientes y equipos médicos. Ahora quiero compartir lo que he aprendido contigo para que aún más gente se beneficie de la práctica de Reiki.
La charla se hará en inglés con traducción al español si es necesario.
Acompáñame en este pequeño grupo privado en Condesa, Ciudad de México, el 22 de Enero de 2020 de 7 a 9 p.m. La dirección exacta será enviada al confirmar el registro.
Miércoles, Enero 22 de 2020 de 7:00 a 9:00 PM

Regístrate con una tarifa promocional de US$50 hasta el 19 de Enero. Al registrarte después de la fecha límite, la tarifa será de US$65.
Toda las ventas son definitivas; no aplican reembolsos.
Secrets of a Medical Reiki Master
Now you can learn the secrets of the world's foremost Medical Reiki master! I'll share the insights and strategies I've gained working side by side with doctors in a wide range of medical and research environments, including Harvard and Yale medical schools and the National Institutes of Health (NIH).
Collaborating in hospitals and other academic medical settings — including practicing Reiki in the Operating Room during surgery — taught me things I could have learned no other way, insider secrets that helped me continue to introduce Reiki practice into a range of healthcare settings.
As the Medical Reiki Master who pioneered the inclusion of Reiki in conventional medicine since the early 1990s, I have:
Created and supervised the first ever hospital Reiki program
Brought Reiki treatment and training programs to numerous hospitals, including NY Presbyterian/Columbia;
Taught and presented at various academic medical centers, schools, and conferences, including Harvard, Yale, and the National Institutes of Health (NIH), the US government health agency; and
Published peer reviewed medical papers, including in the prestigious Journal of the American College of Cardiology (JACC).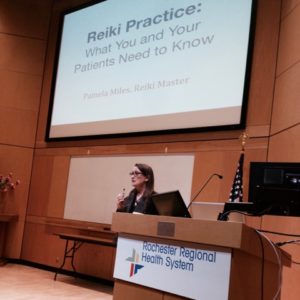 I have been so fortunate to bring the benefits of Reiki practice to countless patients and medical staff. Now I want to share what I've learned with you so even more people can benefit from Reiki practice.
Register now to save with the early fee of $50. The fee will be $65 if you register after the early deadline.
Join me for a small private gathering in Condesa, Mexico City, Wednesday, January 22, 7-9PM. Precise address will be sent after your registration is confirmed.
The talk will be in English with Spanish translation as needed.
Wednesday, January 22, 7-9 PM in Mexico City
All sales final; no refunds.