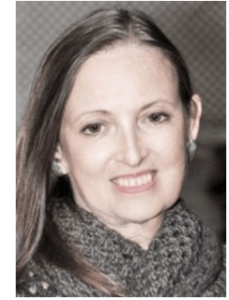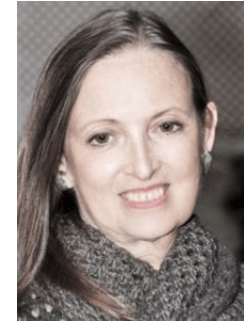 Now you can learn the secrets of a longtime Medical Reiki master, the insights and strategies I've gained as the world's foremost Medical Reiki master!
Collaborating in hospitals and other academic medical settings — including practicing Reiki in the Operating Room during surgery — taught me things I could have learned no other way, insider secrets that helped me continue to introduce Reiki practice into a range of healthcare settings.
As the Medical Reiki Master who has pioneered the inclusion of Reiki in conventional medicine since the early 1990s, I have:
Created and supervised the first ever hospital Reiki program
Brought Reiki treatment and training programs to numerous hospitals, including NY Presbyterian/Columbia;
Taught and presented at various academic medical centers, schools, and conferences, including Harvard, Yale, and the National Institutes of Health (NIH), the US government health agency; and
Published peer reviewed medical papers, including in the prestigious Journal of the American College of Cardiology (JACC).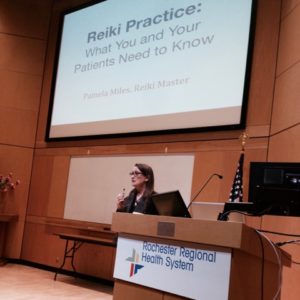 I have been so fortunate to bring the benefits of Reiki practice to countless patients and medical staff. Now I want to share what I've learned with you so even more people can benefit from Reiki practice.
Join me for a small private gathering in London (Marylebone), Wednesday, April 24 at 19:00. Precise address will be sent after your registration is confirmed.
Register by April 17 to save with the early fee of $50 (approximately 38 pounds).
The fee thereafter will be $65 (approximately 50 pounds).
All sales final; no refunds.