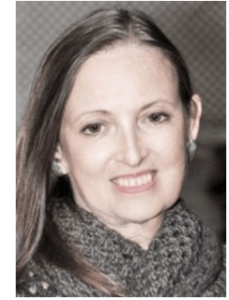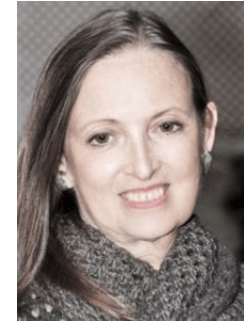 Secrets of a Medical Reiki Master
Now you can learn the secrets of the world's foremost Medical Reiki master! I'll share the insights and strategies I've gained working side by side with doctors in a wide range of medical and research environments, including Harvard and Yale medical schools and the National Institutes of Health (NIH).
Collaborating in hospitals and other academic medical settings — including practicing Reiki in the Operating Room during surgery — taught me things I could have learned no other way, insider secrets that helped me continue to introduce Reiki practice into a range of healthcare settings.
As the Medical Reiki Master who pioneered the inclusion of Reiki in conventional medicine since the early 1990s, I have:
Created and supervised the first ever hospital Reiki program
Brought Reiki treatment and training programs to numerous hospitals, including NY Presbyterian/Columbia;
Taught and presented at various academic medical centers, schools, and conferences, including Harvard, Yale, and the National Institutes of Health (NIH), the US government health agency; and
Published peer reviewed medical papers, including in the prestigious Journal of the American College of Cardiology (JACC).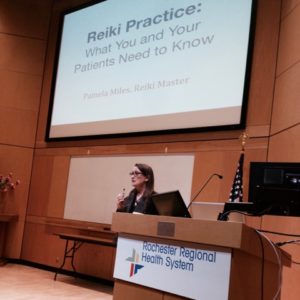 I have been so fortunate to bring the benefits of Reiki practice to countless patients and medical staff. Now I want to share what I've learned with you so even more people can benefit from Reiki practice.
This talk has been given in New York City, Barbados, London, Paris, Mexico City and Evian. It is not currently scheduled. Email me if you'd like to host it in your city.