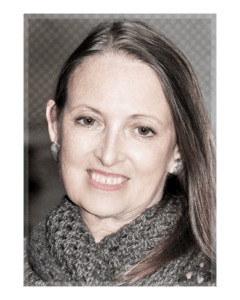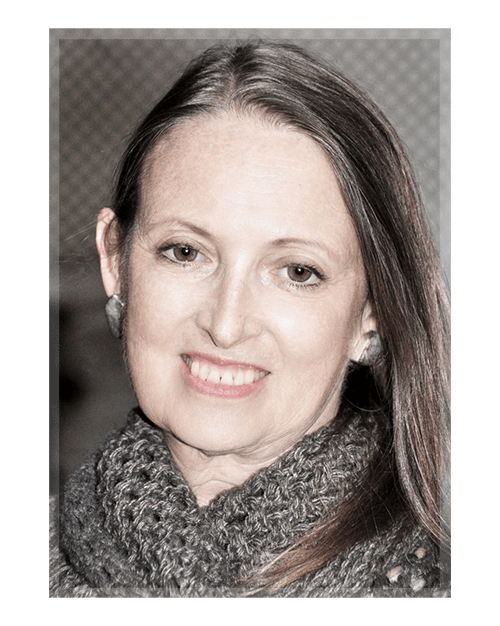 Here are the recordings of my interview at the Shift Network's Energy Medicine Telesummit and of our Reiki Q&A follow-up. 
We received a lot of very important questions about Reiki practice but if you have another question after listening to the recording, you can leave it as a comment below.
Please share these recordings and be sure to leave your questions!
Pamela Miles
Listen to the Energy Medicine & Healing Summit Reiki interview:
Watch the video recording of our follow-up Reiki Q&A: