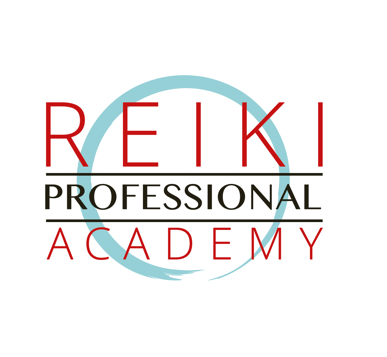 How to Hold Professional Boundaries

Every Reiki practitioner needs to hold professional boundaries with clarity and compassion, as our work straddles health care and spiritual support, two areas with particular emphasis on ethics.
And it's not always easy in the moment to recognize where exactly professional boundaries lie. Even with the best of intentions, a Reiki professional could step over the line.
While we usually think of boundaries in terms of what not to do, there is another side. A thorough discussion of boundaries includes not only what to avoid, but also what to offer clients.
In this training, I draw upon my 30 years professional experience for a clear, yet nuanced discussion. In this training, you will get greater clarity regarding:
Reiki scope of practice
your Reiki professional responsibilities
what to avoid
how you are vulnerable
I will also offer:
proven practical strategies you can easily incorporate, and
suggestions for individual inner work to heal the emotional confusion that can undermine safe, kind professional boundaries.
How to Hold Professional Boundaries
Click now for unlimited, immediate access to the recording.
$79.00