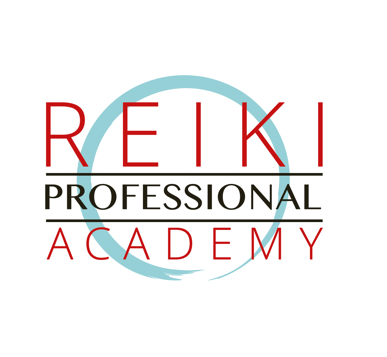 How to Teach First Degree Reiki

Teaching a skill is quite different from giving information. Students learn best by doing, and a skillful teacher stacks competencies and builds confidence.
During more than a quarter century of teaching Reiki practice, I've learned a lot from my students about how people learn. Now I'm sharing that with you, including an adaptable class schedule that gives both you and your students the support you need.
The training is about how to teach First degree Reiki so your students leave class feeling confident both in Reiki practice and in their ability to practice, regardless your practice style or lineage.
I share how I integrate initiation into the curriculum but if you are a teaching master, it is up to you to learn how to initiate from your Reiki master.
Everyone who is interested is welcome. We don't discuss content specific to Reiki masters only -- in other words, practice and initiation techniques. The training is about how to teach, not about specific practice techniques.
Click now for unlimited, immediate access to the recording!
$79.00