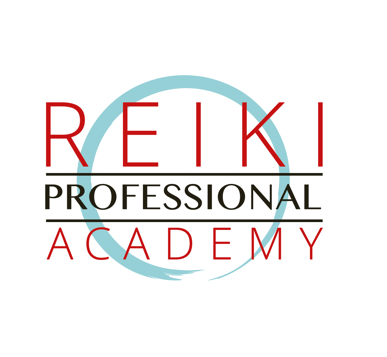 How to Teach First Degree Reiki

Teaching a skill is quite different from giving information. Students learn best by doing, and a skillful teacher stacks competencies and builds confidence.
During more than a quarter century of teaching Reiki practice, I've learned from my students and will share with you a loose schedule that gives your students and you the support you need.
The training is about teaching First degree. I will suggest initiation times that I have found work well for students, but it is up to you to learn from your Reiki master how to initiate others.
The training is open to anyone who is interested, as no Reiki master-only information will be discussed.
Live Training:
How to Teach First Degree Reiki
Tuesday,  June 5
2 PM – 3:15 PM (or so) NYC (Eastern U.S.) time
$79.00
$49.99 Early fee through day prior to live event only