The discussion of spirituality is a real gem among all your other useful offerings, a distillation of all you have learned and become through Reiki practice.  —Tina Reilhan, Reiki master teacher
Today, people often stumble over the words spiritual and spirituality. Many don't distinguish between religion and spirituality, which are very different.
I had a rare advantage when I first experienced Reiki practice in 1986. My lifelong passion for spirituality meant I'd been a student of spiritual practice, particularly yoga and meditation, for nearly 25 years. I was already a meditation teacher when I came upon Reiki practice.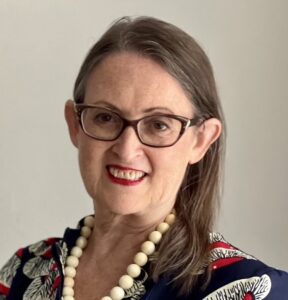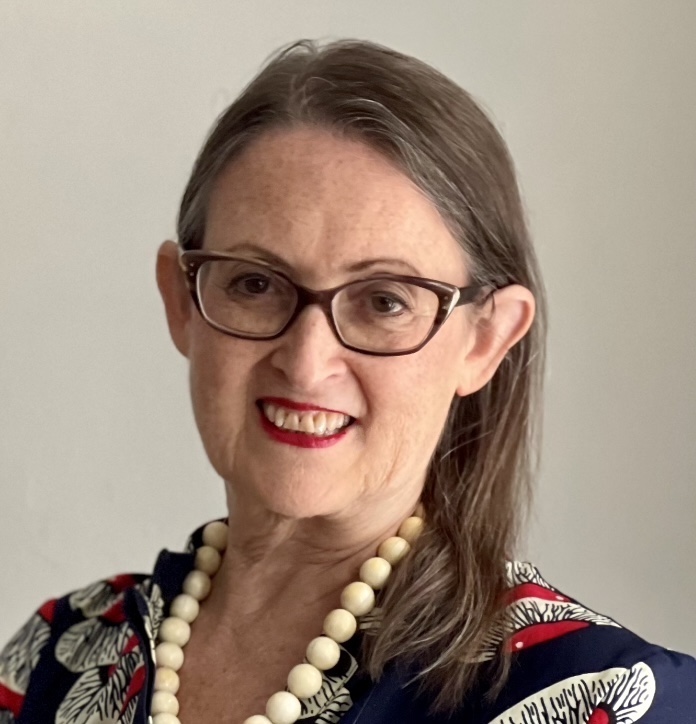 Although Reiki wasn't presented to me as a spiritual practice, my previous experience helped me recognize that Reiki is in fact a spiritual practice. Subsequent discovery of the teachings of Reiki founder Mikao Usui bore this out.
The purpose of all spiritual practice is to develop an on-going, working relationship with your spirituality, your spiritual self, the very core of all that you are.
Engaging with your spiritual self helps you make sense of today's world, to find your authenticity, and discover meaning and purpose in life. Spiritual support is what Reiki and other spiritual practices offer. Spiritual support is crucial for health and well-being, happiness and joy.
If you're uncomfortable talking about spirituality, this discussion will give you confidence and clarity.
What is spirituality?
This discussion explores the following points:
A working definition of spirituality
What spirituality is not
What people are really looking for
Why spirituality matters, both to you and, if you are a professional caregiver, to your clients
How you can speak about spirituality without sounding flakey.
Please leave your name and best email below, and watch your inbox (and spam folder) for the download link. While you're waiting, check out my upcoming Blessed Boundaries program, where you'll learn how to maintain healthy, compassionate boundaries with grace and ease. I haven't announced it yet, so you'll be the first to know!