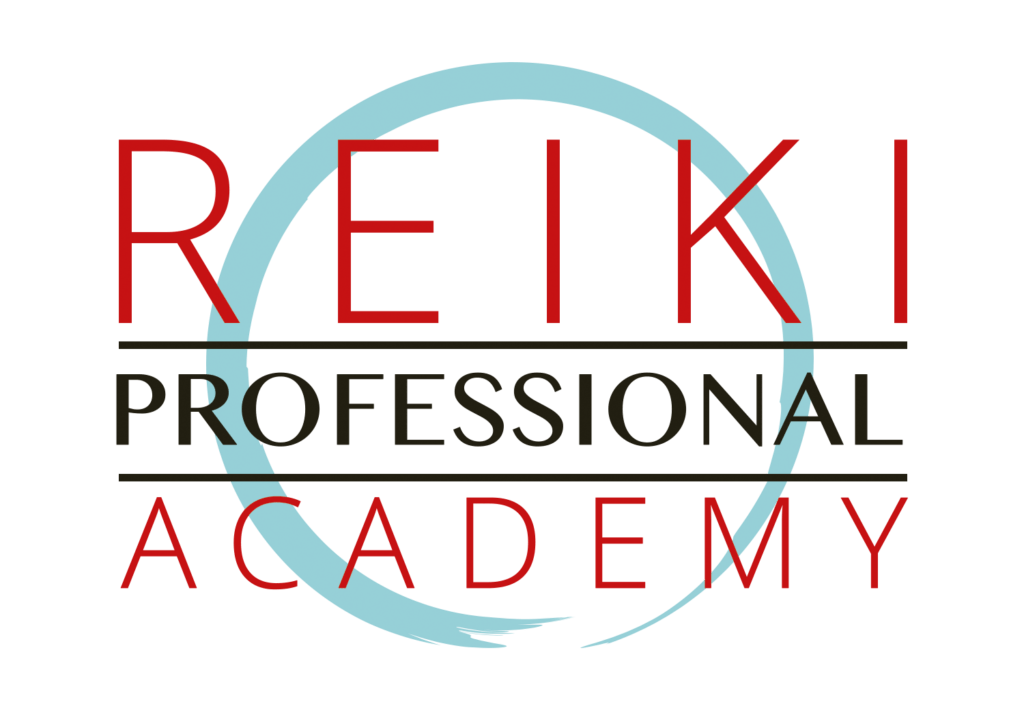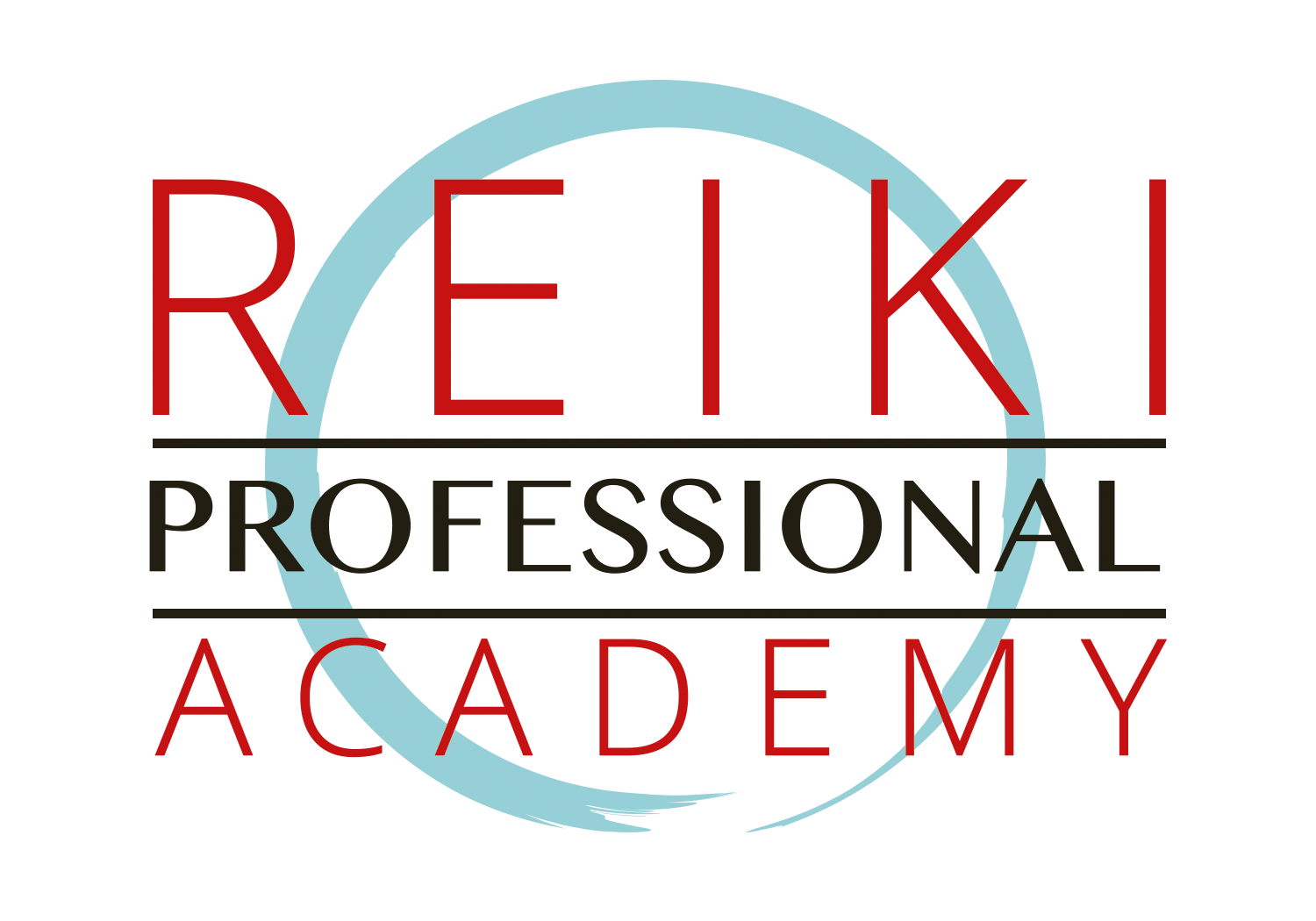 7 Steps to Successful Public Reiki Events
Do you want to increase the public's awareness of Reiki practice?
Do you want your community to see Reiki as a credible resource to strengthen their health and happiness — and you as a reliable, trustworthy Reiki professional?
Let me help you.
Nothing brings Reiki practice to the people as effectively as a public event, especially an event positioned so that people literally trip over it in their daily lives.
The key is PREPARATION. But how can you prepare for something as unpredictable as a public event, especially if you're just starting out as a Reiki professional?
I've been holding public Reiki events in a wide range of settings and sizes since the mid 90s.
I've organized every detail of every aspect of event coordination, and in this webinar, I share it all with you. Now you can benefit from my experience so you can create events with confidence, and without reinventing the wheel.
7 STEPS to SUCCESSFUL PUBLIC REIKI EVENTS is part of my Reiki Professional Academy, online trainings so you can leverage my three decades of experience to develop faster as a credible Reiki professional. Only credible Reiki professionals — ones who can bridge gaps in the public's understanding and expectations — will raise mainstream awareness of Reiki practice.
7 STEPS to SUCCESSFUL PUBLIC REIKI EVENTS includes 2.5 hours of training organized into 5 videos to make it easy to digest and revisit content as you like.
Thank you for your training on Public Reiki Events...Our Reiki event was a huge success, and it would not have happened without that information.
– Bonnie Gray-Levesque
What will you get from this training video?
I will walk you through all the details of preparation so even when the inevitable last-minute whatevers occur, you'll be poised, welcoming, and effective.
Specifically, I will explain how to:
Each element is broken down into manageable steps. For example, in the section on Partners, you'll learn: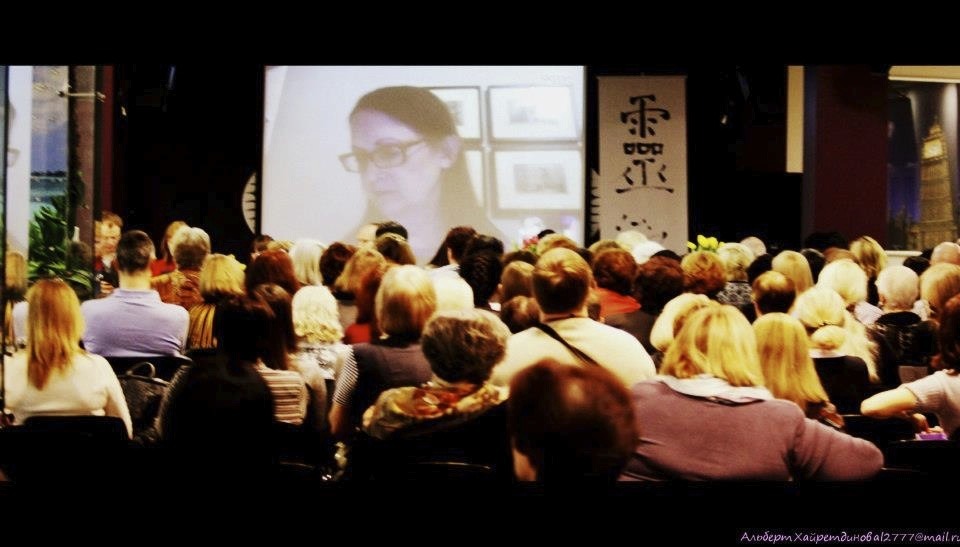 I've compiled the myriad details of Reiki event organization into 7 key elements. Most of those elements involve many steps, some of which have sub-steps. Yes, event organization can be so detailed it makes juggling while multi-tasking seem straightforward! There are so many details to organize and supervise, and to have a successful event, you must be on top of all of them. Now you can be!
Starting today, you can dare to create an event with no need to worry, because the training gives you everything you need except the people — and it tells you how to bring them in.
This training has valuable information for any Reiki practitioner planning a public event, whether it's your first or you already have some experience. 
Once you see how valuable and rewarding Reiki public events are, I'm sure your first will be the first of many events you'll organize!
The Reiki Room is always the hands-down favorite for the 120 women at our Spa Day for women with cancer…The person responsible for creating this magic is Pamela Miles.
– Caroline Kohles
I've been practicing Reiki since 1986 and teaching since 1990. I came to Reiki practice as a meditation teacher with nearly 25 years of spiritual practice experience, and practiced four years before starting my yearlong Reiki master training. Since then, I've devoted myself to bringing Reiki practice to the mainstream public (people like you!) and to conventional medicine. 
I've taught Reiki practice at Yale medical school (among others); lectured at Harvard Medical School, medical conferences, and the National Institutes of Health (NIH); organized Reiki events at Google and Unilever; and managed a monthly public Reiki clinic at the Jewish Community Center in Manhattan since 2007. 
I bring everything I've learned in three decades of sharing Reiki practice with the public to give you a clear, customizable template to create your successful Reiki event, even if it's your first.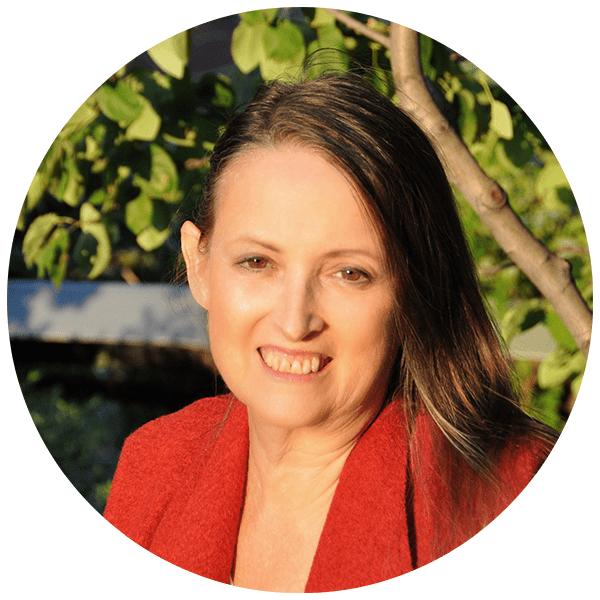 "This training enables you to leverage my 30+ years of experience hosting Reiki public events so even your first Reiki event can be a success."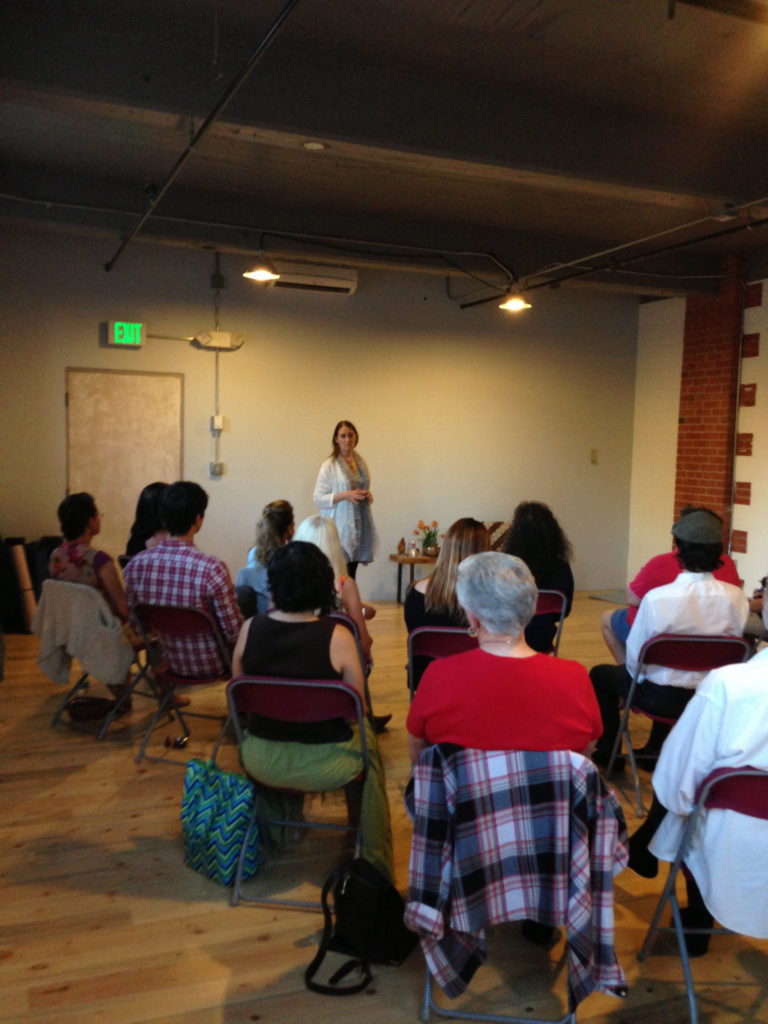 It's time to be a leader and step out in your community.
Make it easy for people to have their first taste of Reiki. Put a Reiki experience right in the middle of their day-to-day lives. Make it a convenient, comfortable, supported experience, and tell them how they can follow-up if they want more.
Giving public Reiki events introduces you to more potential clients, students, and referral sources so you can grow your business, and bring Reiki practice to even more people. It will take successful, high integrity Reiki practitioners to bring the practice mainstream. Are you prepared to be one of them?
It's time for you to start hosting Reiki events — and I mean YOU!
Once you purchase your access to the training video, you can access it online as often as you like, whenever it suits your schedule. You can absorb it at your pace, taking breaks and reviewing any section of it.
With all the support this training gives you, why wouldn't you step forward to bring a Reiki experience to your community?
I highly recommend this training. I took it last winter and it was invaluable. My first event, at a hospice where I volunteer, went very well because of it. She covers many details. You will not be disappointed!
– Sue Jacobson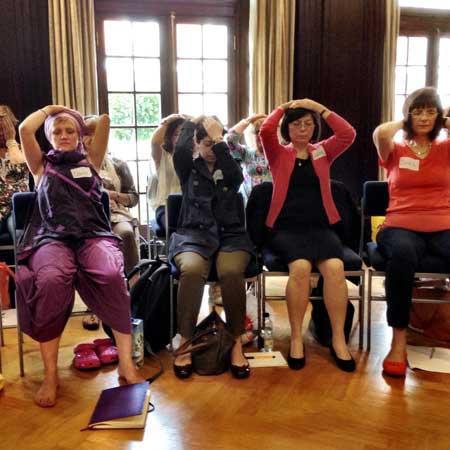 7 Steps to Successful Public Reiki Events ​
Click now for unlimited, immediate access to the nearly 2.5 hour (5 videos) recorded video training.
$129
After you complete your payment, you will be emailed membership instructions. As a site member, you will be able to access the video any time you want. If you don't receive an email within a few minutes, check your spam folder, and email me.