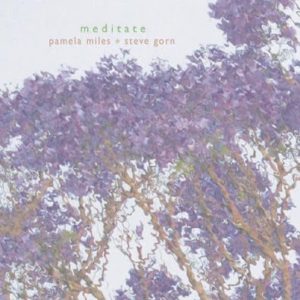 Click here to play your breath meditation track, my gift.
This breath meditation is short enough you can practice now, and effective enough to improve your day or your sleep.
Join me for free online global I LOVE MySelf REIKI practice sessions on Tuesdays and Saturdays.
Please click here if you would like to purchase my full Meditate CD.
And click here if you'd like to receive credible information about Reiki practice that is geared to your interest level.