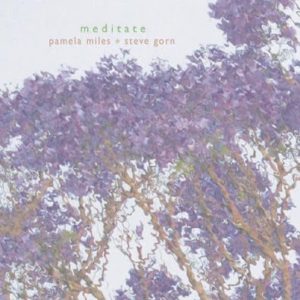 Click here to play your gift meditation track.
To download the meditation, right click the same link and choose Save As or Download As.
Please click here if you would like to purchase my full Meditate CD.
And click here if you'd like to receive credible information about Reiki practice that is geared to your interest level.