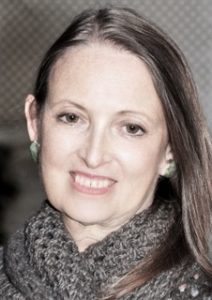 Online Community Reiki Self Practice sessions are now happening and you're invited!
Your Reiki self practice has never been more important than now, as we face the Covid-19 pandemic together.
The same is true for your sense of community, the experience of being part of a larger group of people, especially those with shared humane values.
Our online community Reiki self practice sessions address both those needs at the same time, by practicing self Reiki together as a global practice community.
I first gathered people on Tuesday, March 10 to experience the transformative power of Reiki self practice and the reassuring power of community. We've continued coming together each week since then. Each session stands on its own and people join as they are able to.
Everyone is welcome to practice with us, regardless the level of your Reiki training or your style of practice. This is a diverse global community of people who love their Reiki self practice.

Self practice really helps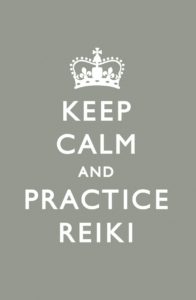 There's a rapid and predictable physiologic response to Reiki practice that's very relevant to optimizing immune function. When you're stressed and anxious (like most of us these days), your immune function is diminished. That's accepted science.
When your immune system isn't functioning optimally, you're more vulnerable to infection. And if you get sick, it's harder to recover, because your system lacks resilience.
Being able to fight off infection is not simply a matter of strengthening the immune system. It's possible for the immune response to be too strong and hyper-reactive, as seen in auto-immune disorders. Rather, you want effective, balanced immunity. That's where the self-healing response to Reiki self practice comes in.
Think back to your last Reiki self practice. How did you feel afterwards? People share words such as: relaxed, calm, peaceful, centered, grounded. My favorite word encompasses all of that: BALANCED.
Here are a few of the comments people made after our online community self practice sessions:
It was very calming, reassuring. Quieting.–Sheila Sperber Haas
Practice with you is my anchor during these Times. Thank you.–Carol Garlington
I practice self Reiki daily – for 13 years. This was different. It felt good to know we were all practicing together. Your calm introduction helped me prepare and I'd never done a follow up afterwards to recognize and enjoy how I felt and let it sink in to stay with me. I felt healthy, calm and connected after our session.–Mary Morasch
I was on today's session! I absolutely loved it…. it was the most peaceful I've felt in days!–Jodi Wasserman
I find the community Reiki practice something I really look forward to. It relaxes me deeply into the yoga nidra state (which I've just learned the name for). I've done self Reiki consistently for about 30 years but was not taught such a simple, elegant format. And I also gain a lot from the few minutes you talk afterwards. Thank you.–Sherril Twitchell
I practice self Reiki every day. But today, the community self practice helped me feel relaxed, peaceful, centered. Thank you!–Olga Diaz
IMPORTANT NOTE: Your system functions best when it's balanced. Reiki self practice helps you maintain a balanced state. You still need to be sensible, which means not only frequent hand-washing and social distancing, but also getting adequate sleep, moving your body, and eating good food. Reiki practice doesn't replace sensible hygiene.
Self practice support for you and everyone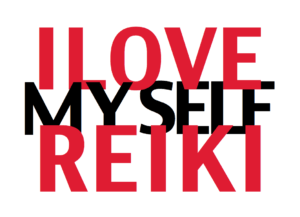 Perhaps you are new to Reiki self practice or were never taught a protocol.
To support you, I'll share how I practice as we go, letting you know when to move your hands and where to place them.
However, if you have a self practice, you are welcome to practice as you usually do.
My goal is to encircle the globe with people self practicing together. To date, 2500 people from 56 countries have registered. Will you join us?
People with any amount of training from any lineage or practice style are welcome. And if you don't have Reiki training, you are still welcome to follow along. Many have shared that it's been beneficial to take time for themselves and healing community.
But don't take my word for it. Why not join us and see how the combination of practice and community helps you?
Register for online community Reiki self practice now
Our next online community Reiki self practice session is Tuesday, March 31 at 3 PM Eastern U.S. (NYC) time. Please register here. No need to cancel if you are unable to join us. I'll send you a notice for our next gathering, and of course you can unsubscribe at any time. I'll update this page regularly so keep coming back, and please share it with your community.
ONLINE COMMUNITY REIKI SELF PRACTICE
Tuesday, April 7
3 PM NYC (Eastern U.S.) time
Connect from your computer or phone

Let's practice together, healing ourselves and our world
Together we can make a difference. Together with our practice and one another, we can get through this, finding profound inner strength and deeper love for ourselves, each other, and the planet we share.