Global Self Practice Sessions
Don't you feel more love for yourself and others when you practice self Reiki? If you don't know, then please practice with us to discover the difference.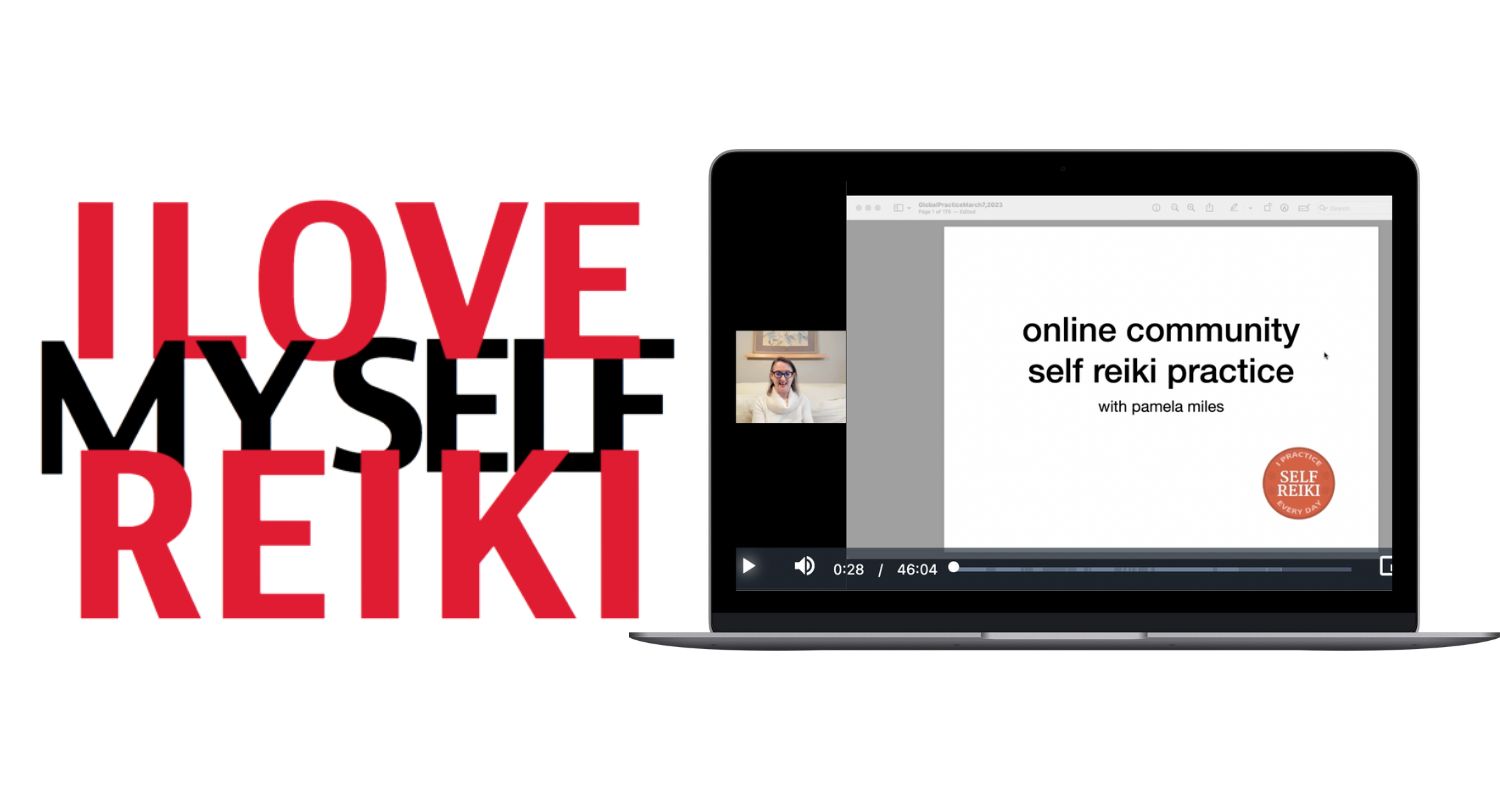 Tuesdays at 4 PM ET, and/or Saturdays at 9 AM ET
My online community Reiki practice sessions are free and open to everyone, even if you haven't had any Reiki training.
What's So Special About These Global Self Reiki Sessions?
Many people bypass self-care in their attempts to help the world. How can that possibly work?
In these sessions, you're practicing on yourself — doing what only you can do for yourself, your self-care — while you're supporting others to do the same. A free, open, online community of people supporting one another to take Reiki care of themselves.
You'll participate in the privacy of your own space, no cameras on you, so feel free to practice in your pajamas! And definitely make yourself comfortable. You might get so relaxed, you fall into a deeply restorative sleep!
Everyone is welcome to attend a couple of sessions as my guest. If you find the sessions supportive, please help sustain the global practice sessions with a gratitude offering of $5 USD or more using this button:
Self Practice is Self Help That Really Works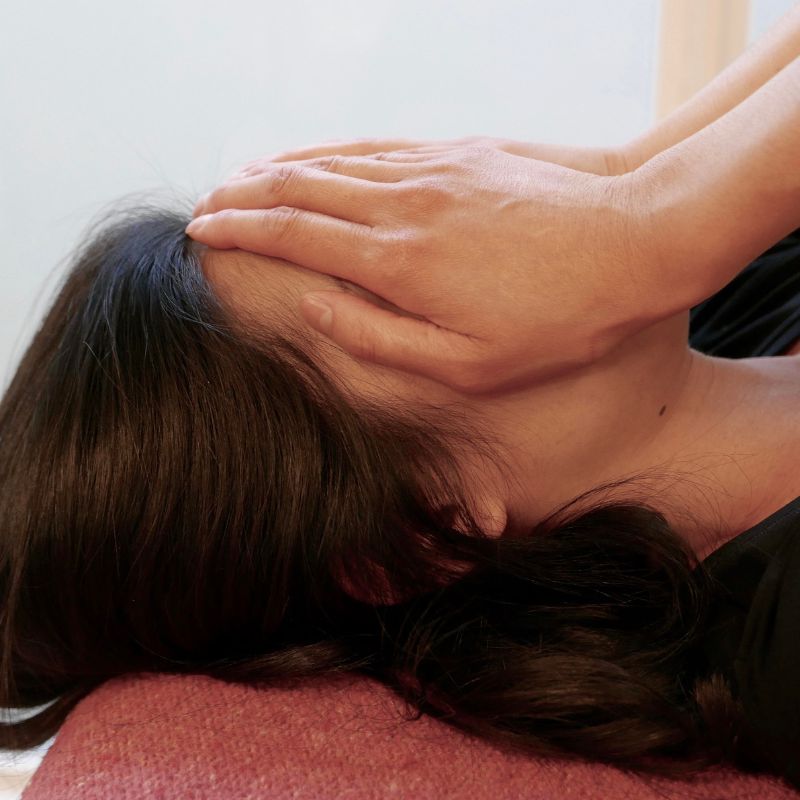 When you practice self Reiki, you'll experience a rapid and predictable physiologic response that optimizes your immune function. 
When you're stressed and anxious — and who isn't these days — your immune function weakens. That's accepted, conventional medical science. When your immune system isn't working optimally, you're more vulnerable to infection. And if you get sick, it's harder to recover, because your system lacks resilience.
Being able to fight off infection isn't only about strengthening the immune system. Your immune response needs to be effective and balanced. Your self-healing response to Reiki self practice is self-regulating. 
Think back to the last time you practiced self Reiki. Do you remember how good you felt afterwards? 
After our online Reiki self practice, people describe how they feel with words such as: relaxed, calm, peaceful, centered, grounded. My favorite word encompasses all of that: BALANCE.
Building Community to Strengthen Immunity
Supporting Each other in Self care
Have you heard the saying, community is immunity? We're social beings, and many of us are unable to be as social as we'd like. Online practice strengthens your sense of community, that precious experience of being part of a larger group of people, especially those who share your humane values.
Practicing self Reiki together in our online community self-practice sessions addresses so many needs for so many people, all of us being cared for at the same time. 
I first gathered people online on Tuesday, March 10, 2020, so we could experience the transformative power of Reiki self practice and the reassuring presence of community. The very next day, the World Health Organization declared a global pandemic.
The global community's response to my online practice sessions continues to be so positive that we're still practicing together. Each session stands on its own, and you can join any session, as your schedule allows.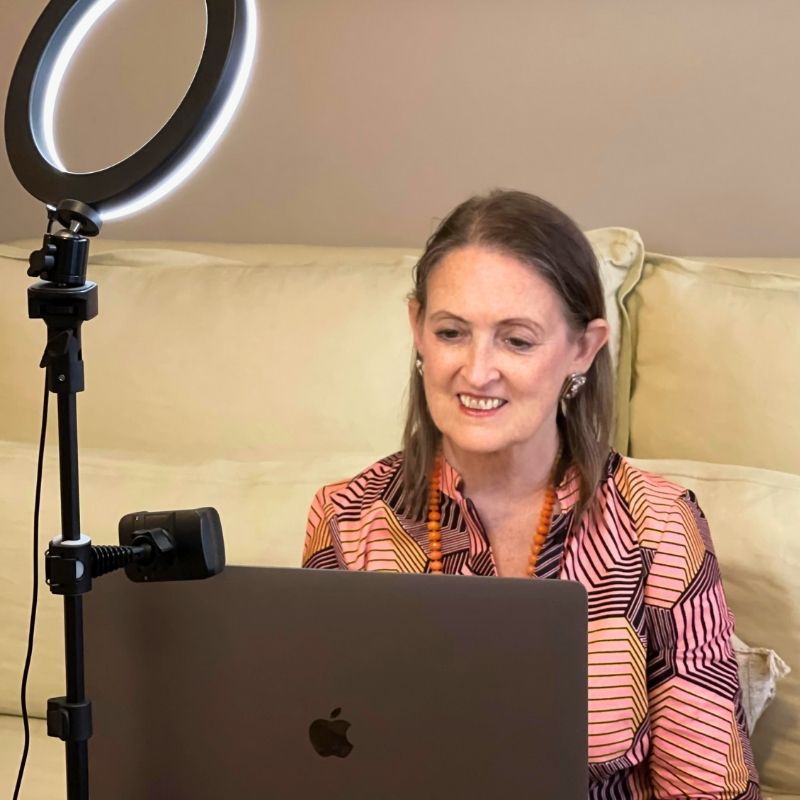 Everyone is Welcome to Practice
Everyone is welcome to practice with us, regardless your level of Reiki training, style of practice, or whether you even have any Reiki training. We're a diverse global community of people who love our Reiki self-practice, or who want to experience how Reiki self-practice can help us.
By November 2020, after only 8 months of our global sessions, more than 25,000 people from 95 countries had registered to practice. Then I stopped counting. I never was very good with numbers, and thankfully, you don't need to be to benefit from Reiki!
Even people who have a consistent self practice find the community self Reiki sessions bring another dimension of support. For many others, this is where their Reiki self practice journey begins. Is that you? 
I really enjoyed last weekend's practice. It was mind opening, calming and beautiful and I'm so happy to have Reiki practice as my new best friend. Thank youso much for everything, Pamela!
Tuesdays at 4 PM ET, or Saturdays at 9 AM ET
DISCLAIMER: Your system functions best when it's balanced. Reiki self practice helps you maintain a balanced state. You still need to be sensible and not only take whatever precautions you and your doctor deem best for you, but
also get adequate sleep, move your body, eat good food, and stay socially connected. Reiki self practice is a cornerstone for healthy lifestyle, but doesn't replace sensible hygiene or any needed medical care.
Online Community Self Practice Sessions for You and Everyone
Perhaps you are new to Reiki self practice or were never taught a protocol. You're very welcome to join our
self practice session.
To support you, I'll share how I practice as we go, letting you know when to move your hands and where to
place them.
However, if you already have a self practice protocol you prefer, you're welcome to practice as you usually
do.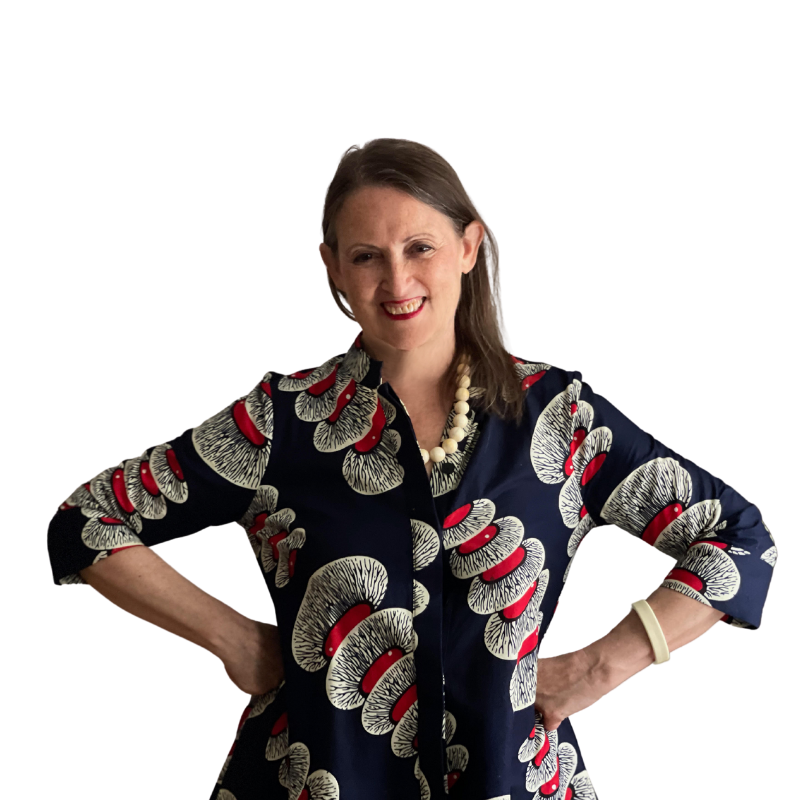 Hello, I'm Pamela Miles, and I've had the joy and honor of helping people heal themselves and their relationships, discover their unique gifts, and live from the heart for more than 50 years.
My goal is to encircle the globe with people self practicing together. Healing our world starts with healing ourselves.
 Within the first 8 months, more than 25,000 people from 95 countries registered.
Won't you join us so you can start feeling better, whatever that means to you? It could mean your sleep, memory or focus improves, or you might have less pain or anxiety. It could be as simple as feeling more balanced, more like your empowered self. Everyone has a unique experience. Join us now to discover how much better you could be feeling!
Register for Our Online Reiki Self Practice Community Gathering Now
Our next online Reiki self practice sessions are listed at the links above. No need to cancel if you register and are unable to join us. An hour after each session you're registered for, I'll email the registration link for our next gathering (you can unsubscribe at any time). 
Please share your experience and this page on Facebook, Instagram, LinkedIn, and other social media. 
We need more people staying centered and balanced, don't you agree?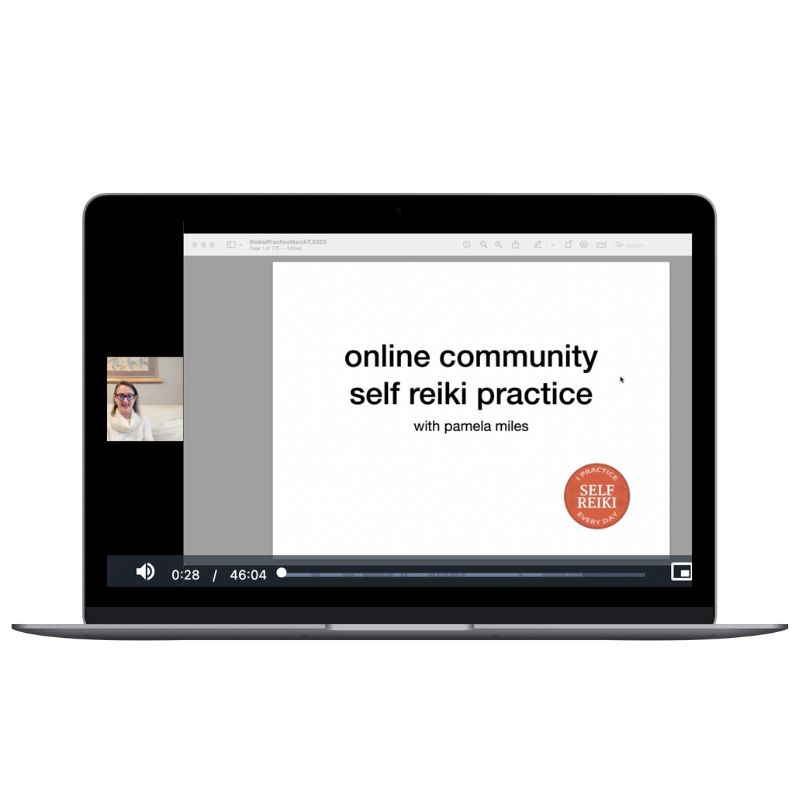 Let's Practice Together, Healing Ourselves & Our World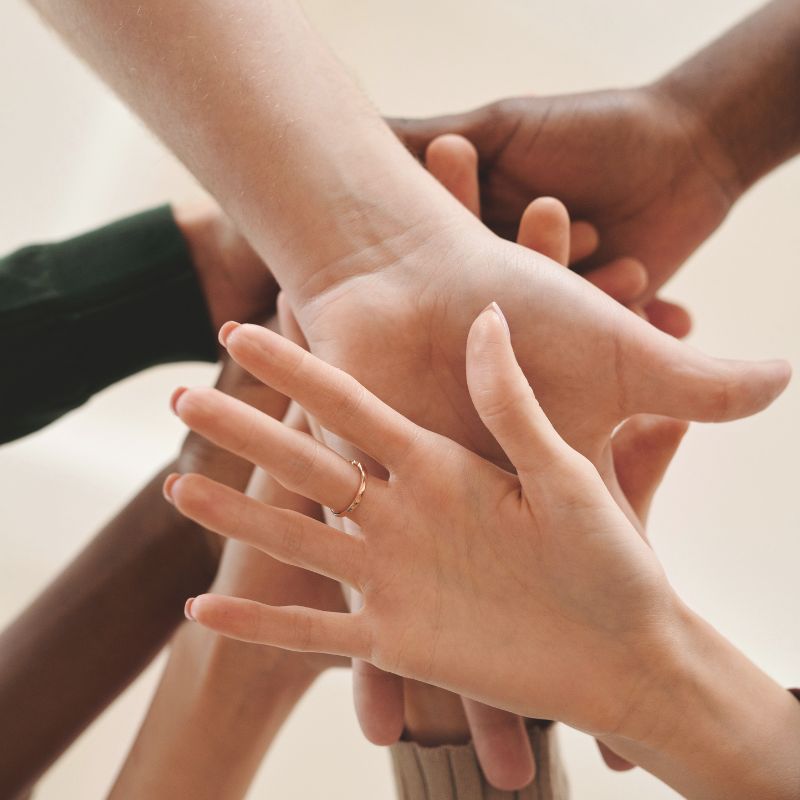 Together, we can make a difference and create a better world. Together with our practice and with one another, we can get through this challenging time as an online global community, transforming ourselves by finding profound inner strength and deeper love for ourselves, for one another, and for the planet we
share.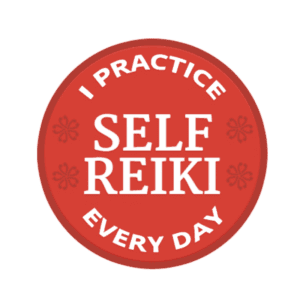 If you're unable to practice with us live, here's a recording of a recent community Reiki self-practice session, during which we spoke about feeling safe, which is so important for immunity. When you don't feel safe, your body doesn't prioritize fighting pathogens; its priority is survival, and it optimizes itself to fight an external
threat rather than an internal one.
Not everyone with Reiki training has been taught Reiki self practice. Or maybe you were, but you forgot. No worries! Here are self practice guidelines to fill any gap in memory or training.
Of course, this isn't a replacement for a qualified Reiki class, but it's a good first step.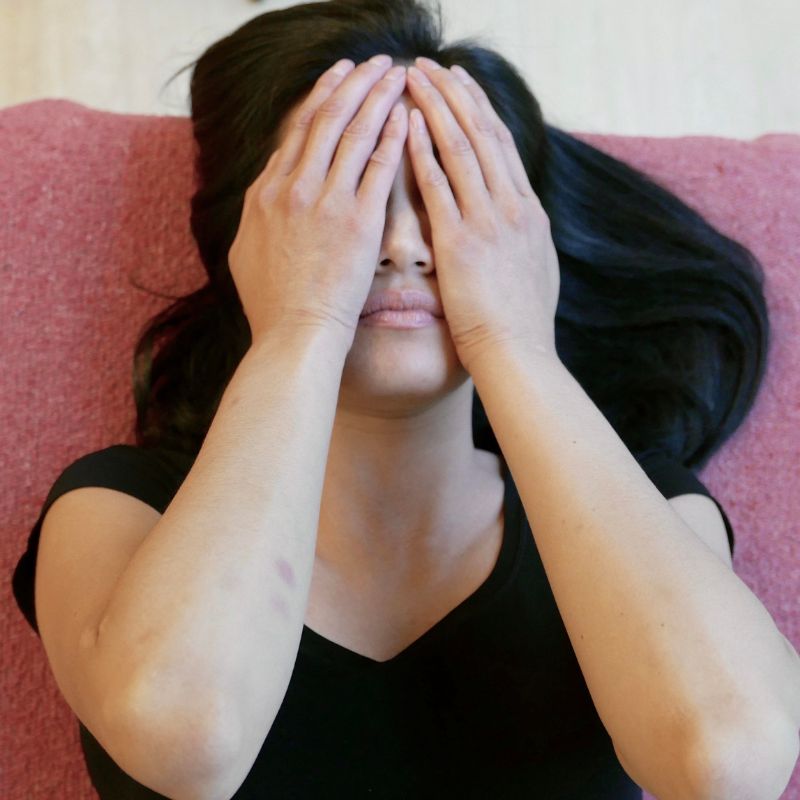 Our growing online Reiki self practice community
People from all the 95 countries listed below have already registered. Won't you
join our free online community Reiki event? Everyone is welcome. Yes, everyone.
People from these countries have already registered. Now it's up to you:
Albania
Algeria
Andorra
Anguilla
Argentina
Australia
Barbados
Belgium
Botswana
Boznia-Herzegovina
Brazil
Bulgaria
Canada
Chile
Colombia
Costa Rica
Cyprus
Czech Republic
Denmark
Ecuador
Egypt
Estonia
Falkland Islands
Finland
France
Georgia
Germany
Gibraltar
Greece
Grenada
Guatemala
Haiti
Hong Kong
Hungary
Iceland
India
Indonesia
Iraq
Ireland
Israel
Italy
Jamaica
Japan
Jordan
Kuwait
Latvia
Lebanon
Luxembourg
Macedonia
Malaysia
Malta
Mexico
Morocco
Namibia
Netherlands
New Zealand
Nicaragua
Nigeria
Norway
Oman
Panama
Pakistan
Peru
Philippines
Poland
Portugal
Puerto Rico
Qatar
Romania
Russian Federation
Saudi Arabia
Serbia
Seychelles
Singapore
Slovakia
South Africa
Spain
Sri Lanka
Sweden
Switzerland
Tajikistan
Thailand
Trinidad and Tobago
Tunisia
Turkey
Ukraine
United Arab Emirates
United Kingdom
United States
Uzbekistan
Venezuela
Viet Nam
Zimbabwe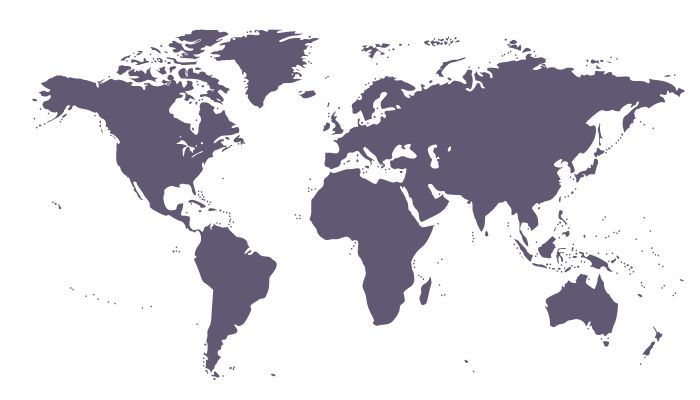 Self-practice ReikiTuesdays at 4 PM ET, and/or Saturdays at 9 AM ET