Your Reiki Professional Fees
Are you uncomfortable discussing your Reiki professional fees with prospective clients? Imagine the difference it would make if you could state your fees with confidence.
Setting your Reiki professional fees -- deciding what, when, and who to charge -- is one of your most important professional decisions, and most practitioners need help. That's understandable.
After all, Reiki professional fees are not one-size-fits-all. You need to settle on fees that are comfortable for you, and support your work.
This training guides you to discover the fees that are right for you, so you can discuss fees confidently with prospective clients. It also helps you recognize and heal the unresolved emotions that creates your discomfort, so you can find your freedom. When you are clear and comfortable with your Reiki professional fees, your clients will be too!
You highlight the value of what the practitioner does in a way that helps us to be more comfortable with the business side of what we do. Thank you Pamela, I felt as if you were talking directly to me and what I needed to hear at this time. Your teaching and suggestions are extremely valuable.  -- Denise Gilbert
---
In the course of this discussion, we will address the following:
What does it mean to be a professional?
Why charge fees?
Who do you charge?
What do you charge?
When do you disclose your fees?
When do you charge?
How do you charge?
How do you receive payment?
What about volunteering?
Can you be a professional and work by donation?
PLUS any questions you bring to the live event!
---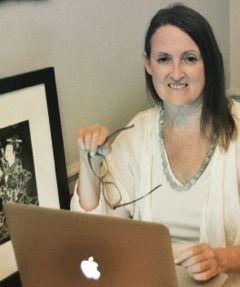 Your Reiki Professional Fees
Click now for unlimited, immediate access to the recording!
$79.00

Save
Save
Save
Save
Save
Save
Save
Save
Save
Save
Save
Save
Save
Save
Save
Save
Save