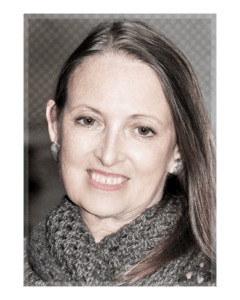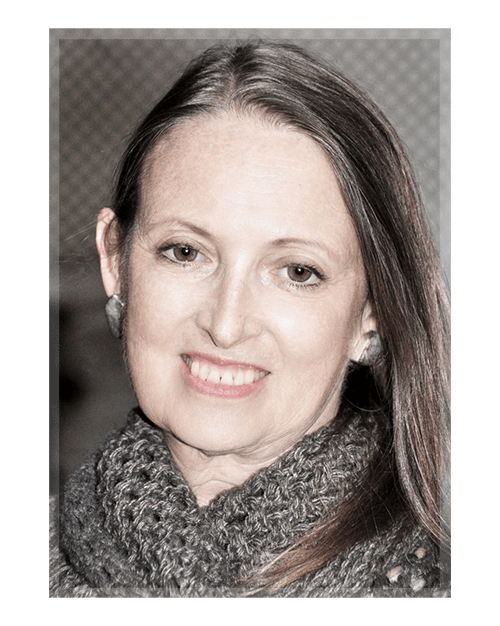 Here are The Shift Network Winter of Wellness Reiki Healing interview and the follow-up Reiki Q&A recordings.
We discussed many Reiki practice questions during the follow-up Q&A. If after listening to the recording, you have another question, leave it as a comment below and I'll respond on this page.
You are welcome to share these recordings and be sure to leave your questions and comments!
Pamela
Listen to the Shift Network Reiki Healing Q&A interview.
Watch the video recording of our follow-up Reiki Q&A or listen to the audio only at the link below the video:
Click below for audio only.


Do you already practice Reiki? Pamela's 4-session online program will take you deeper and bring more clarity. Click here to register or learn more.