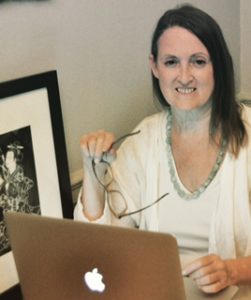 Learn the basics of Reiki free-writing in this intro class recording, and see how easily you can deepen your practice experience and become more comfortable speaking about Reiki practice.
Have a pad and pen or your keyboard handy, then click here for the Reiki Free-Writing Intro Class Recording!
The next WRITE REIKI program starts Friday, June 14, 2019. Please click here to learn more.