In-Person Trainings with Pamela Miles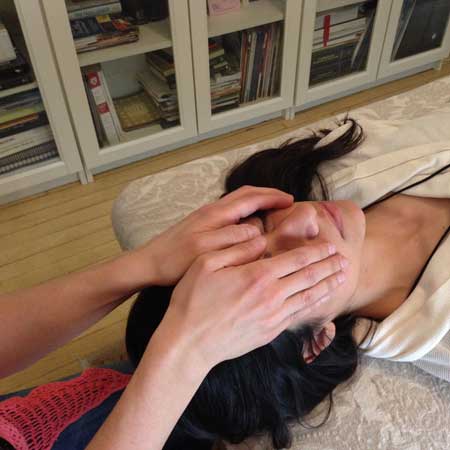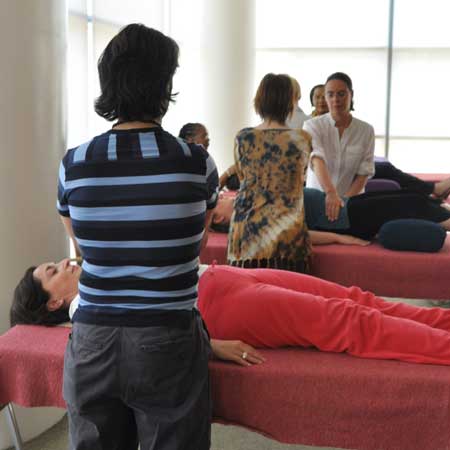 How to Organize a Reiki Share or Clinic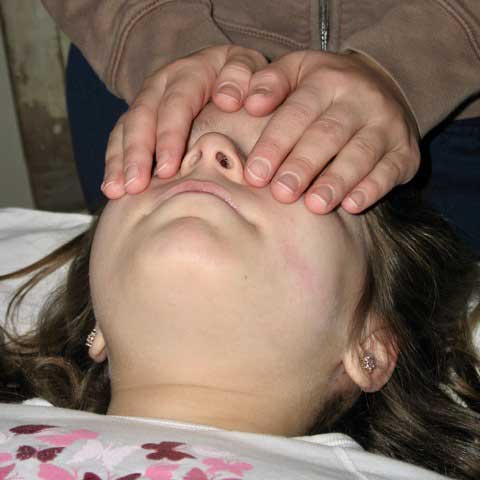 How to Teach Reiki to Children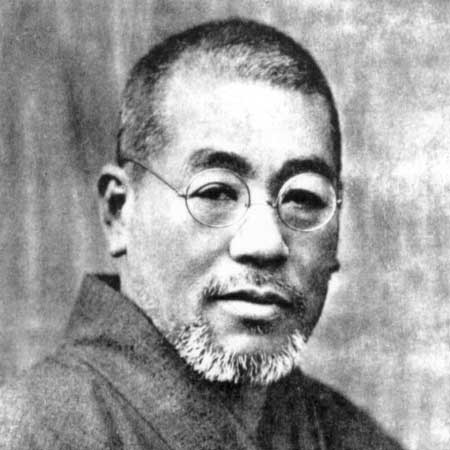 Reiki Diversity and Lineage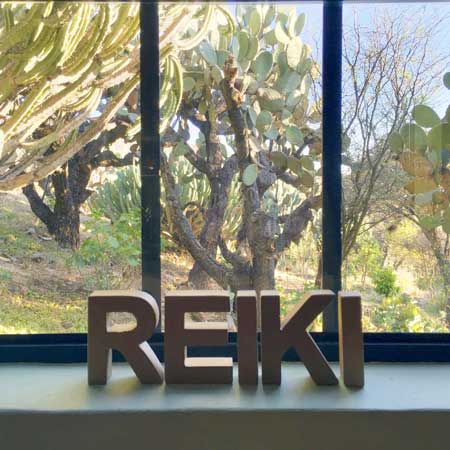 How to Teach Second Degree Reiki
I've been a Reiki professional for 30 years with an international practice based in New York City.
I began working in conventional health care as a lay Reiki master in the mid-1990s and have taught Reiki to NY Presbyterian/Columbia hospital staff and at Yale and Einstein medical schools, presented Reiki to the National Institutes of Health and Harvard Medical School, collaborated on medical research, and published peer-reviewed medical papers.
In Reiki Professional Academy, I share what I've learned during three decades of professional practice so you can reach more people faster and build public awareness of Reiki practice.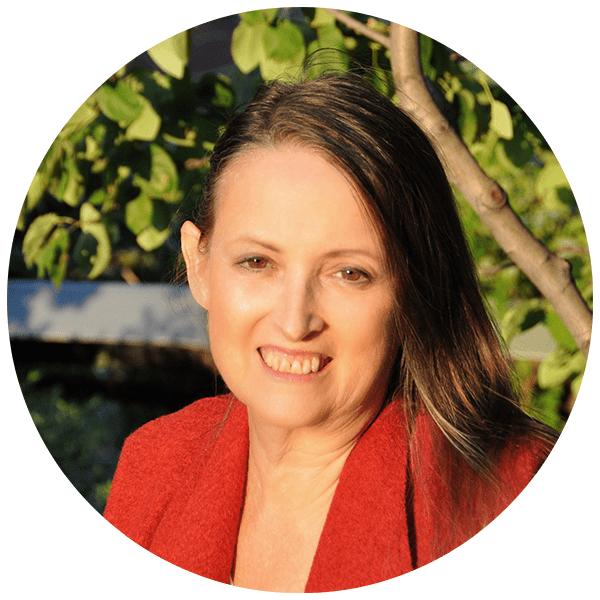 Want to Learn More?
Sign up for my ReikiUpdates
I'm excited to welcome you to this international Reiki community. I will tailor my news to your needs through a brief email series.