DISCOVER THE HEART OF PRACTICE IN A 6-DAY REIKI PRECEPTS RETREAT
Troncones, Mexico   February 20-27, 2021
The Heart of Practice Reiki Precepts Retreat is open to home or professional Reiki practitioners from all lineages. Come refresh yourself while deepening your practice and your understanding of the Reiki Precepts in six heavenly days and seven stunning sunsets on the Pacific coast of Mexico.
Space is limited so reserve your restorative week now!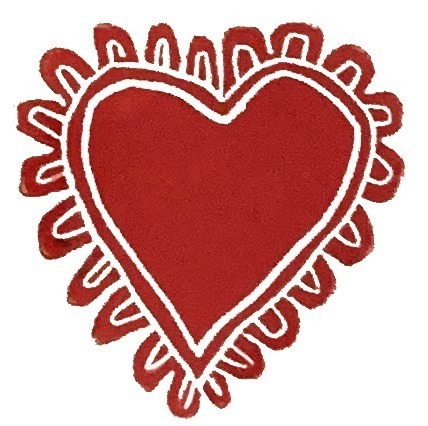 Do you want to get more from your Reiki practice, or from life?
Does the state of our world make you anxious? Do you have a health concern, or weighed down by an important decision?
The Reiki Precepts are a profound aspect of Reiki practice, one that is too often overlooked. Come dive into the Precepts so they become an on-going support to you.
In our 6-day, 7-night retreat, you'll immerse yourself in Reiki practice (both hands-on and Precept practice), rest, self-inquiry and supportive community. This restorative experience will help you find the steady contentment that lies within each of us.
You'll gently transform unhealthy attitudes and open your heart to yourself, and to others.
Spirtual nourishment + great food
You'll leave your retreat feeling seen, heard, respected and loved — by yourself, and those around you — and feeling empowered to step into your future. And nourished by walks on the gorgeous ocean beach and two delicious meals each day, dinner and breakfast, prepared to fit your dietary needs.
Lunch is available at the restaurant or in the town of Troncones, as you prefer.
We'll meet each morning and late afternoon for practice and conversation to explore your spiritual experience, find clarity and discover your own meaning. Afternoons are on your own.
Although practicing the Reiki Precepts will be our theme, I tweak each retreat to serve all who participate. Everyone — home practitioner or Reiki professional — becomes a co-creator of our retreat, ensuring your priorities are addressed.
If you're a Reiki professional, you'll find the increased depth and clarity gained during the retreat will help you share your Reiki experience with potential clients and students more effectively.
Recently published research shows a wellness week brings immediate benefits that last at least six weeks. Our retreat is even more powerful. Not only will you find profound rest, you'll have hours of transformative practice and discussion each day, including table treatment while you watch the sunset over the Pacific Ocean. And you'll leave with new skills.
Please join me for a profoundly restorative week full of practices to keep creating happiness and health for life!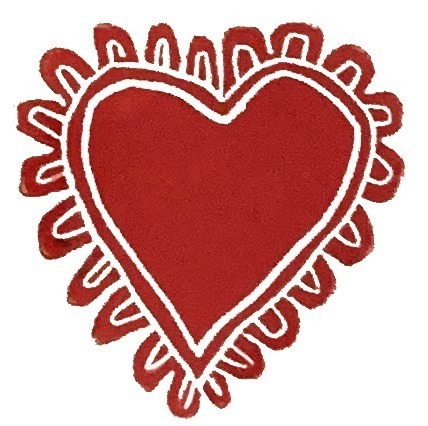 About the Covid situation...
I am planning this retreat at an unprecedented time, and I'm making every effort to accommodate your needs. We simply cannot predict what next February will be like. Please do not register if you are ill or if you have concerns.
Troncones is a very rural area on the Pacific coast of Mexico. Our host told me there have been no known cases of Covid there.
Our meeting and practice place is covered to protect from the sun but otherwise in the open air on the beach with sea breezes. It is large enough for us to sit 6 feet apart.
The restaurant is similarly covered but outside. You can sit at tables as is comfortable spacing for you,
or you can take your meals a few steps onto the beach and eat on your own.
Ideally you would room with someone you know. However, should you want me to assign you a roommate, I'll gather information from interested participants regarding their health status, where they live and what precautions they have been taking.
The early fee deadline is much later than it would be if not for the pandemic.
Please use the contact form on the upper right to let me know if you have any other questions or suggestions.
We'll be right on the beach at the beautiful Present Moment Retreat site in the small town of Troncones, on the Pacific coast of Mexico. Temperatures hover around 80°F during the day. The sun is always shining.
A short Reiki free-write session follows self-practice each morning, so you'll leave with a new skill to help you continue deepening, exploring and discovering on your own.
Our retreat balances inner and outer, so you'll reenter your life refreshed, in wonder, and equipped to stay that way.
You'll return home with the deep well of support you've discover within yourself and in the community we create, a well that can become a lifelong resource and the skills to keep developing.
Truly, what could be better?
I am thrilled to share this with you! And who am I?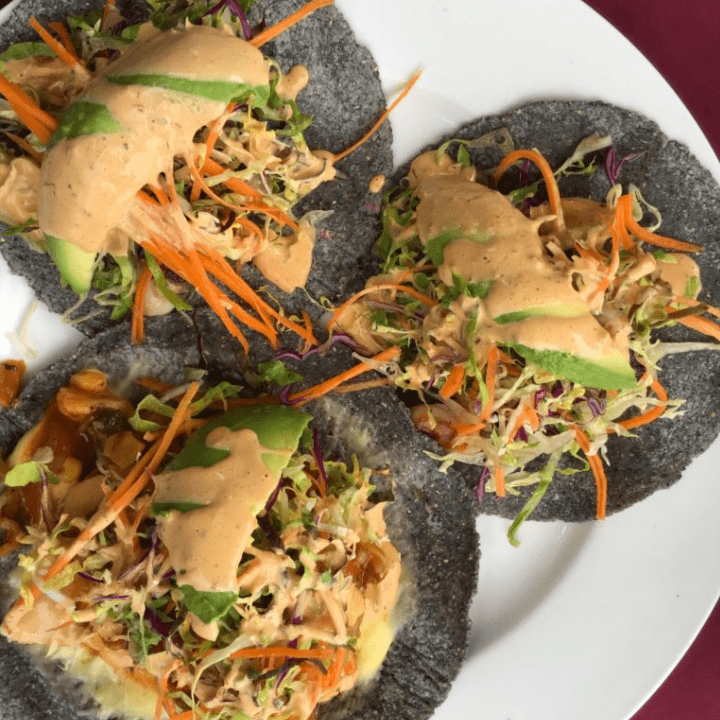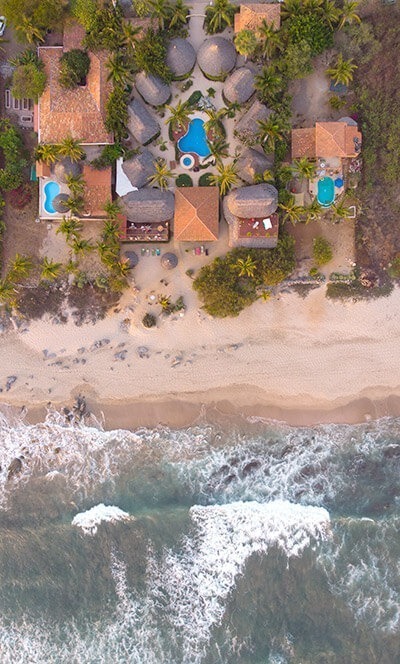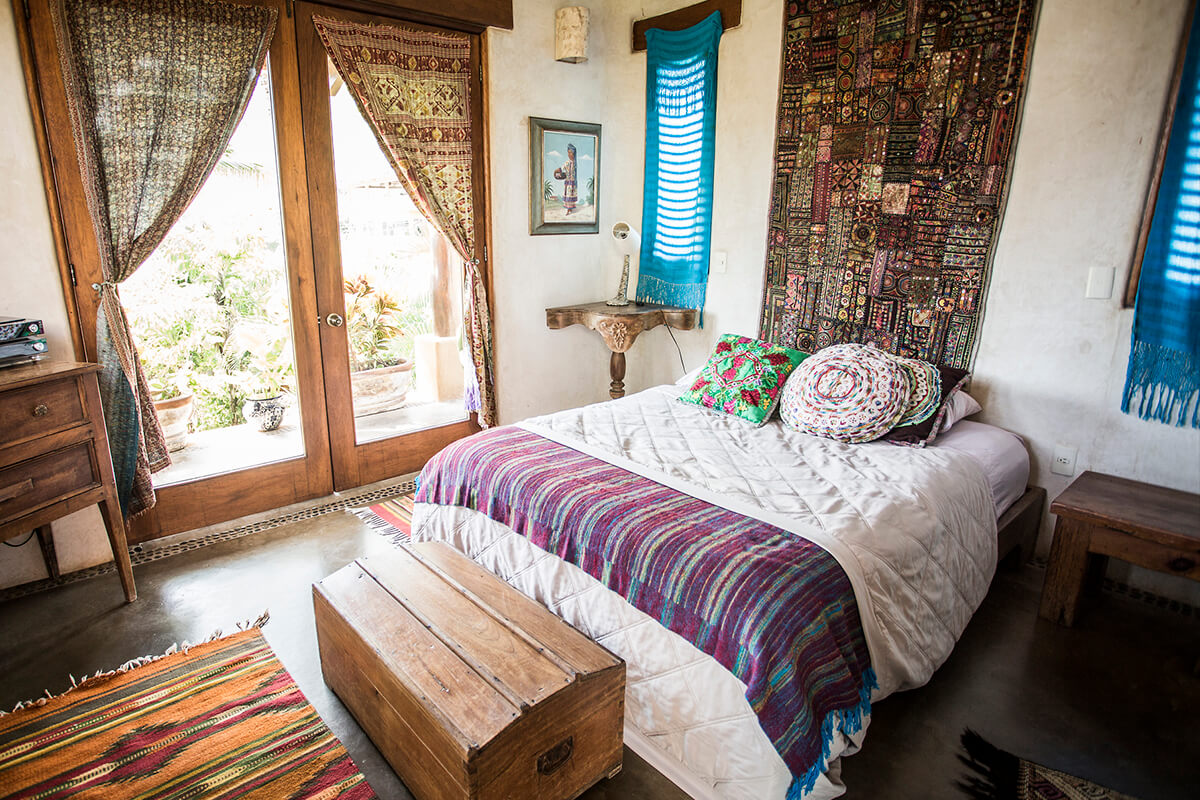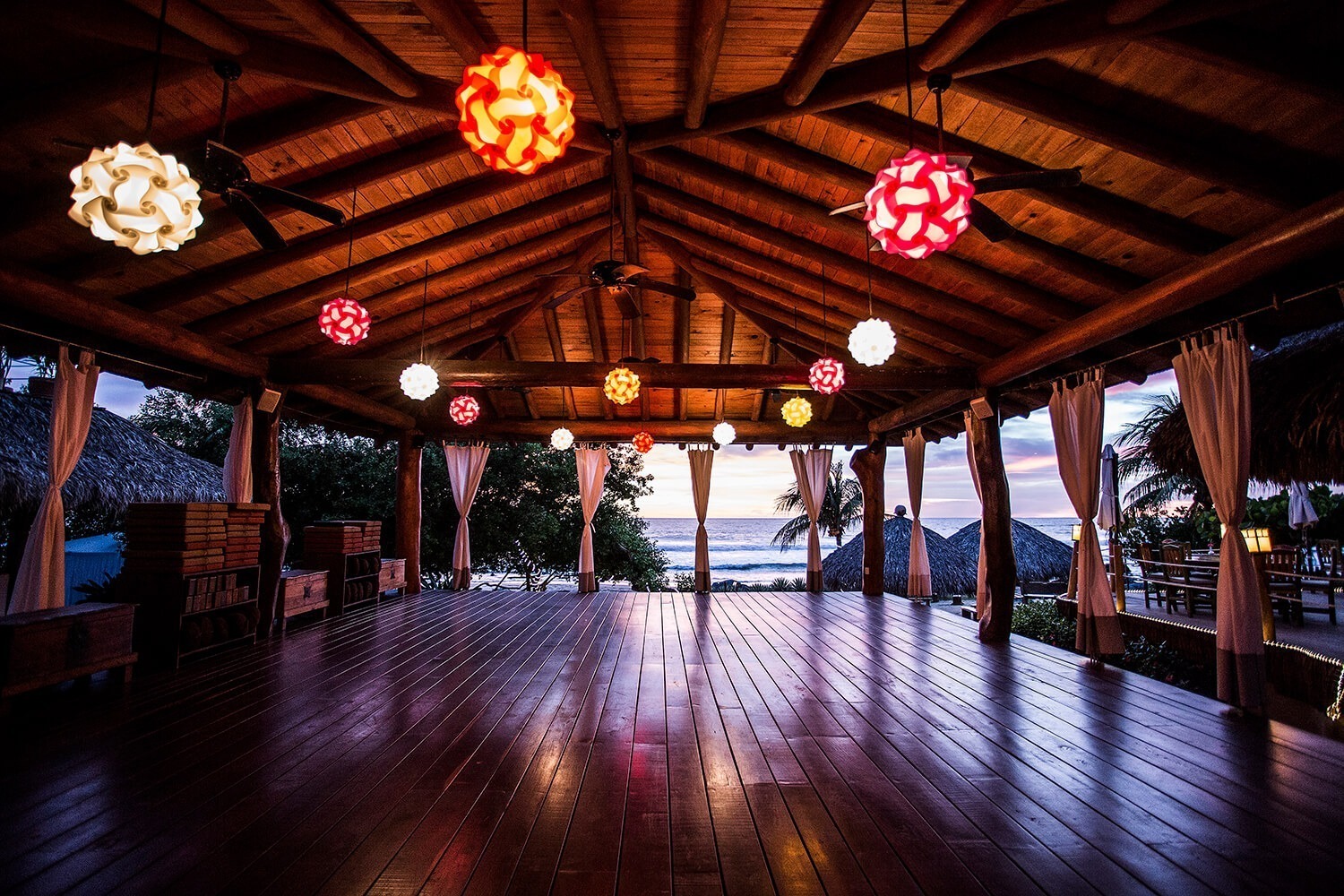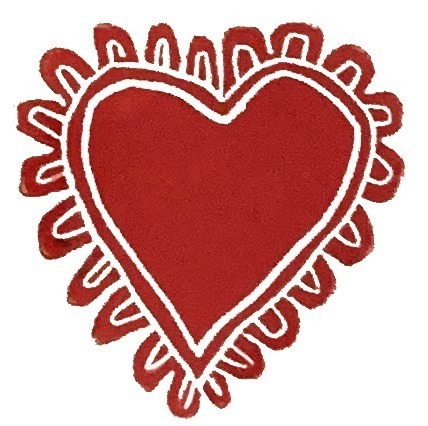 RETREAT HOST PAMELA MILES
I'm Pamela Miles, an international Reiki master and spiritual teacher based in New York City, author of REIKI: A Comprehensive Guide and the foremost Medical Reiki pioneer.
I started practicing meditation and yoga and using traditional healing approaches as an adolescent.
I learned to practice Reiki in 1986, and have have been practicing daily self-Reiki ever since. When I learned Reiki, I was a professional healer and meditation teacher, sharing with clients the practices and knowledge that made such a difference in my life, so I began offering Reiki treatment to my clients.
While maintaining my private practice, I began collaborating in conventional medicine in the 1990s, creating Reiki programs in prominent New York City hospitals, including New York Presbyterian-Columbia Hospital and Beth Israel Medical Center; teaching at academic medical centers, including Harvard and Yale medical schools and the NIH; collaborating on research; publishing peer-reviewed medical papers; and mentoring Reiki home and professional practitioners.
As a media spokesperson—NBC, CBS, CNN, FOX, The Dr. Oz Show, The Atlantic, U.S. News & World Report, New York Magazine, Refinery29, The Daily Beast, Allure—I remain committed to bringing Reiki practice to a broad mainstream public, and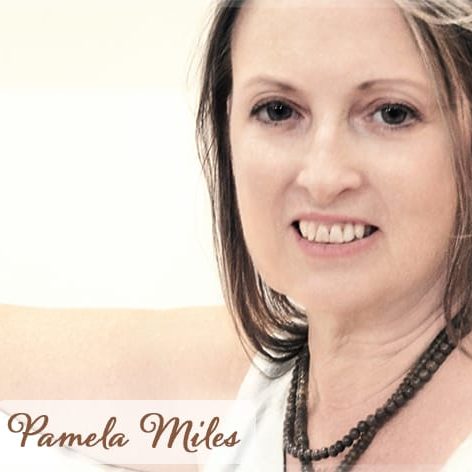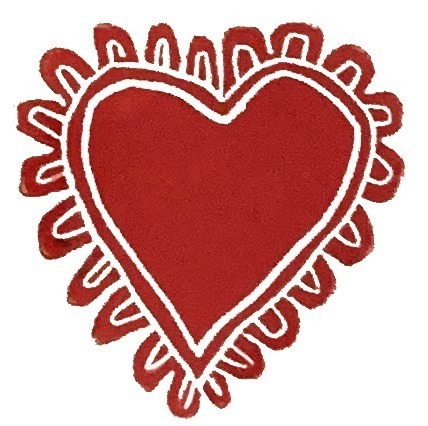 to helping Reiki practitioners develop depth and clarity in their practice and skillful communication, so that more people can benefit.
WHAT DOES THE REIKI RETREAT INCLUDE?
You'll fly into Ixtapa airport. Your retreat fee includes rides to and from the airport to our retreat site, where I'll welcome you on Saturday, February 20.
You'll leave oh-so-refreshed a week later, on Saturday, February 27 so you'll have a day to rest when you get home before starting your work week.
You can arrange to arrive in Troncones earlier or stay longer as you wish. Ask me for options to stay in the area. Troncones is a small town and places book early.
We'll have dinner Saturday evening. Our retreat sessions start Sunday morning, February 21 and run through Friday evening, February 26. Saturday, February 27 is your return travel day.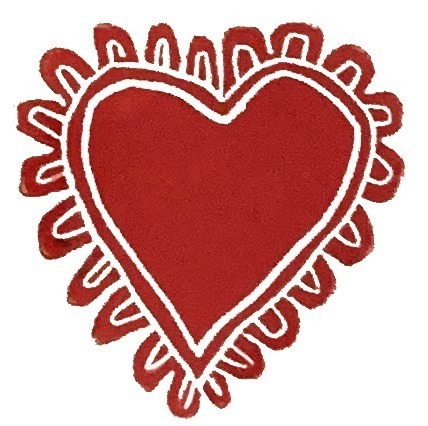 Our special Reiki retreat fee includes:
accommodation in a single, double or quad room with en suite bathroom, pillowtop beds and 400 count cotton sheets, most with a traditional palapa roof and many with their own decks
daily breakfast that fits your dietary needs
daily dinner that fits your dietary needs
exploration & self-discovery sessions each morning
sunset group Reiki practice each day (you practice with others on tables and you receive a treatment)
daily optional yoga classes (two each day)
transportation to and from Ixtapa airport.
You'll have lots of time to walk the beach, or choose among options available for additional fees, such as a massage or other bodywork at Present Moment or across the street.
Is horseback riding on the beach on your bucket list? You can arrange to be picked up at our retreat site (payment in cash directly to the organizer).
Other optional activities such as whale watching or a cacao ceremony can be arranged for an additional fee.
The town of Troncones is walkable. If you want a ride, taxis are inexpensive.
PLEASE NOTE everyone is responsible for your own travel arrangements to and from Mexico and for your lunches.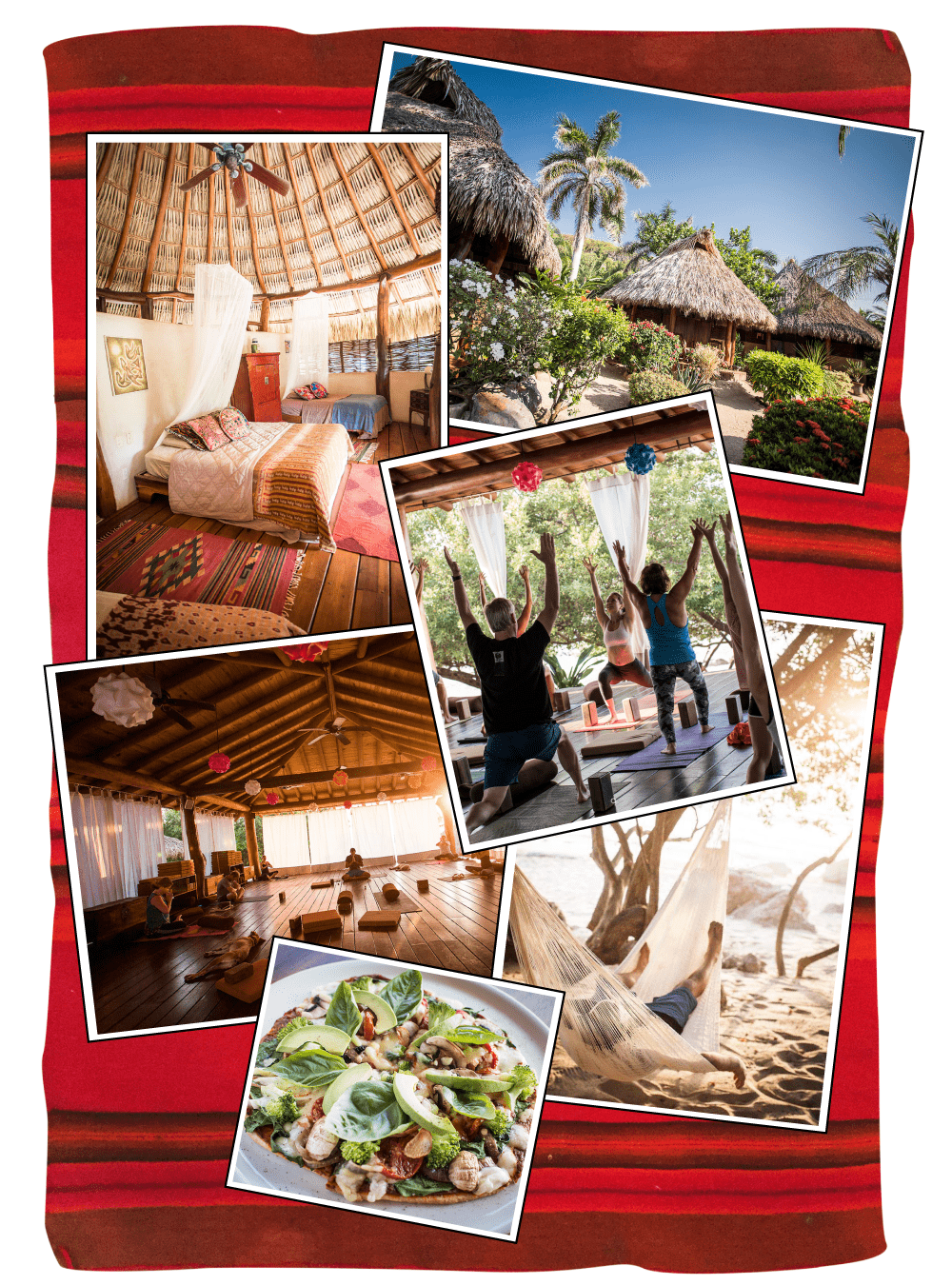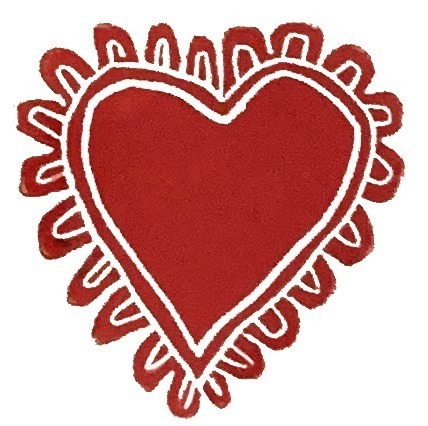 Present Moment's healthy cuisine is a delicious Intercontinental Fusion style featuring fresh-caught seafood, vegetarian specialties, regional Latin American dishes, Asian delicacies, and housemade Desserts. They also serve a wide variety of mouthwatering Smoothies and Elixirs, and will gladly create special meals for guests with special dietary menus.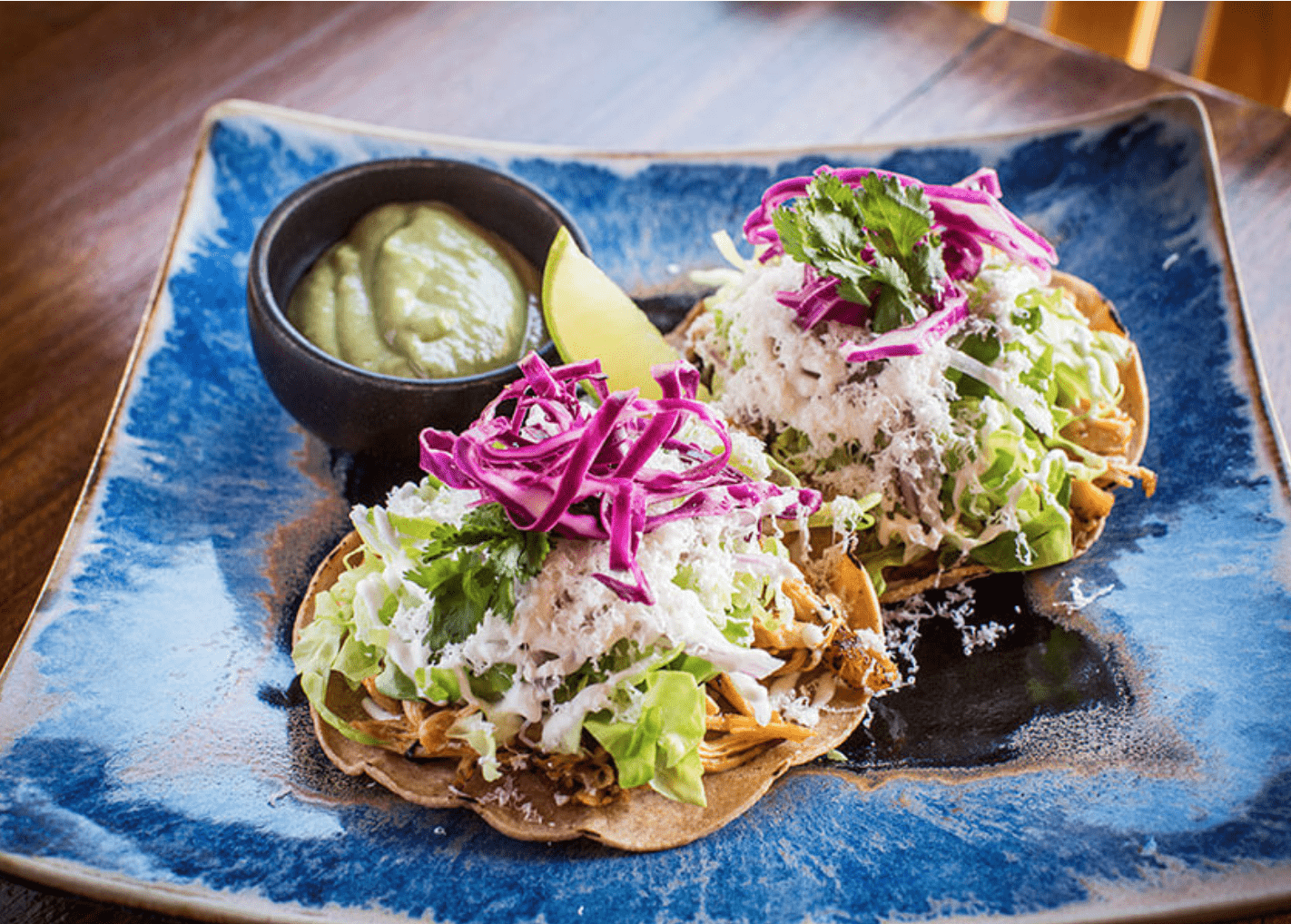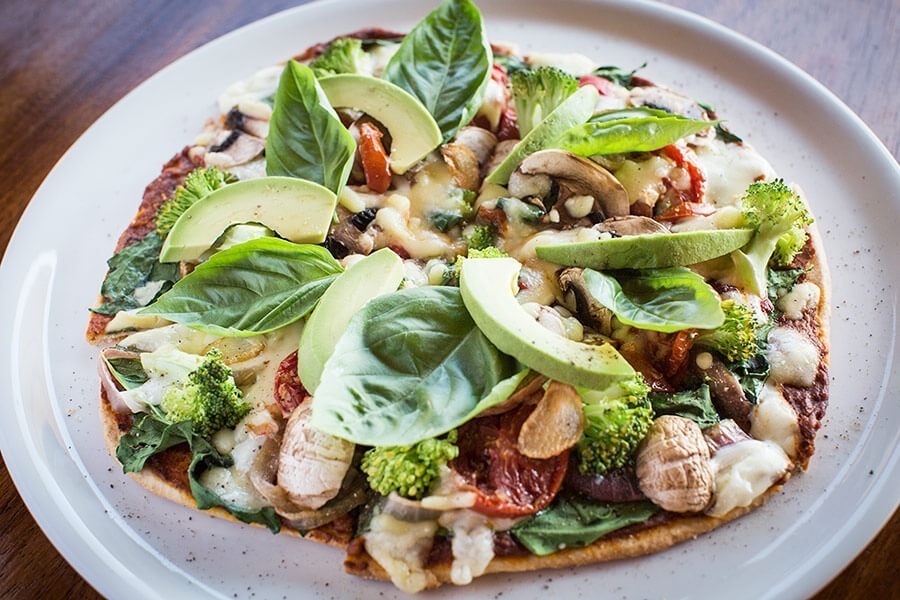 Our retreat includes breakfast and dinner (lunch is on your own on site or in town, as you choose). The breakfast buffet includes coffee, tea, fruits, yoghurts, and two hot items such as eggs, mixed veggies, or pancakes (selections change daily). At breakfast, you'll receive a consolidated menu with dinner selections.
My fave lunch cafe is steps away and there's a very authentic Mexican cantina just down the road.
TRAVEL INFO TO EASE YOUR JOURNEY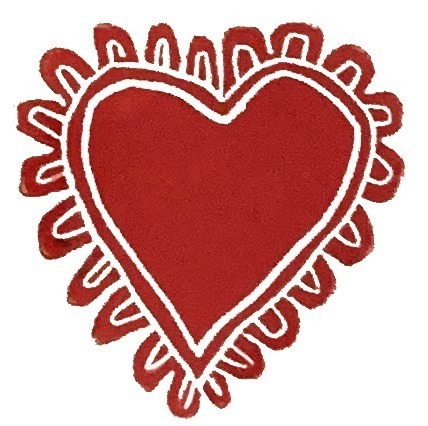 Ixtapa, the local airport, is a half hour drive from Troncones.
Your retreat fee includes transportation to and from the airport, so be sure to let us know your flight plans.
There are many possibilities if you want to extend your time in Mexico. I always enjoy a stopover in Mexico City, or consider a few days in San Miquel de Allende or Oaxaca City (I can suggest a B&B and a great mezcal tour!). Both offer a lot of culture and interesting day trips.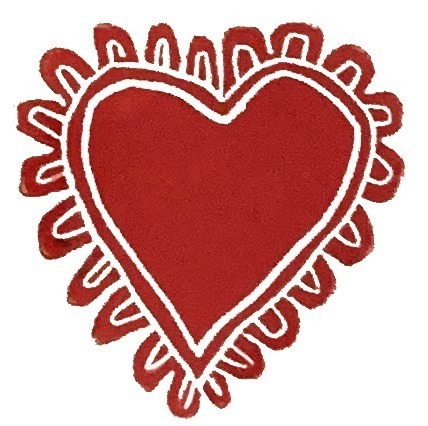 Days are warm to hot, nights are cooler. Always good to pack a light jacket or sweater, and some long pants. And of course, bring a bathing suit or two. Towels are provided.
Our sessions are in an open-air pavilion with curtains drawn for privacy. You might want a shawl for the morning.
Bring a notebook or journal and your favorite pen.
Mexico City and San Miguel de Allende are cooler.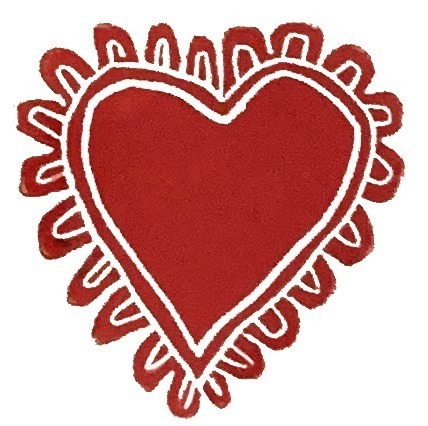 Are you as excited as I am? YESSS!!!
We'll be a small group, so act now to secure your space. Remember the fee includes breakfast, lodging and all retreat sessions.
This is an intimate, supportive, loving retreat for a small group. There are limited accommodations and space is strictly first come, first served.
DO NOT make travel arrangements until we've confirmed there is space for you.
UNDECIDED? HERE'S WHAT OTHERS HAVE SAID!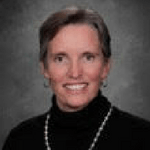 Thank you also for an absolutely fabulous retreat! It renewed my deep enthusiasm for Reiki, and was a powerful reminder that I serve my aspirations best when I take good care of myself. I look forward to spending time with my discussion notes, and am grateful for the wonderful support group we all came away with. Thank you for your DEEP respect and desire to take Reiki practice to so many people! I respect your work immensely!
— Dianne Goswick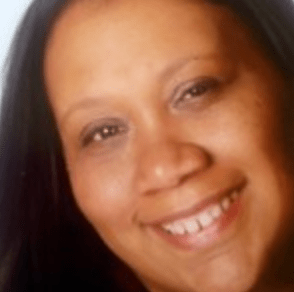 The heart of practice retreat was a truly empowering, fulfilling experience. Pamela's generous, gracious leadership in a breathtakingly beautiful setting enabled us to deepen our Reiki practice, expand our understanding of healing, and create a foundation to move forward as Reiki practitioners.
— Rashiah Elam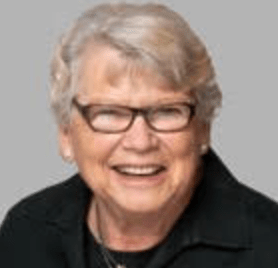 The Reiki retreat in Mexico with Pamela Miles was a unique and special event. Spending the week with Pamela and the Reiki practitioners was a profound experience. The beautiful and peaceful setting promoted meditation and reflection. Due to Pamela's ability to personalize the discussions I came away with a stronger feeling of peacefulness, love, and knowledge. I am forever grateful to Pamela for her guidance and inspiration.
— Lois Bonaccorsi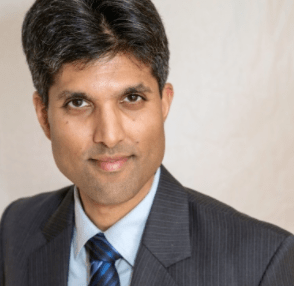 When I engage with Pamela, I know I'm in the presence of someone who is self-possessed and has my best interests at heart. It is a rare thing to bring these qualities together with a healing practice that transforms not just the body but the inner state as well. Pamela embodies the spirit and promise of Reiki.
— Siddharth Ashvin Shah, M.D., M.P.H.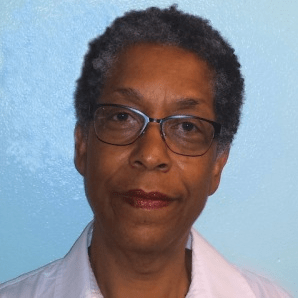 Pamela, thank you for being such a generous teacher…I also thank you for your down-to-earth approach and accessibility.
— Jeannette Myers
LOCK-IN THE EARLY FEE -- REGISTER WITH A NONREFUNDABLE DEPOSIT NOW!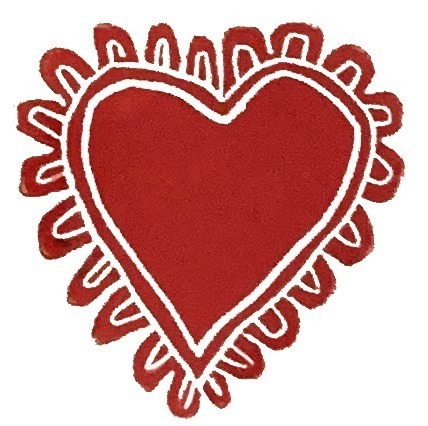 So sorry to miss you this year. Registration for the 2021 retreat will be up soon. Signup here to be informed as soon as the page is updated.
PLEASE NOTE: Fees below include lodging for 7 night/6 days, two meals a day, transportation to and from the airport, optional yoga classes and all retreat programs. Your lunch and transportation from your home to Ixtapa airport are additional. You can get lunch at the retreat site or at a number of restaurants in town (one of my favorites is across the street).
It is important that you do not make travel arrangements until you receive a confirmation that we have space for you, not just confirmation that we have received your payment. Registration can change faster than we can update this page.
Single lodging for 7 nights/6 days, breakfast and dinner (lunch on your own), transportation to and from Ixtapa airport, optional yoga classes (2 per day are offered) and all retreat programs.
Reserve now with a nonrefundable, nontransferable deposit. Early fee ends January 15, 2021.
Single Registration Early Fee: $3495
Single Registration Full Fee: $3895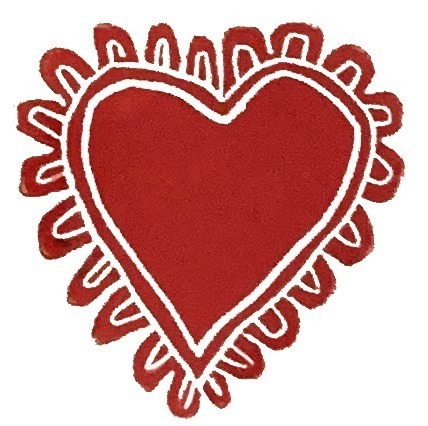 Double lodging for 7 nights/6 days, breakfast and dinner (lunch on your own), transportation to and from Ixtapa airport, optional yoga classes (2 per day are offered) and all retreat programs.
Reserve now with a nonrefundable, nontransferable deposit. Early fee ends January 15, 2021.
Double Registration Early Fee: $2395
Double Registration Full Fee: $2795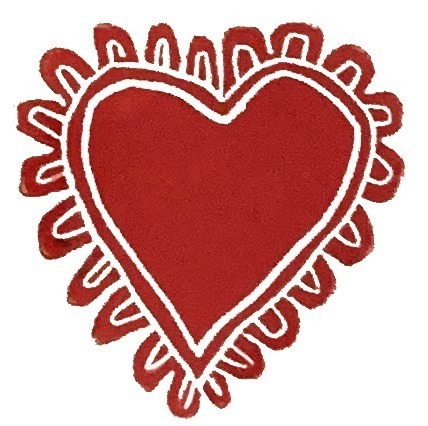 Triple Lodging for 7 nights/6 days, breakfast and dinner (lunch on your own), transportation to and from Ixtapa airport, optional yoga classes (2 per day are offered) and all retreat programs.
Reserve now with a nonrefundable, nontransferable deposit. Early fee ends January 15, 2021.
Triple Registration Early Fee: $1995
Triple Registration Full Fee: $2395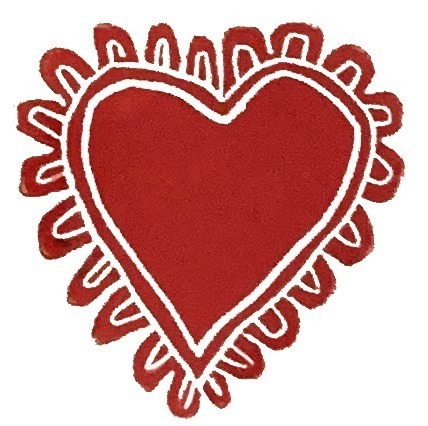 PAYMENT and CANCELLATION POLICY
Deposit:
We have limited spaces available. You can reserve your spot and the early fee with a $500 nonrefundable, nontransferable deposit. NOTE you will lose the early fee if you don't pay your balance in full before January 15, 2021.
Early Registration Fee:
You can reserve your spot and the early fee with a $500 nonrefundable, nontransferable deposit. Payment in full is due January 15, 2021. You must complete your payment in full by January 15, 2021 to maintain the early fee option. If you do not complete your balance by January 15, your balance will revert to the late registration fee. It is up to you to address this. You will not receive a reminder.
Late Registration Fee:
Registrations starting January 15, 2021, will be at the full registration fee. Payment in full is due by February 12, 2021.
Late Payment Fee:
All payments must be completed by February 12, 2021, or you will be charged a $200 late fee.
Cancellation policy:
If you cancel at any time, you will forfeit at least the deposit plus a $100 cancellation fee. If you cancel before January 15, 2021, any balance paid beyond the deposit and cancellation fee will be refunded. If you cancel after January 15, 2021, you'll forfeit all payments made.
Imagine a Reiki retreat in which you share table treatments each evening in an open pavilion watching the sun set over the Pacific Ocean…