REIKI PRACTICE & HEALTH CARE
I help hospitals and businesses bring the benefits of Reiki practice to their staff to improve well-being, support job performance and satisfaction, and reduce burn-out.
Being in a highly credentialed profession, you might not know that Reiki practice is completely unregulated. Given that it's non-invasive (the NIH website affirms there's no evidence of harm), there's really no need to regulate Reiki practice. The downside is that means Reiki credentials are meaningless, and people rarely appreciate how misleading Reiki certificates can be.
Many who consider themselves to be Reiki masters have less training and experience than my beginning students. The lack of meaningful credentials makes it challenging to identify Reiki professionals or teachers who are able to collaborate effectively in conventional healthcare. That's why I offer the Reiki & Medicine Intensive.
Communication between healthcare providers and Reiki professionals is further complicated when Reiki practice is unnecessarily wrapped in New Age concepts and language, as often happens.
When I learned to practice Reiki in 1986, I learned the practice as it was taught by Hawayo Takata, the Reiki master who brought the practice from Japan to the US; I learned Reiki practice before it was "adopted" by the New Age community. I also had the benefit of nearly 25 years of meditation and yoga practice, and was a meditation teacher, so I understood the value of practicing as I was taught, without embellishment.
Since the 1990s, I've been at the forefront of integrating Reiki practice into conventional health care, including Harvard and Yale medical schools, the NIH, and New York-Presbyterian/Columbia.
I regularly offer traditional Reiki training in New York City and in live, interactive, small group videoconferences.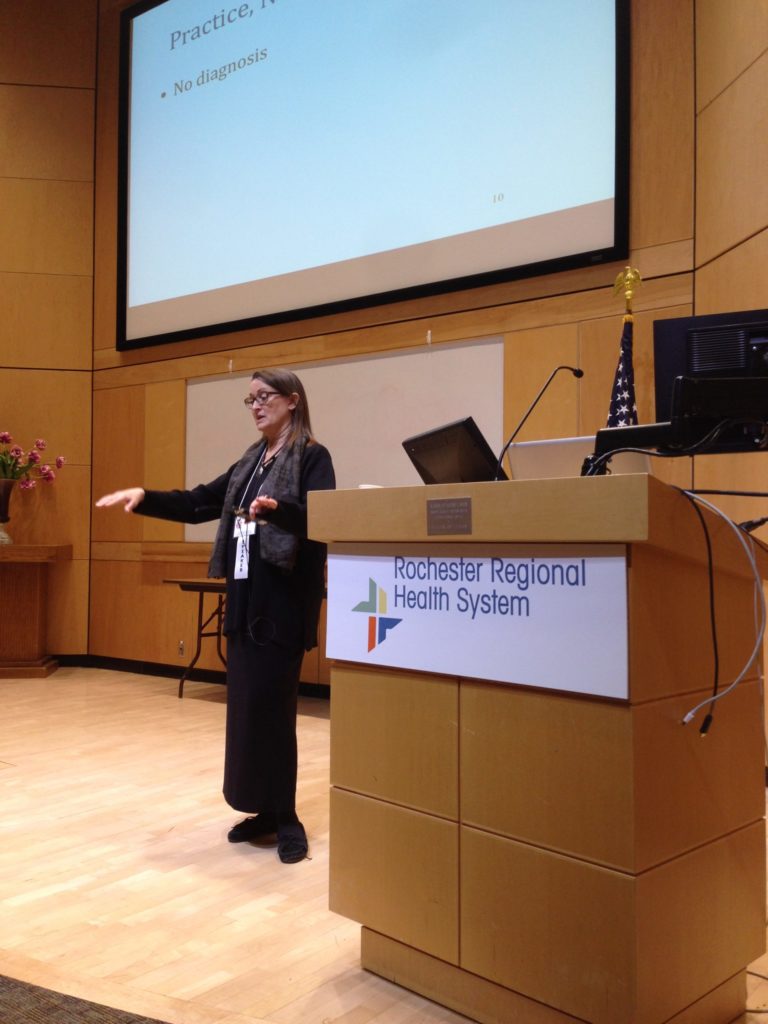 REIKI: A Comprehensive Guide by Pamela Miles
Want even more in-depth information?
My book, REIKI: A Comprehensive Guide includes several chapters on Reiki in conventional health care, including Reiki research, and a chapter devoted to Reiki and science.
 You can purchase it at the link or find it at your local book seller. 
Want to Learn More?
Sign up for my ReikiUpdates
I'm excited to welcome you to this international Reiki community. If you select the option "New To Reiki" I will send you a brief email series that will explain how Reiki can help you.