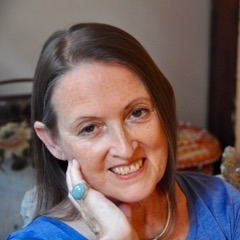 As a Reiki professional since 1986, I have:
• taught at Yale Medical School
• presented at Harvard Medical School
• consulted to the National Institutes of Health (US government)
• implemented hospital programs
• published in peer-reviewed medical journals
• collaborated in Reiki medical research.
All while maintaining my private practice in New York City —  teaching Reiki classes, supporting clients, organizing public Reiki events including a monthly public clinic, writing an award-winning book,
REIKI: A Comprehensive Guide
, and an award-winning Reiki blog.
My goal is to bring credible presentations of Reiki practice to the mainstream public and to health care. Although I am based in New York City, I travel frequently to help support Reiki practitioners elsewhere who share that goal.
2019 TRAVEL
I don't currently have any trips planned but am considering a small Reiki Retreat in Morocco and/or Senegal in February.
I will be in Paris for the Women's World Cup in June and July and will likely travel a bit in France. Please email me if you'd like to meet for coffee or host an event.
BLESSED BOUNDARIES RETREAT at OMEGA INSTITUTE
October 6-11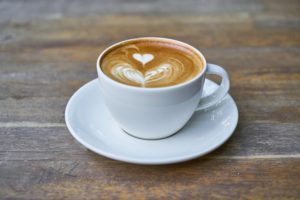 2018 Travel Events:
Reiki Retreat and First degree class in Mexico February 2018
London March 16-27
Paris March 23-27 and June 18-20
Milan March 28-April 3
Prague June 25-27
Budapest July 1-2