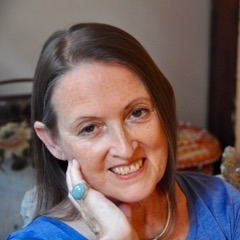 In 30 years as a Reiki professional, I have:
• taught at Yale Medical School
• presented at Harvard Medical School
• consulted to the National Institutes of Health (US government)
• implemented hospital programs
• published in peer-reviewed medical journals
• collaborated in Reiki medical research.
All while maintaining my private practice in New York City —  teaching Reiki classes, working with private clients, organizing various public Reiki events including a monthly public clinic, writing an award-winning book REIKI: A Comprehensive Guide and an award-winning Reiki blog.
Please join me, and share these events!
June 10-11, 2017