Classes, Events & Webinars
All events are currently held online to respect social distancing and keep us all safe.
Want to learn Reiki at home but can't make these dates? Sign up here to stay informed or email me if you and two or more friends want to schedule a class.
Find a library of recorded professional trainings here.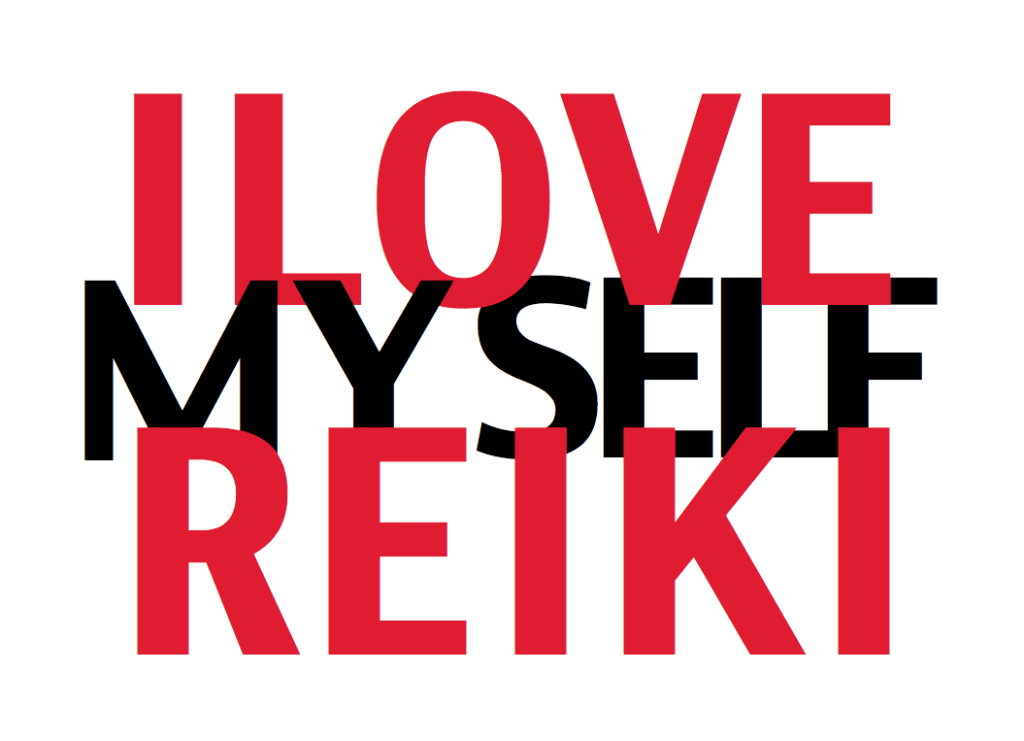 Online Community Self Reiki Sessions - FREE
In Live, Interactive Videoconferences
Every Tuesday and Saturday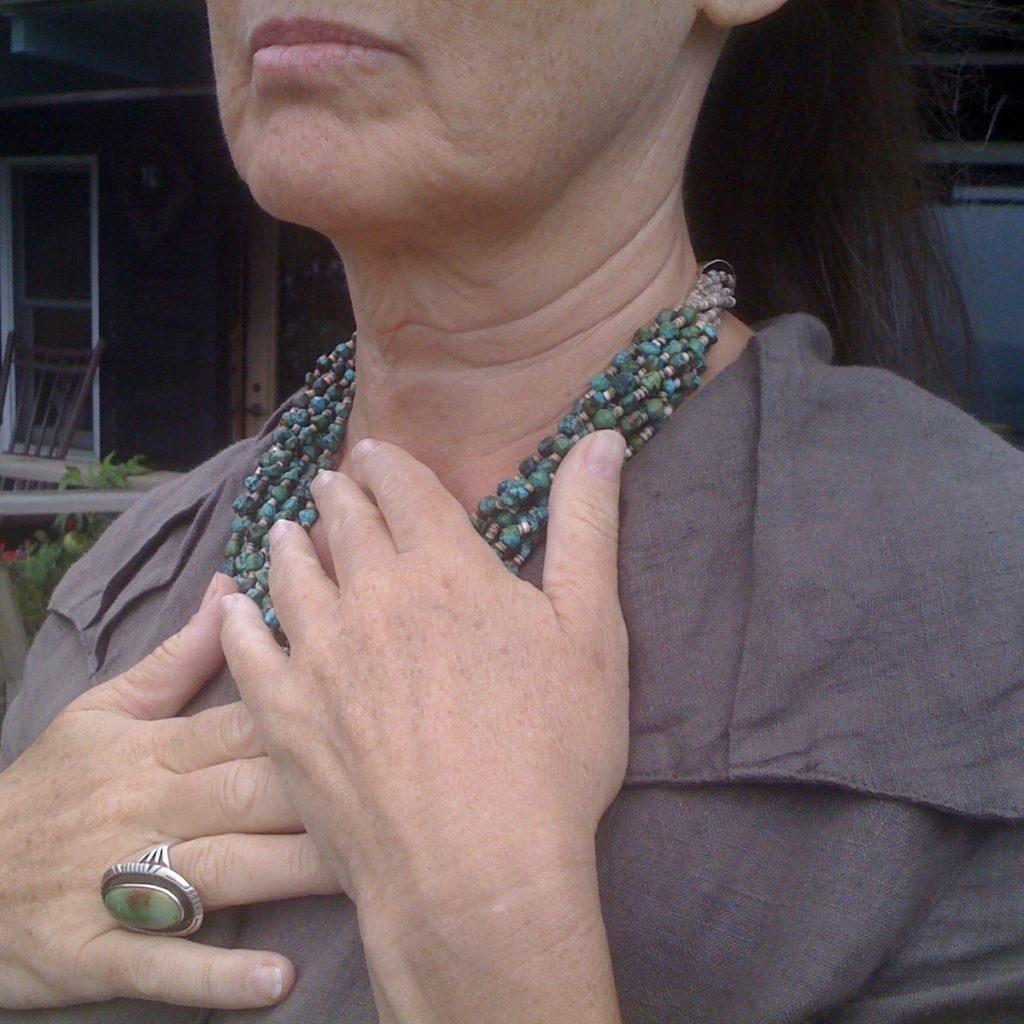 August 28, 29 & September 4— Weekend
First Degree Reiki / Level 1 Training
In SMALL GROUP, Live, Interactive Videoconferences
Saturday,  August 28; 11:00 AM  –  2:30 PM Eastern Time
Sunday, August 29; 11:00 AM  –  2:30 PM Eastern Time
Saturday, September 4; 11:00 AM  – 2:45 PM Eastern Time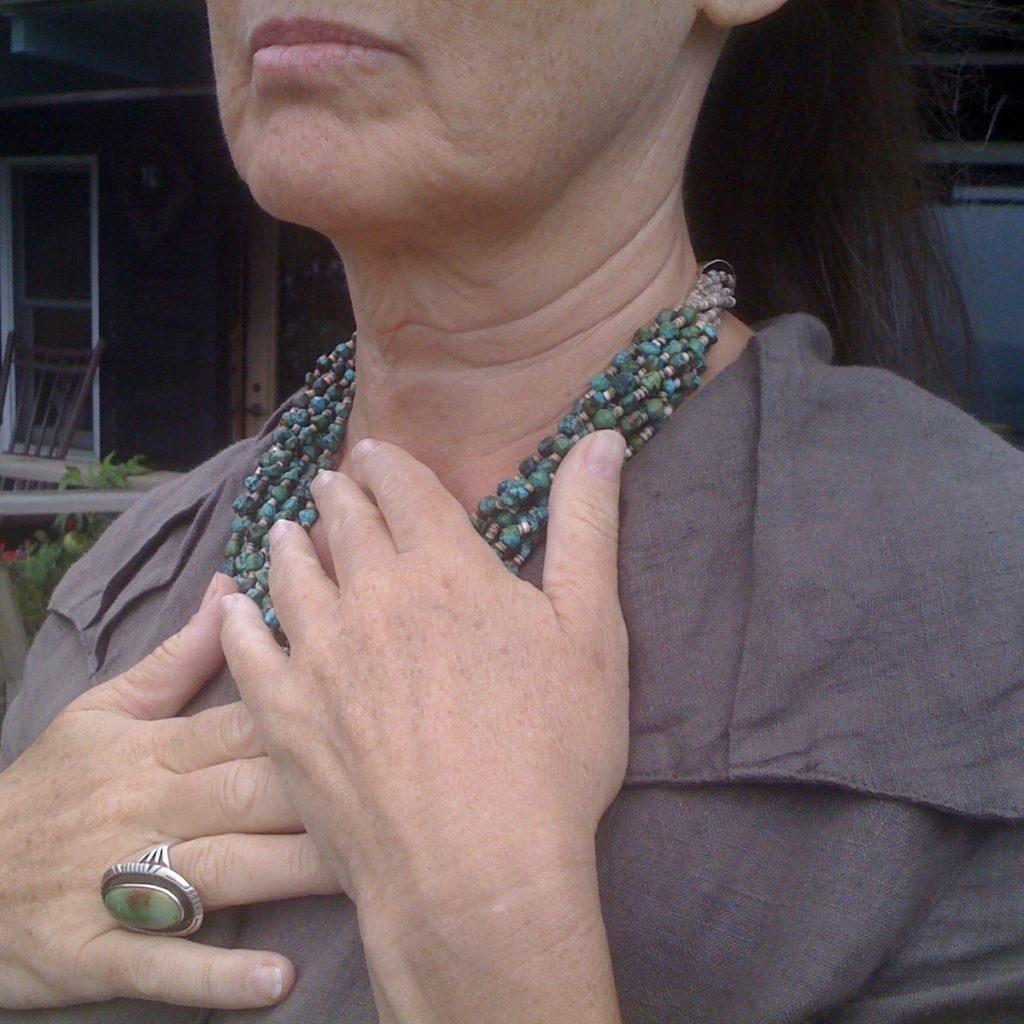 November 13, 14 & 20, 2021 - Weekend
First Degree Reiki / Level 1 Training
In SMALL GROUP, Live, Interactive Videoconferences
SAT, Feb 12 ; 11 AM – 2:30 PM ET
SUN, Feb 13; 11 AM – 2:30 PM ET
SAT, Feb 19; 11 AM – 2:45 PM ET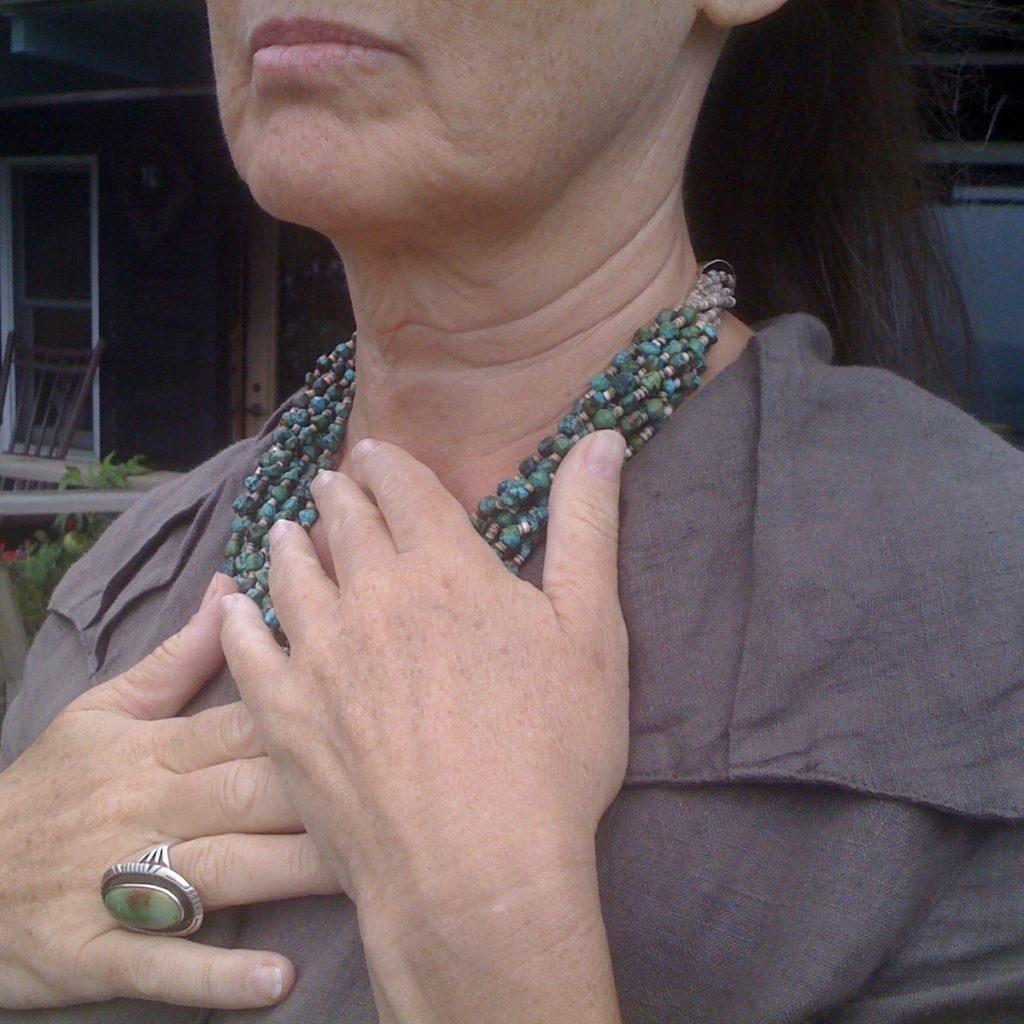 Dec 1, 2 & 10, 2021 - Midweek
First Degree Reiki / Level 1 Training
In SMALL GROUP, Live, Interactive Videoconferences
WED, Dec 1; 1 PM – 4:30 PM ET
THURS, Dec 2 ;1 PM – 4:30 PM ET
FRI, Dec 10; 1 PM – 4:45 PM ET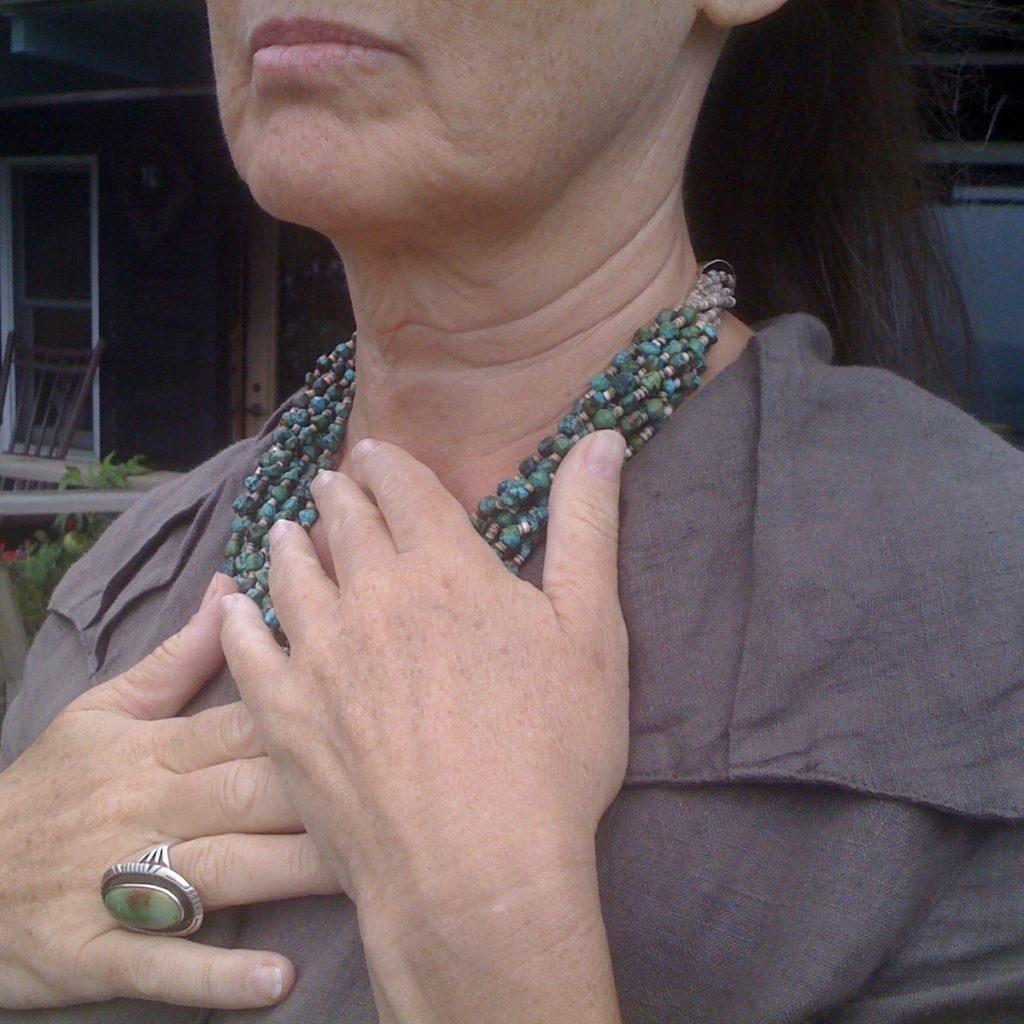 March 24, 25 and 31, 2022 - Weekday
First Degree Reiki / Level 1 Training
In SMALL GROUP, Live, Interactive Videoconferences
THUR, March 24 ; 1 PM – 4:30 PM ET
FRI, March 25; 1 PM – 4:30 PM ET
THUR, March 31; 1 PM – 4:45 PM ET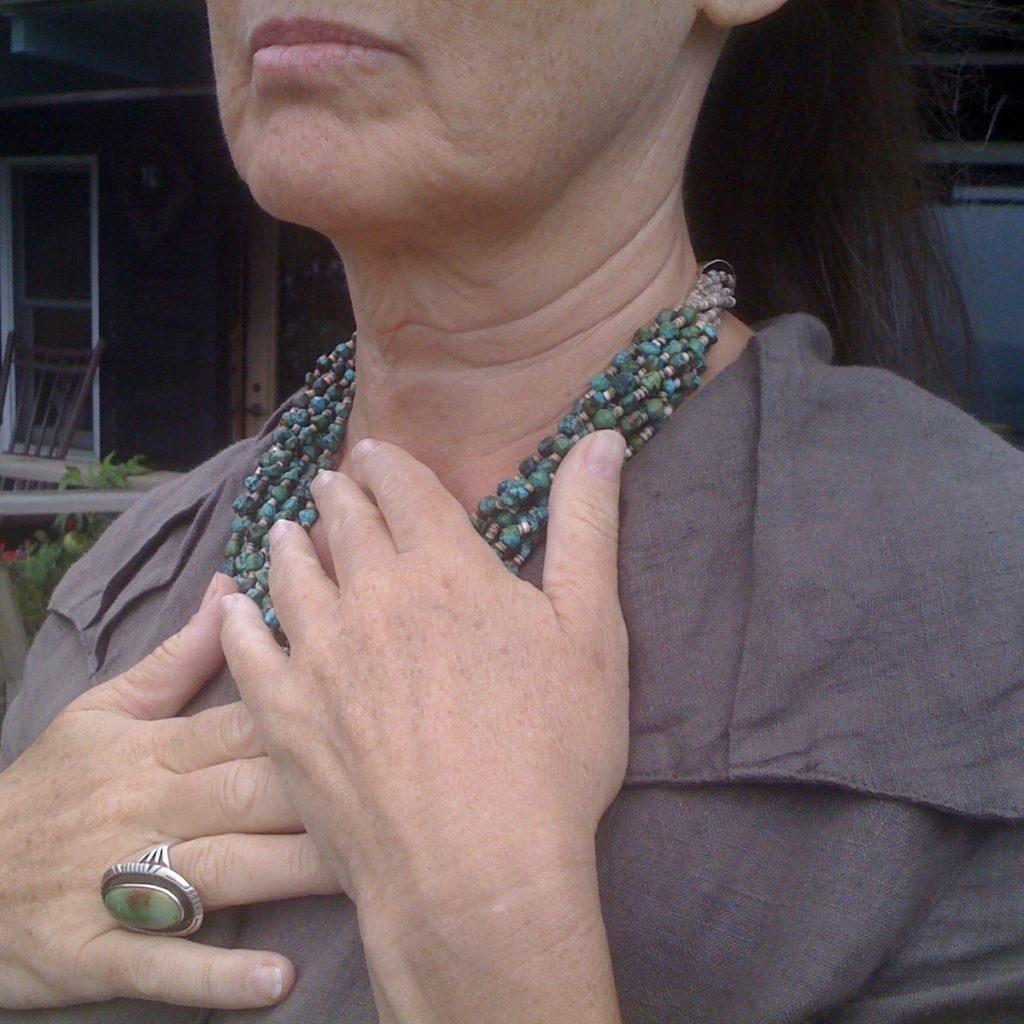 April 23, 24 and 31, 2022-Weekend
First Degree Reiki / Level 1 Training
In SMALL GROUP, Live, Interactive Videoconferences
SAT, April 23; 11 AM – 2:30 PM ET
SUN, April 24; 11 AM – 2:30 PM ET
SAT, April 30; 11 AM – 2:45 PM ET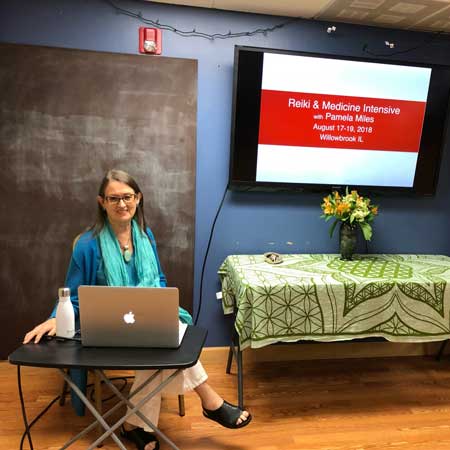 August 20 - August 22, 2021
Reiki & Medicine Intensive
Friday, August 20; 10:00 AM – 6:15 PM
Saturday, August 21; 10:00 AM – 6:15 PM
Sunday, August 22; 10:00 AM – 6:15 PM