PROFESSIONAL REIKI PRACTICE
Looking for support for your Reiki professional practice? You're in the right place!
I've been a Reiki professional since 1986 and I'm here to share what I've learned so you can fast track your development and strengthen where you feel the need. Like other healthcare professionals, Reiki practitioners need the support of continuing education.
The following articles, videos and trainings will help you feel more confident and grow your business so you can help more people. Isn't that why you're a Reiki professional, so you can help people?
– Pamela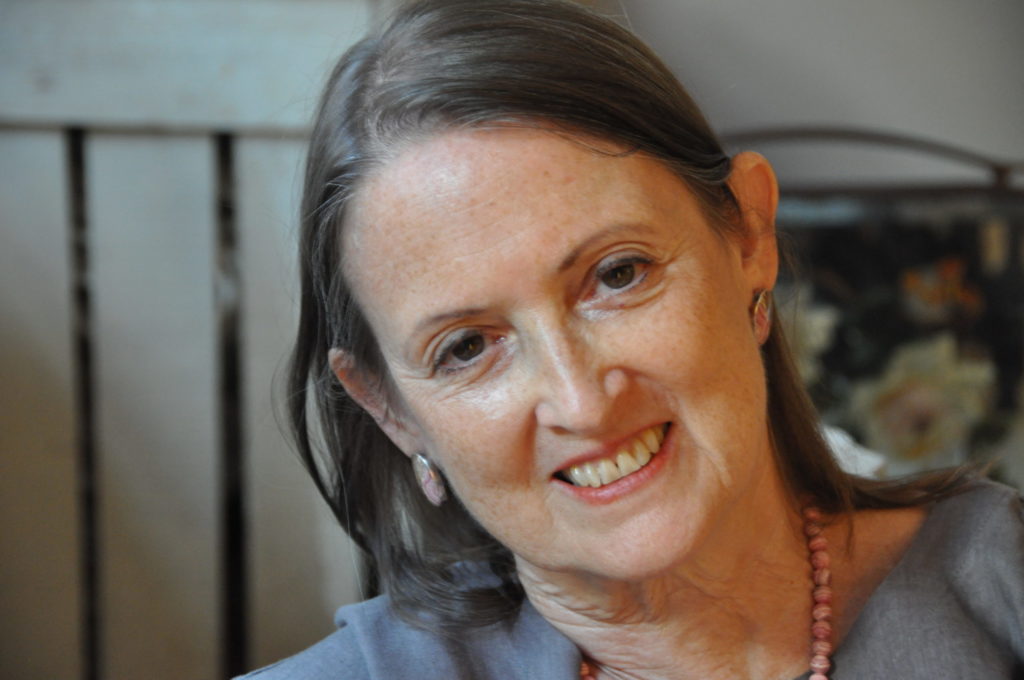 Reiki Professional Academy
Reiki Professional Academy is your online home base for honing your professional skills through continuing education.
As a Reiki professional, you are paid for your Reiki services — sessions and/or classes. And as a Reiki professional, you are one of the public faces of Reiki practice.
Of course you want to be the best, most credible Reiki professional you can be, so you can grow your practice and help more people.
After all, isn't helping people why you became a Reiki professional?
Reiki Retreats and Events
Celebrating daily Reiki self treatment​
There is a difference between meditating occasionally, and meditating every day. It is the same with Reiki practice. People who commit themselves to their Reiki practice, who practice Reiki self treatment every day, naturally come to understand Reiki healing better than people who practice occasionally. welcome to share the series with your students. Together, as a diverse community of thoughtful practitioners, we each offer the public a respectful perspective on Reiki practice, respectful of the practice and respectful of the individual.
REIKI: A Comprehensive Guide by Pamela Miles
Many Reiki teachers recommend my book 
REIKI: A Comprehensive Guide
 to support their students.
It gives …….more info here.
 You can purchase it at the link or find it at your local book seller. 
Want to Learn More?
Sign up for my ReikiUpdates
I'm excited to welcome you to this international Reiki community. If you select the option "Professional Reiki" I will send you a brief email series tailored to your professional needs.