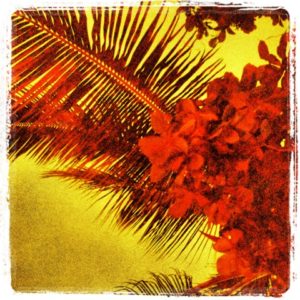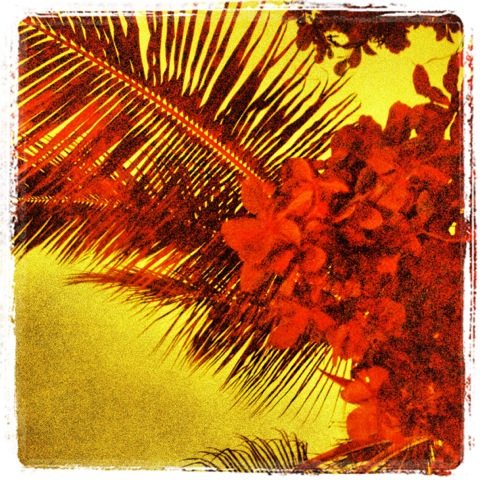 Reiki lineage trees are often posted on websites or hung on walls, like family trees. But there is a difference.
We are born into a family and that's that. We are the offspring of our parents from birth, no matter what happens later.
Although we may feel reborn after a Reiki class, Reiki lineage is not quite as straightforward.
What is Reiki lineage?
A Reiki class gives us what we need to practice: initiation and practice instruction. It does not itself bestow Reiki lineage.
This may seem radical, but please consider the possibility that Reiki lineage is not given, but earned.
Reiki lineage is not about taking classes; Reiki lineage is about practice.
Reiki lineage doesn't come automatically when you take a class; it's how you actually practice. Now. Today only.
Reiki lineage and legitimacy
Let's be clear: the question here is not the legitimacy of various Reiki lineages. There is much diversity in the global Reiki community, and I wholeheartedly support diversity.
Nor am I saying that only those who know their Reiki lineage have a legitimate practice. Lineage does not create legitimacy. Our consistent self-practice creates legitimacy.
The question being raised is one for Reiki practitioners to contemplate within ourselves: the legitimacy of our own claim to a specific lineage (for those of us who claim lineage).
Tough Reiki lineage questions
Are you willing to ask yourself some tough Reiki lineage questions? Embracing this continual inner inquiry as part of your practice will clarify your understanding and deepen your relationship with your practice.
In communal service to our practice, let's each contemplate Reiki lineage and its relevance in our own lives. Consider holding yourself — and your Reiki lineage — accountable for the future of Reiki practice. Lineage is not only about history and roots; it is also about the future —  branches, leaves, flowers and seeds.
The following questions can help you start this conversation:
Do you see yourself as a custodian of the practice, or do you think the practice is yours to change as you want?
What is your current relationship with your initiating master?
Do you practice as you were taught or have you changed the practice?
Have the masters listed in your lineage practiced as they were taught, or did they make changes (and perhaps not acknowledge those changes)?
What are your motivations for listing your lineage; are you using your lineage as a shortcut to credibility or legitimacy?
If you list a teacher in your lineage with whom you do not an active relationship, who does not view you as a student — why do you do that?
There are no right or wrong answers here; it is an on-going inquiry.
Ask not what your lineage can do for you; ask what are you doing for your lineage? Or perhaps, what are you doing to your lineage?
What do you think of this perspective on lineage? Please share your thoughtful comment below and let's discuss this critical issue with respect and love.
Linaje Reiki, a Spanish translation of this article, is available on the ReikiCentral en Espanol page. Please share with your Spanish-speaking Reiki colleagues.
__________
MAINSTREAMING REIKI: Is Reiki Safe? webinar recordings are now available! As local regulators become more aware of Reiki practice, it becomes even more critical for Reiki practitioners to discuss safety credibly, without resorting to beliefs. Part 1 will help you do that, and Part 2 addresses practitioner safety.
Part 1: Is the Client Safe?
Part 2: Is the Practitioner Safe?
Let's stay in touch!  Please sign up for my email list.