ARE YOU NEW to REIKI PRACTICE?
 
Welcome to Reiki! I'm Pamela Miles, happy to guide you. Reiki is a buyer-beware market because we have no  standards for Reiki practice and lots of misinformation.
I offer credible, reliable information to help you connect with Reiki practice meaningfully, so you experience how sweetly and effectively Reiki can support you.
Reiki practice is safe because it's balancing. Take a look at how Reiki practice helps.  Reiki can safely help you in any situation, even if it's not the only support you need.
You can receive Reiki treatment from a professional or a Reiki-trained friend, but learning Reiki self practice is by far your best investment. The beginning practice is easily learned and that's all the training most people need.
Here's what you need to find a good class:
I've been practicing Reiki since 1986, frequently collaborating in conventional medicine, teaching at Yale medical school, presenting at Harvard and the National Institutes of Health, implementing programs at New York-Presbyterian/Columbia and other hospitals and academic medical centers. I teach Reiki the traditional way, as it was brought from Japan in the 1930s, with no New Age add-ons. The information presented here is credible, documented, and based in years of experience.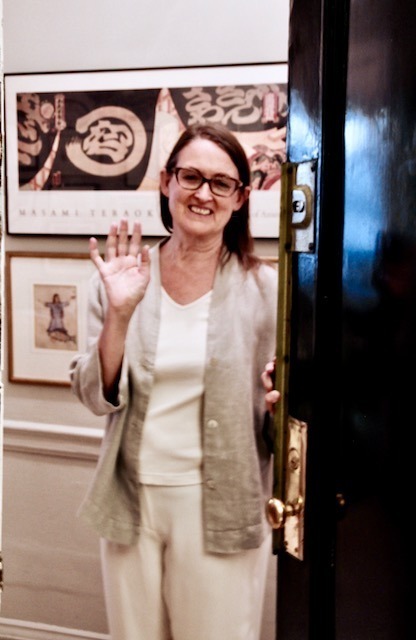 Beginner Reiki Trainings I Offer
REIKI: A Comprehensive Guide by Pamela Miles
Want even more in-depth information? My book REIKI: A Comprehensive Guide gives strategies for finding a credible, qualified Reiki professional or teacher. You can purchase it at the link or find it at your local book seller. 
Want to Learn More?
Sign up for my ReikiUpdates
I'm excited to welcome you to this international Reiki community. If you select the option "New To Reiki" I will send you a brief email series that will explain how Reiki can help you.