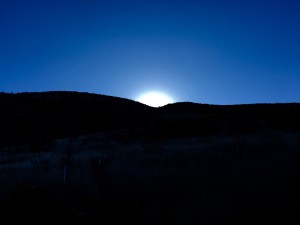 Daily Reiki self has supported me since I learned to practice Reiki in 1986.
Already a meditator, I understood spiritual practices help most when we practice them consistently, and self Reiki is so easy — just place your hands and voilà!
So I began practicing self Reiki every morning before getting out of bed.
My daily self Reiki surprise
Thirty years later, I created the Daily Self Reiki Challenge to encourage others to self practice and enjoy the benefits I've come to cherish.
It never occurred to me creating the challenge would deepen my daily self Reiki experience.
Now every morning, as I start self practice, I remember the thousands of people I'm practicing with. Each day, wherever we are, we practice with the same intention to heal our world by healing ourselves.
I feel your presence. I feel your commitment. I am honored to practice with you.
Starting daily self Reiki (again)
Have you fallen away from your self practice? Or maybe you never started? Perhaps you practice regularly, but it's a chore, not a joy. Let's change that. Please join us.
Do you have a Reiki buddy who is struggling to maintain self practice, or has completely fallen away from it? Please share your experience with them, and encourage them to try again. Click here for the signup link.
And please share your experience with us in a comment below.