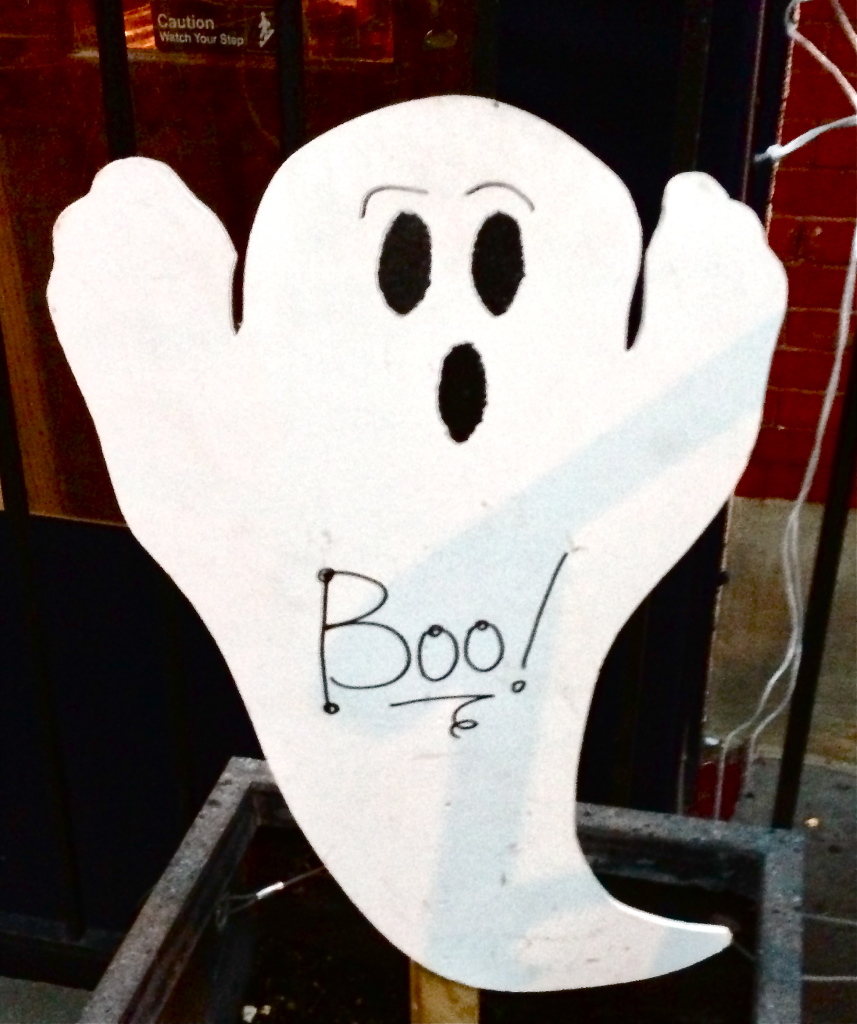 When Reiki masters say there should be no ego in Reiki practice, or refer to someone's else actions or perspective as ego, I cannot help but wonder what part of them is speaking.
Are they deliberately being ironic?
What is all the fuss about (other people's) egos? Is it an attempt to camouflage the elephant in the room?
Just for today, just as we are
Isn't the point to practice Reiki right now, just as we are? We don't have to be perfect to practice; rather, we practice to discover life's hidden perfection.
If the ego wants to improve itself, do we want to turn that into a problem?
The ego really isn't so scary, not nearly as scary as those who make grand proclamations about it.
______________
Let's stay connected. Please join my email list here.