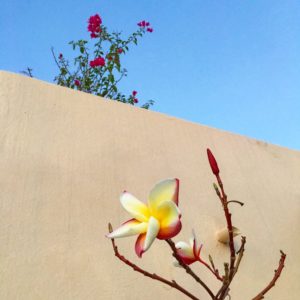 Of course, I mean "hold the chakras," as in "hold the mayo."
Reiki practitioners often say, "When I place my hands on my heart chakra…"
If you say that, please pause a moment. Is it possible to place hands on a chakra?
And what does speaking about chakras communicate to others about Reiki practice?
Who cares?
Maybe you don't care, and there's no reason to keep reading.
But if you care about clarity, if you would like to see Reiki practice recognized and valued by the mainstream public, let's take a minute to think it through.
If chakras exist, they exist in another dimension; they do not have a physical form. I'm not saying chakras don't exist, just noting there's no physical proof of their existence.
Why does physical proof matter when it comes to speaking about Reiki practice? Because referring to facts creates common ground with a broad spectrum of people, aka the mainstream public.
If you want mainstream interest and respect, it makes sense to avoid speaking in ways that are off-putting. It's really simple.
And so is Reiki practice — simple, and pragmatic.
It was when Usui started it, and it certainly was to Hayashi and Takata. None of them spoke about chakras, which are not part of Japanese metaphysics. So why would we?
_______________
Let's stay in touch! Please sign up for my email list.
Reiki? Senza chakra is an Italian translation of this article you can print and share as is, without copying or changing the content or presentation in any way.
Related reading:
Choosing Your Reiki Words