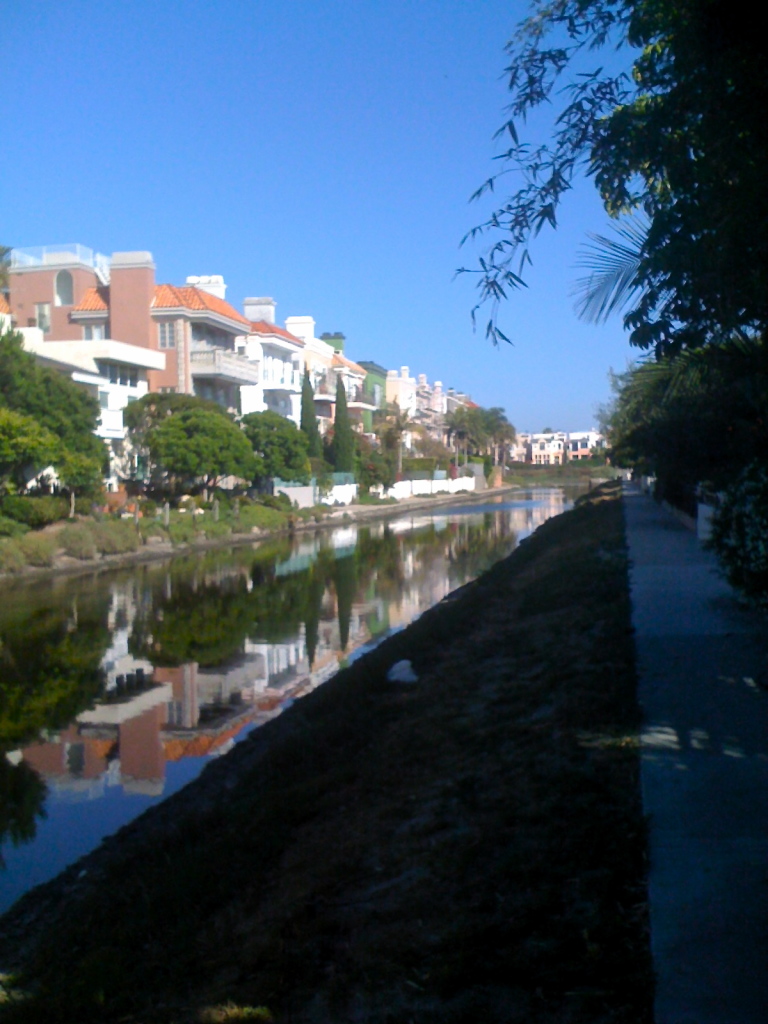 The chronic pain specialist effusively expressed gratitude for how much Reiki healing had helped his pain patient. Her pain improved 40%. He was amazed.
I was amazed. Not by the improvement. I was amazed by his gratitude.
I remembered his patient very well, a comely, anxious woman in her late 30s who had doubts about the success of a desired career change she was now in the midst of.
She had chronic shoulder and neck pain with limited range of motion in one arm. She came for a single Reiki healing session and joined my next First degree Reiki class so she could self-practice.
She arrived in class skeptical about being able to help herself. When the class ended three days later, she was noticing some benefit. After practicing eight to ten sessions in class and at home, she felt confident and motivated to continue regular self-practice.
I thought her pain and anxiety would have likely resolved with a few more sessions, so I didn't include her among my success stories.
But I decided if she and her doctor were happy, I was happy.
And I scaled down my definition of success, at least for chronic pain. Any improvement is better than no improvement.
_________________
You can learn to practice self Reiki.
Stay in touch! Sign up for the email list.