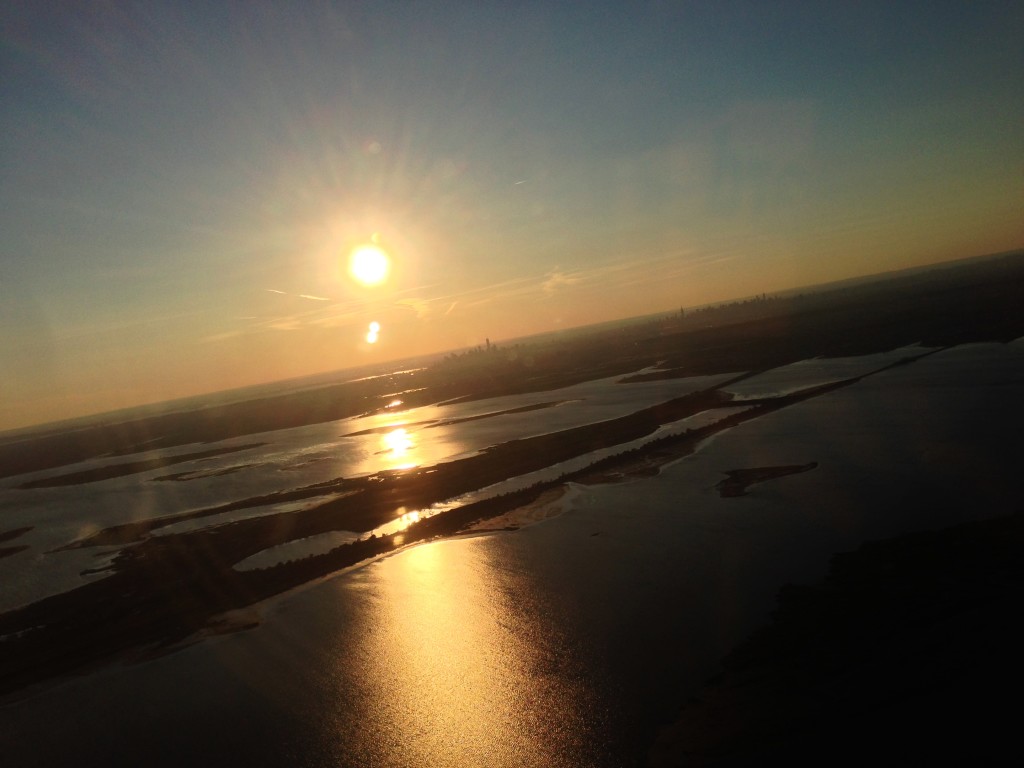 The observations of new Reiki students continually inspire me. Here's one that arrived in my inbox this week:
Pamela, since I learned Reiki practice a few months back, I have noticed changes in many aspects of my life — finances, work, romance, children, and health issues. Some areas are easy and pleasant, others clearly need changing but are harder to look at.
Is that a coincidence, or is Reiki practice changing my life? I'm finding it all quite amazing.
The change that changes everything
The changes that reverberate from daily Reiki practice can seem unrelated, but when you think about it, all the changes have one thing in common — you!
When you change, everything in your life can change, because you are the hub. If you don't change, you can make changes in your life and still wind up back where you started.
You make one little change when you start practicing daily self Reiki, but that change starts changing you by bringing you back to balance every day.
Living in balance inspires you to make other small changes that in turn create even more small changes, most (if not all) of them very comfortable, and all heading in a health-promoting direction.
You might, for example, find you've become less interested in drama. You enjoy feeling calm throughout your day, and start making choices that support that sense of ease and peace.
When we feel better, we make better choices for ourselves.
It's that simple.
What about you?
How has your Reiki practice changed your life? Please leave a short comment or read this call for entries and consider writing a guest post to share your good news.
__________