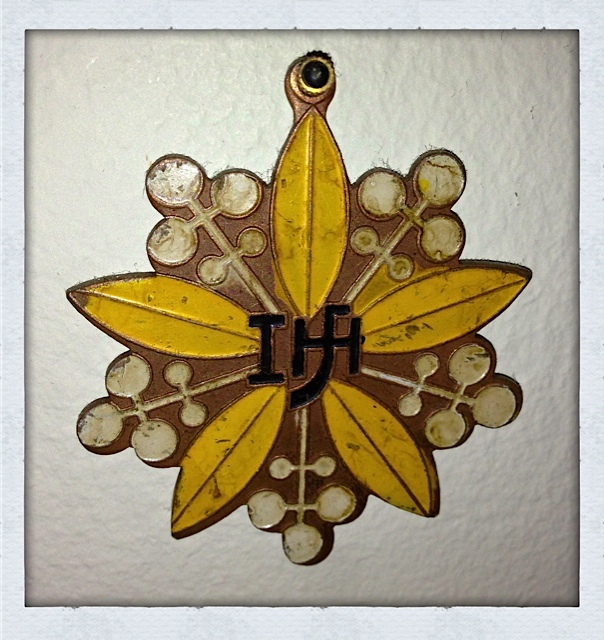 The Taoist philosopher Lao Tzu said, "To attain knowledge, add things every day; to attain wisdom, subtract things every day."
That statement reflects the Asian value of balance. When we have a daily practice, we follow both of these seemingly opposite directives — at the same time — and open the possibility of balance in our lives.
Reiki knowledge
We start by adding the knowledge received in First degree Reiki training. Then we add a dedicated practice time into what may be an already cluttered daily schedule.
When we practice, we attain knowledge. Knowledge of ourselves. Knowledge that we can change. Knowledge that we can love. Different knowledge at different times.
Reiki wisdom
Part of the knowledge we attain is that we can subtract, we can let go — and if we enact that knowledge, we attain wisdom.
What might we let go of? The need to be busy. The need to embellish. The need to know that which cannot be known.
The list is endless, and ever changing.
Each moment contains its own capacity for clutter. Adding practice keeps us present, able to subtract that which is not essential, that which is hurting us and those around us, that which separates us from the joyfulness of our true nature.
Paraphrasing Lao Tzu: To attain knowledge, add practice every day; to attain wisdom, let your practice subtract things every day.
What knowledge has your daily practice brought you? What subtractions have brought you wisdom? Please scroll down to the comment section to share.
______________________
MAINSTREAMING REIKI audio recordings are available to support your personal or professional Reiki practice. Topics include:
How to Explain Reiki?
Where's the Proof?
Professional Readiness
What is Spirituality?
Want to get connected? Sign up here for the emailing list!