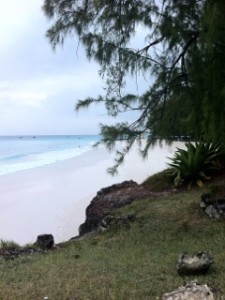 Are you practicing Reiki, or are you self-medicating?
Perhaps you're wondering, "What's the difference? How would I know?"
Some telltale signs of Reiki self-medicating:
Are you more interested in offering Reiki treatment to others than to yourself?
Do you practice self-treatment only when you are in acute need, rather than practicing daily self-treatment consistently?
Do you call your favorite practitioner only when you're desperate, rather than scheduling Reiki visits at regular intervals (perhaps monthly, or when the seasons change)?
Do you primarily treat yourself while you're doing something else (such as watching television), rather than practicing in an observant, contemplative way?
If you answered yes to any or all of the questions above, it may be that you are, in fact, self-medicating on Reiki.
Of course this is not a major cause for concern. As Mrs. Takata* frequently said, "Any Reiki is better than no Reiki."
Reiki practice: what are you missing?
But do you realize that when you self-medicate rather than consistently practice Reiki, you're missing out on benefits that only a steady, contemplative practice can bring, benefits that far exceed the immediate pleasure and balance a Reiki treatment brings. Life-enriching, lasting benefits such as enhanced self-awareness, intuition, depth, gratitude, kindness, wholeness, stillness…
Now that's something to be concerned about.
Related reading:
How to Practice Reiki Self-Treatment
Reiki Treatment: A Balancing Act
*Hawayo Takata and her Reiki master, Chujiro Hayashi, brought Reiki practice from Japan to the US in the late 1930s. Hayashi was a direct student of Mikao Usui, who started the Reiki lineage in Japan in the 1920s.
_____________
Please signup for my email list and stay in touch!