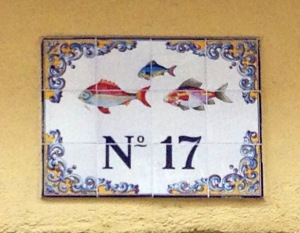 Given the choice, we don't take our bodies places we know are not safe.
Similarly, it's wise to keep our minds from wandering into dangerous places.
Two places, mainly:
The future (worry) and the past (anger).
Today only.
Be safe.
Stay present.
Choose mindfully where you take your body and your mind.
Live mindfully,
And realize your essence is always safe.
__________________
Please stay in touch! Sign up for my email list, give your state or country, and I'll let you know when I'm coming your way.