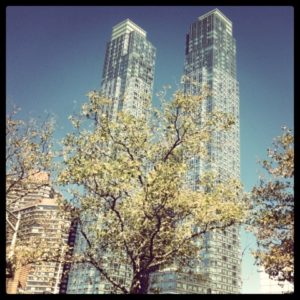 Having seen the benefits of Reiki healing in our lives, we can't help but feel that our Reiki is the best Reiki. That's as natural as knowing our babies (or pets) are the most adorable beings to grace the planet.
In a world with so many different styles of Reiki, we are lucky indeed to have found the best one.
But isn't the Best Reiki Practice simply the one that we actually practice? We are each individuals who have our own way of going about life. We also have our unique approach to healing.
My Reiki practice is the best Reiki practice for me.
That's a statement we might agree on, regardless our Reiki practice style.
Let's push it farther.
My Reiki practice is the best Reiki practice for me if it:
makes me the best version of myself
opens my heart to others (including Reiki practitioners with different practice styles)
refines my discernment to recognize what is important (daily self-practice) from what is not (specific hand placements).
Growth such as that doesn't happen overnight, but with consistent self-treatment, it does occur.
Because Reiki practice is much more than health care; it's a spiritual practice that transforms our understanding of ourselves, the world, and life itself.
How has Reiki practice changed you?
What evidence have you seen of these three important changes in your life?
Please share so that your story can inspire others. And if you are practicing but not seeing benefits, this is a safe place to ask for support.
_________________
MAINSTREAMING REIKI: Is Reiki Practice Safe? audio recordings are now available.
Part 1: Is the Client Safe?
Part 2: Is the Practitioner Safe?
Let's stay in touch! Lots of travel ahead. Sign up for my email list, give your state or country, and I'll let you know when I'm coming your way.