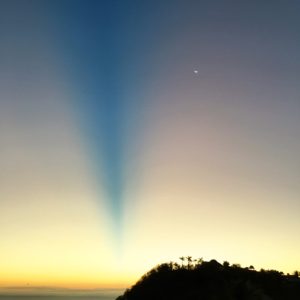 Life has been simpler in other times. (So was Reiki practice.)
In those not-long-ago simpler times, the importance of balance was apparent.
Today, the simple recognition of our basic need for balance has been lost. It's been eclipsed by the speed of life and the technology which supposedly makes our lives easier (and definitely makes a blog possible), but which is increasingly cumbersome to stay on top of.
In the midst of the complexity and busyness of contemporary life, we're fortunate to have our simple Reiki healing practice.
Keep your Reiki healing simple. Get your hands on yourself. Now's a good time.
Simple Reiki healing.
Practice. Observe. Contemplate. Repeat.
_______________
Please sign up to be part of an international community of Reiki practitioners who love their practice and want the world to know!