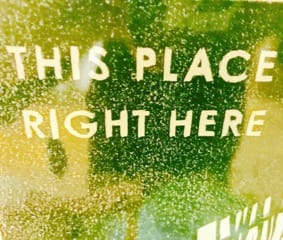 Meryl Streep was not speaking about being a Reiki master when she said, "…what she withholds, or lets you wait for, is evidence of real mastery."
She was speaking of Viola Davis, who is not, to my knowledge, a Reiki master. Yet the marks of mastery are the same regardless the field.
That's because mastery is first of ourselves, and especially of our minds. Masters hold their center. They don't believe everything they think.
Reiki master, or masterful?
Mastery can be experienced at any level of Reiki practice.
You can be masterful in your First degree or Second degree practice. When you're masterful in your Reiki practice, you remain rooted in inner steadiness, respectful of boundaries, not easily distracted.
Masterful Reiki practitioners model the difference daily self Reiki makes. They aren't propelled by emotional needs during Reiki interactions. They decline to interpret other people's experiences.
Initiation alone does not make someone a Reiki master. Initiation starts us on the road to becoming a Reiki master. We take master initiation with no guarantee of reaching mastery.
The grace of initiation is ours to develop, or not.
Reiki master check-in
Mastery is not static. It develops throughout life, and in every aspect of life.
And yes, you'll express mastery more easily in some areas than in others. Your mastery may be less in evidence at home for the holidays. You're human.
Over time, as you rest in the inner stillness and silence that your daily Reiki self practice often brings, you become more comfortable first, being yourself, and eventually, simply being.
Are you able to hold your Reiki presence in stillness and silence? Are you able to stop doing, and simply be a presence in the room?
_______________________
Want a month of free support for your daily self Reiki practice?
Need help holding your professional boundaries?