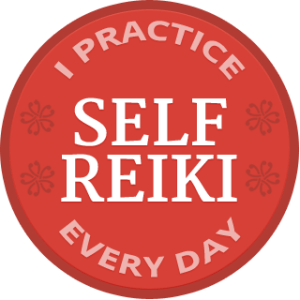 We had 3 lively midweek Reiki Refreshers last month, each different and delightful. A mention in Time Out New York and my beloved Urban Zen students brought the third event to overflow.
Getting together had lasting impact for many who attended. This just in from a senior —
After attending the Reiki Refresher, I immediately resumed my daily Reiki practice, which had lapsed into nothingness for longer than I care to mention. I think I just forgot — don't know how or why.

Since then, I have been practicing self-treatment faithfully, always at bedtime and usually in the morning, unless I oversleep. If I do sleep too long, it's because my bedtime Reiki practice has relaxed me so much that I sleep soundly.

I have been keeping records of how often I take Fioricet for migraine headaches, and my average usage has declined from once a day, every day to once a day, every 3 to 5 days. The first week, I went a whole week without taking one.

I don't want to pretend Reiki was a miracle cure, but it certainly does help. Thanks a million!
________________________
Stay in touch! Join my email list to receive credible, useful Reiki information directly to your inbox.