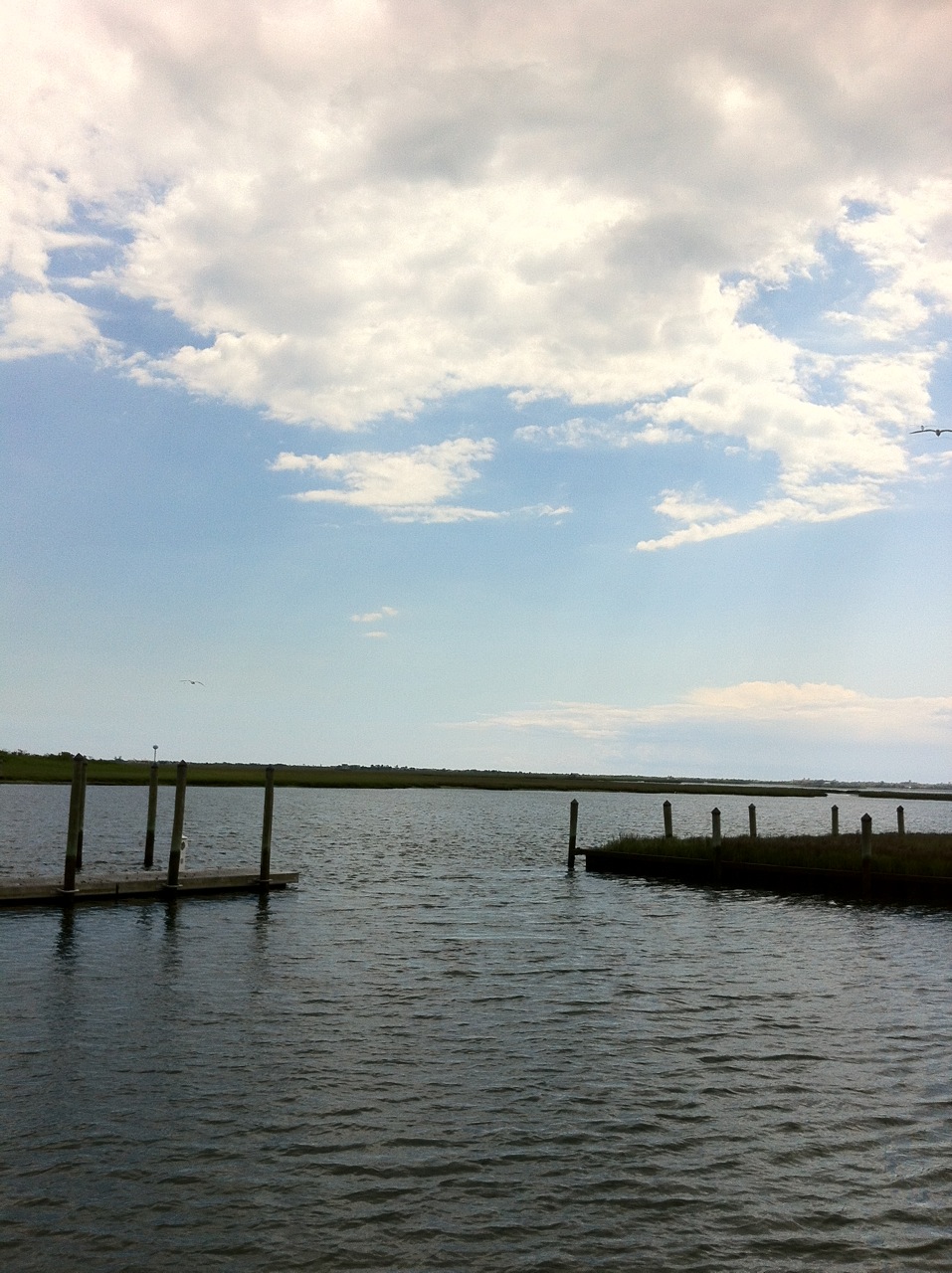 A longtime Reiki practitioner started sharing her experience of the Reiki treatment we'd just finished.
"When you were working on my crown," she started.
"I wasn't working on you," I interrupted. Confident in our relationship, I let the importance of the point overrule my manners.
She rolled her eyes like a teenager, miffed that I was doing my not-working thing again.
"I'm so sorry to interrupt," I apologized, "but 'work' doesn't express where I am when offering treatment, and if you think I'm working on you, that alters your expectations. I was simply practicing, enjoying sharing my Reiki hands with you."
I watched the penny drop. Her softened facial expression, the dilation of her eyes, and slow tilt of her head evidenced a shift in understanding.
She smiled.
"I loved that you stayed on my crown for so long," she said. "It felt really good."
____________________________
Are you part of our Reiki, Medicine and Self-Care community on Facebook? Join our daily conversations about Reiki practice and communication to broaden your perspective, deepen your understanding, and strengthen your communication skills.
Want to stay in touch? You can sign up for my email list here!