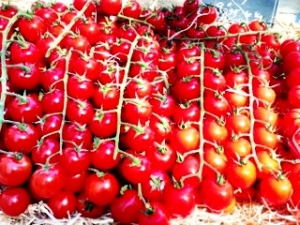 Warm weather may persist awhile, but in New York City, Labor Day weekend marks the end of summer.
I'm contemplating abundance, the abundance of Reiki healing in my life, and the abundance of travel in the next few months.
As I prepare for my Fall schedule — speaking about Communicating Reiki Mainstream here and abroad, and the keynote for the November 16
Mid-Atlantic Conference for Reiki Practitioners — I'm contemplating anew what a farmer taught me about changing behavior.
____________________
Please stay in touch! Sign up for my email list.