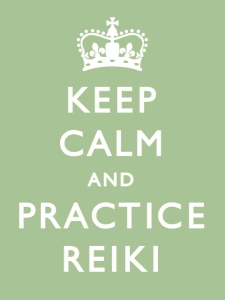 Trying to capture Reiki
Is like grabbing water
In your hand.
Yet Reiki captures the fortunate ones
Who practice diligently;
Captures them completely,
And sets them free.
Related reading:
With Gratitude, Work Diligently
_______
The Talking Reiki and Mainstreaming Reiki webinar recordings help you speak about Reiki practice more credibly, so that people feel more comfortable and more willing to give Reiki — and you — a try.
Please stay in touch — Join my email list here.