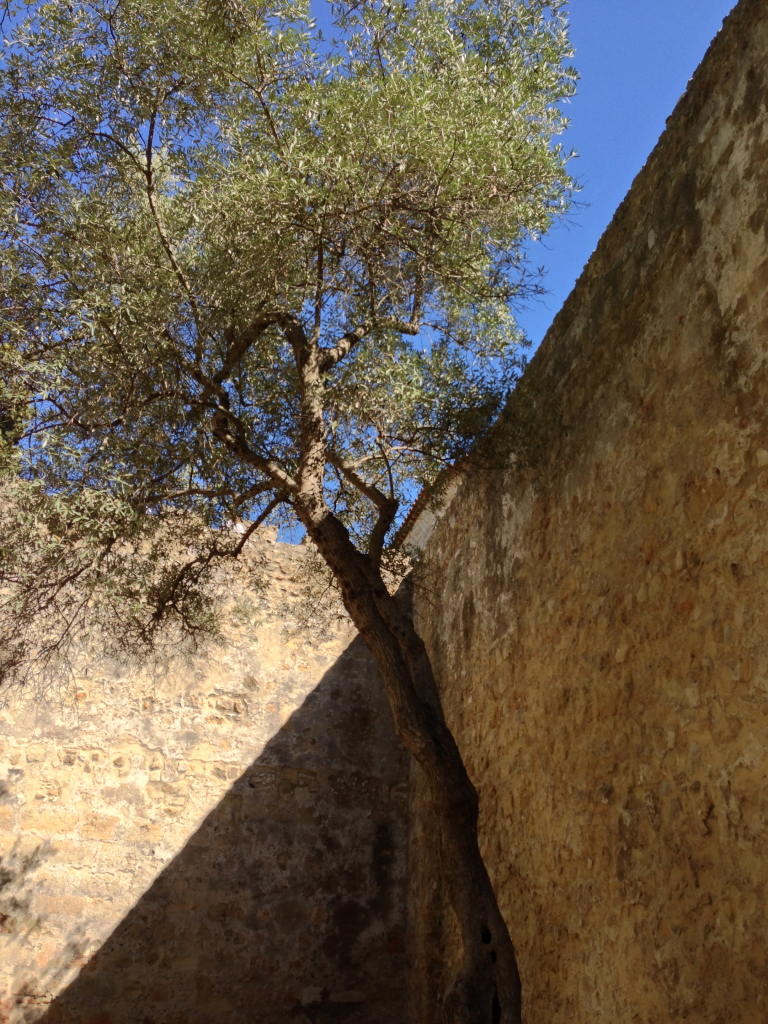 My daughter and I snapped our share of photos as we visited Dublin, Lisbon and Sintra, a magical place outside Lisbon. She shared hers with me on the train to Porto.
It was intriguing to see what I'd seen, but from another point of view.
We all edit as we go, deciding when to zoom in and what to blur; the editing is part of our perspective. Her eye is clear and decisive, and I envy that.
I more likely shoot the same scene from different angles, toss a few, and still don't have a favorite.
Though I have a "better" camera, I often prefer her photos. She's captured a long view that I missed, or zoomed on an intriguing detail that eluded me.
It's not that I haven't paid attention. I stroll through a new country like human flypaper catching more than I can possibly hold, switching to sieve mode only when my senses teeter on the brink of overwhelm.
It's that everyone's perspective is valuable; no one sees it all. Not when snapping photos, and not when practicing Reiki.
Related reading:
When Reiki Diversity Becomes Reiki Adversity
Japanese Pizza
____________
Let's stay in touch! Please sign up for my email list. I value our relationship and never ever share my mailing list, not with anyone, anytime.