Are you a doubting Thomas? Would you like to be?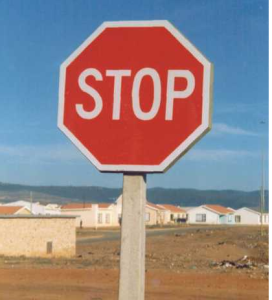 Did I hear you say, "I doubt it?"
Perhaps you've never thought of doubt as something positive, but it can be, if you use it deliberately to develop your understanding.
Let's call this practice Productive Doubting.
Even the minds of Easy Believers have currents of skepticism. The mind naturally questions, and when we don't engage in conscious questioning, unrecognized doubt undermines our happiness in ways we could have prevented.
Doubt is not black-and-white and it doesn't announce its presence, but careful questioning uncovers pockets of doubt in even the most strongly entrenched belief system.
Transforming doubt
Conviction is arguably the greatest gift of transformational practices such as Reiki and meditation.
Conviction is not belief, but rather a profound inner knowing that supports us through times of challenge, a compassionate knowing that is steady and deep without being rigid or positional.
The process of developing conviction is gradual and developmental. It happens invisibly as we practice consistently over time, and we cannot fast track it.
But we can organically accelerate the process somewhat by identifying where we lack conviction and acknowledging the presence of doubt.
Uncovering doubt
What do you doubt? (This is a time for deep self-honesty.)
Do you doubt you can have happier holidays this year?
Do you doubt your healing practice is a benefit to your clients?
Do you doubt you can sustain meaningful, enduring relationships?
Do you doubt you have a purpose in life?
Here's another approach to Productive Doubting:
what have you assumed to be true, and never questioned? (Sometimes these beliefs hide in sentences that include the word "never.")
Productive Doubting reveals how our continuing practice is transforming our awareness in ways we might have otherwise missed. This in turn gives us patience with the process, and conviction in the effectiveness of practice.
What understanding or opportunity has opened up for you because you chose to doubt what you were told, by someone else or by your own mind? Please share in a comment below.
 __________________