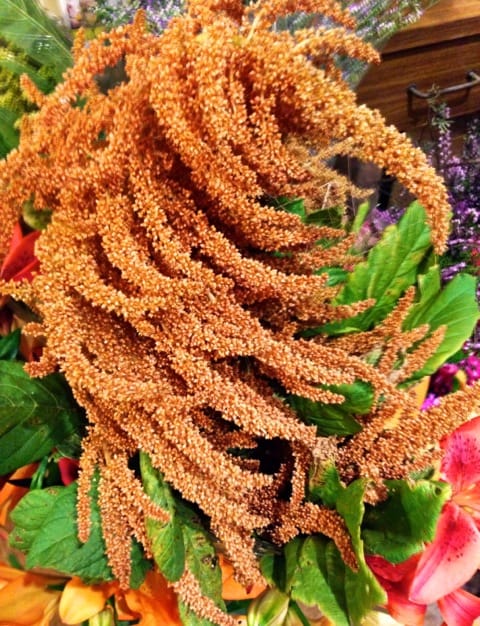 Learning to practice Reiki felt like falling in love. Twenty-eight years later, I'm still grateful and in love with my Reiki practice.
From the beginning, I loved placing my hands to start each day and extending the delight with brief Reiki interludes throughout the day.
I quickly learned that even a few minutes of Reiki practice would rekindle joy, and help my body feel so much better. I wasn't sick. In fact, I was healthy, and happy.
And pregnant.
That meant I was often tired or more than a little nauseous. My self practice changed that, immediately.
Sometimes I looked down at my growing baby bump and laughed at the girlish enthusiasm I felt for Reiki practice. How could it be so much fun to simply place hands and breathe?
Practicing with gratitude and respect
I was unabashedly grateful for a practice that helped me feel vibrant every morning, and restored that vibrancy whenever the day got the better of me.
What a boon to discover Reiki practice when my immediate future was quite literally labor intensive — first birth, then mothering an infant and a feisty six-year-old.
My gratitude inspired deep respect for Reiki practice. That and the nearly instant gratification each time I placed my hands made it easy to continue practicing regularly, as I was taught. I was so pleased and grateful for my practice that it never occurred to me to make changes or additions.
A long term relationship
My experience of practice varied — some sessions spiced with sensations, some deeply meditative, some quiet and uneventful — but I never felt disappointed. I'd been meditating and practicing yoga long enough (nearly 25 years) to know that's just the way it is with practice.
I'd seen for myself how effective Reiki practice is and didn't need constant reassurance. My experience of meditation and yoga had taught me that practice is a long term relationship, one that only works if I actually practice, and practice consistently. And so I did, and still do.
Practicing Reiki isn't all I need to stay happy and healthy, but it's an inspiring start to each day, and a soft landing at night.
For that I am continually grateful.
What's your story of learning to practice Reiki? What are you most grateful for, and how does your gratitude guide your practice? Please scroll down to share your story in a comment. Click here if you are reading in your inbox.
Big changes coming soon to the website. Sign up here to stay informed.