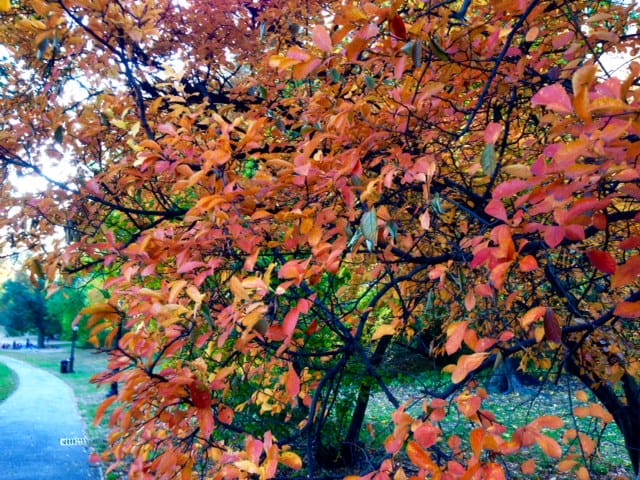 A few moments after starting a Reiki session on a student, I surrendered to a huge yawn.
My student gave a knowing laugh.
"It's funny," she said, "I yawn deeply during self practice. It feels like my whole body is yawning."
"Yet when I receive Reiki treatment, I don't usually yawn," she continued, "Instead, my abdomen gurgles."
And it did, loudly, right on cue. This time we both laughed.
Reiki practice brings physical responses
Physical responses to Reiki practice are not predictable, but a few occur often. Yawning, belly gurgles and increased salivation are common, and are indications of the body shifting from a stressed fight-or-flight state (sympathetic nervous system — SNS) to the rest-and-digest state in which the parasympathetic nervous system (PNS) dominates.
Both segments of the autonomic nervous system — which controls the physical functions like breathing and heart rate that happen automatically and keep us alive — are always functioning, but the one that dominates determines how you feel and how your body functions, whether your body is on auto-repeat in stress mode, or you are poised and able to enjoy yourself and your life, and — no small benefit — your body digests well, sleeps well, and self heals.
The SNS activates fast to protect us in an emergency. The PNS takes longer to restore balance to the system. Reiki practice seems to encourage PNS activation, but we don't yet know how or why.
It's all about the breath
Before any of the above responses have occurred, the breath shifts. That response is often so subtle that it goes unnoticed, but it's the body's first response and the doorway to the all the rest.
When the breath shifts, everything shifts. A startled mouth breath starts a stress response, and a settled nose breath down-regulates the nervous system.
Try observing the initial moments of your next Reiki session, self treatment or received from someone else. You might find, as I do, that observing the breath adds to your enjoyment of Reiki practice. Also, attention enhances whatever we observe, so noticing your breath may well facilitate an even faster, deeper response to Reiki practice.
What do you notice?
What are your most common responses to Reiki practice? Do you have a question about anything you notice during your Reiki practice? Write it as a comment and I'll do my best to help.
______________
The Mainstreaming Reiki recordings help you speak comfortably and clearly about Reiki practice so other people can see that Reiki can help them.
Topics include:
If you're a Reiki professional, you'll also find support in the Reiki Professional Academy recordings.