GUESTBLOGGER David Baugnon is a writer and award-winning filmmaker who lives in New York, and now a Reiki practitioner. David had insomnia even before the post traumatic stress he suffered from surviving an earthquake; both the PTSD and the insomnia worsened with the events of September 11, 2001. I asked him to share his story of his Reiki self practice healing PTSD and insomnia, which often occur together, to help other sufferers appreciate how much practicing self Reiki can help them, even if other approaches haven't been successful.
Reiki Changed My Life by Healing PTSD and Insomnia
by David Baugnon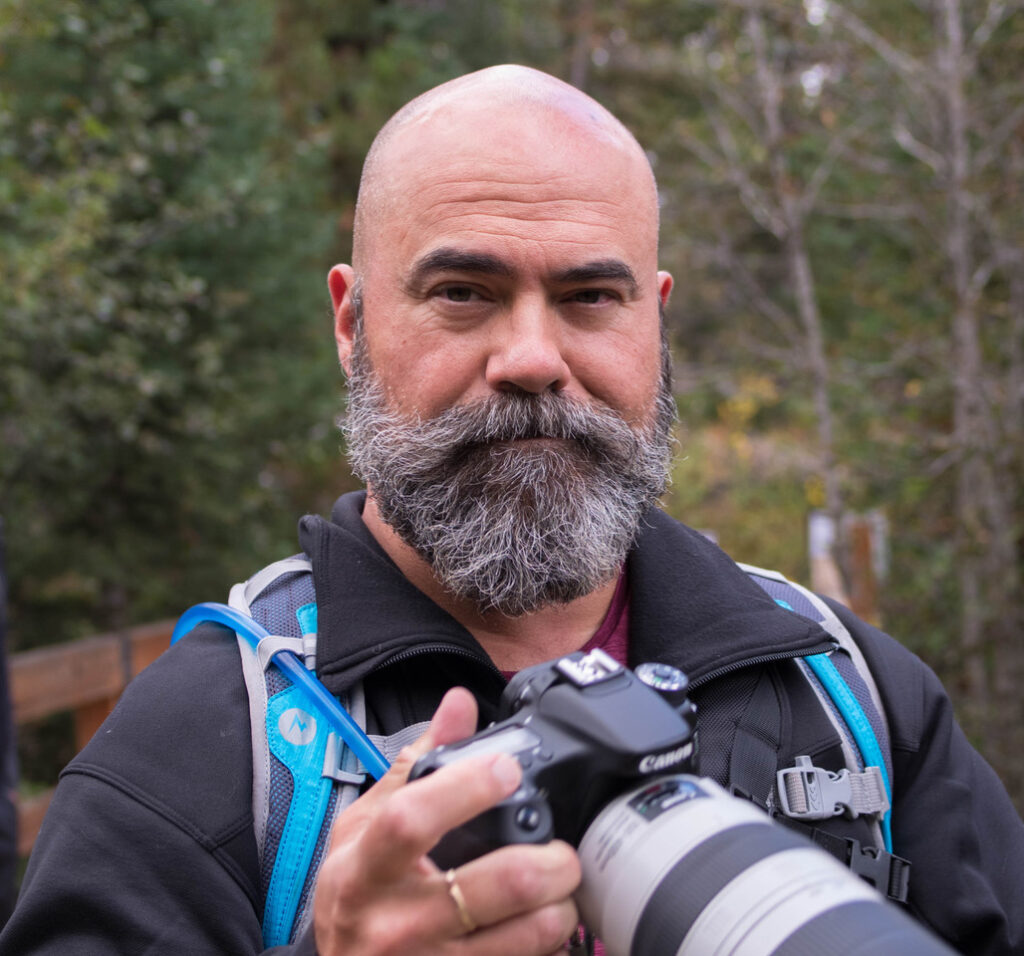 I decided to learn to practice Reiki when my mother was diagnosed with cancer a year ago. I didn't know much about it, but I felt relaxed and balanced after each of the two Reiki sessions I had received from Pamela. I thought at the very least it could help my mother relax, but I would be lying if I said I wasn't looking for a miracle.
So it was with Mom in mind that I arrived at a First Degree Reiki training with Pamela Miles in August, 2011. Little did I know the class would immediately change my life for the better. That night, for the first time in two decades, I got a good night's sleep.
I've always had trouble getting to bed at a reasonable hour. This habit was exacerbated by my late work schedule, usually 2 PM to 10 PM, but after I survived the 1995 earthquake in Kobe, Japan, my sleeping habits worsened dramatically. I had been hitting the mattress around 2 or 3 AM. After the quake, it became 5 or 6 AM.
The human body is amazingly adaptable and I continued my life on only four to six hours of sleep.
When my son was born in 2010, I realized I could not continue like this. I didn't know what to do. A PTSD specialist was extremely helpful, but it wasn't until I started practicing Reiki self-treatment that I found real relief for the anxiety that kept me sleepless for so long.
During our very first Reiki practice in class, I noticed a subtle shift into relaxation, as if I were sinking into myself. When I described it to Pamela, she stated simply, "That's your nervous system down-regulating." I had never heard the term before, but it seemed right on target. I didn't realize it at the time, but that was the beginning of Reiki healing the PTSD and insomnia that had been running my life.
I arrived home that night eager to do my Reiki homework. I used to stare at the ceiling, thoughts spinning in my head, and many times, my heart racing. That night and pretty much every night since, I practice self-Reiki and fall into a deep, restful sleep.
I now start every day with a 30-minute Reiki session, and that too, has been life-changing. I used to wake up agitated with a billion things to do. Now I ease into my morning and it's made all the difference in how I approach my day.
I am more patient, less reactive, and that has been invaluable with a toddler in the house. I feel like a better person, a better parent and a better spouse. My wife has seen the change as well (probably the ultimate test) as she says I seem "calmer and less stressed out."
And as for my mom — truth is, she was reluctant to let me practice Reiki on her (not sure if she did any research and she's a pretty die hard Catholic) but she did allow me to "pray" over her with my hands upon her, if only for a minute or two. She is currently cancer-free and we're all happy.
Although I'm just a novice in the practice of Reiki, I'm excited about the path I've started and utterly grateful for Pamela's class and her refined mastery of teaching Reiki.
_________________
Please sign up to stay in touch and receive credible Reiki information directly to your inbox. You might not know it, but there are no standards for Reiki practice, and the internet is flooded with misinformation, so having a credible resource can make a difference in your outcome. And if you'd like to learn to practice Reiki, take a look at my small group, live, interactive online classes.