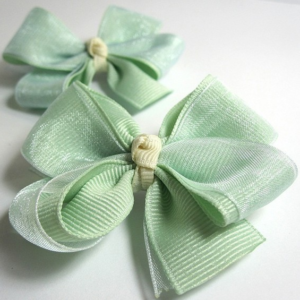 In January's ReikiUpdate I asked, "How I can help?" What I had in mind was what classes and content would help you with your Reiki practice.
What I received was much more profound. I have never been so grateful that I didn't communicate clearly!
Many of you opened your hearts to share your dreams, your frustrations, your doubts, and the wishlists for your lives. I was deeply touched by the outpouring, and moved by your confidence that, as a spiritual healing practice, Reiki can help us accomplish our life goals.
Reiki healing practice requires practice
The key word, of course, is practice.
Reiki healing is not magical, although it can seem that way. If we really want our Reiki practice to change our lives, and we want to stabilize that transformation, we need to do our part — we need to actually practice.
As with anything else, the best results come with consistent practice.
When asked about daily self -treatment, one practitioner responded, "off and on." Other than hands go off and on as we proceed with our hand to body placements, that's really a NO.
Another practitioner said she practiced regular self-treatment "most of the time." What's regular about "most of the time?"
There's no con in consistent
We don't sleep "most nights," nor do we eat "most days." The only way to keep from conning ourselves is to be consistent in our efforts.
Architects don't just dream of buildings; they draw the plans that contractors then build.
We build our dreams through daily practice. Daily, as in every day. Unfailingly.
(We don't have to be rigid. It's okay if our Reiki practice is shorter some days than others, as long as it happens and tomorrow we're back to a full practice.)
More off or more on?
When we settle for off-and-on, "on" tends to be only when we've hit a rough patch. Then just as our balanced state is stabilizing, and our daily practice is about to install a level of steadiness in our lives that we never imagined, our Reiki practice is off again.
When our practice is as important to us as sleep, when we crave the nourishment we receive from practice as much as we crave food, we have connected with the power to transform our lives.
The power to transform our understanding and our lives is ever-present; our daily practice is the vehicle it needs to manifest.
How can I help?
Do you have a question about practice that is keeping you from practicing? I want to help you. Here are links that discuss the questions I'm asked most often:
Do you have doubts?
Do you have how-to questions about daily practice?
Would you like to communicate Reiki with more confidence?
_____________
Pretty bows pictured above are available on Etsy.