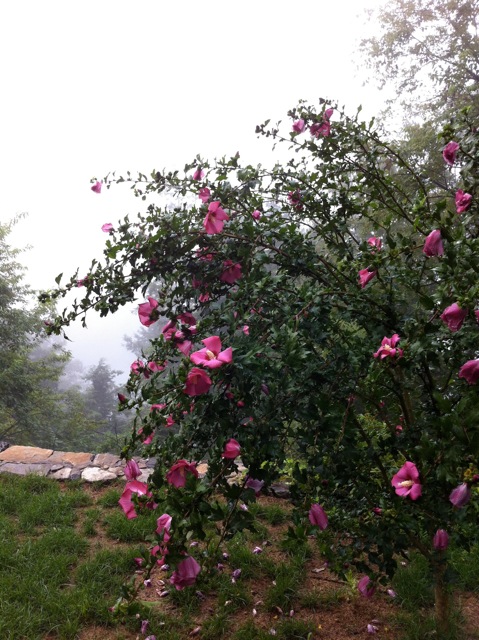 My client is a formidable person, a high-powered executive who went full out to address a rare cancer that required surgery, chemo, and radiation. A friend recommended adding Reiki healing.
The executive burned through several top oncologists before finding a good fit with a doctor who is smart, well informed, and humane.
Half-way through an arduous conventional regime, at a routine check-in point, the oncologist — who had not seen his patient in a while — was surprised by how well this patient looked. So surprised that he checked to make sure his patient was, in fact, receiving the treatment they had agreed upon.
After confirming that the treatment was all in order, the oncologist said, "You're amazing. I've never seen anything like this."
"I learned to practice Reiki on myself," my client confided.
To which the enlightened oncologist replied, "Whatever makes you happy."
Reiki and oncology
My client was surprised by the doctor's uncharacteristic dismissiveness. I wasn't.
Although Reiki is offered in many top cancer centers — Memorial Sloan Kettering in New York City, Dana Farber/Harvard in Boston, and M. D. Anderson in Houston, to name a few — who knows the context in which the oncologist might have already heard of Reiki? (Even practitioners have come across some Reiki presentations that make our eyes roll.)
Or perhaps the oncologist had never heard of Reiki and was embarrassed to be caught uninformed.
We'll never know.
I suggested my client hand the oncologist a peer-reviewed medical paper I wrote that gives doctors the information they need to support patients who receive Reiki treatment, in language meaningful to medical professionals.
Click here to find "Reiki for Support of Cancer Patients." Since most Reiki research is poor quality and will not impress a physician, I carefully vetted the research to present only the best science. Feel free to print out the paper for your own use, or direct others to the link. Please do not post the article directly on your website, as that is a copyright infringement.
______________
Are you wondering what is Medical Reiki, and what does it mean to you? Click here for a free recorded webinar, What is Medical Reiki?
Have you seen my new article in Massage and Bodywork magazine "Reiki for Sustainable Health Care?"
Join the emailing list! Join here!